European fastener market insight: Poland
27 July 2016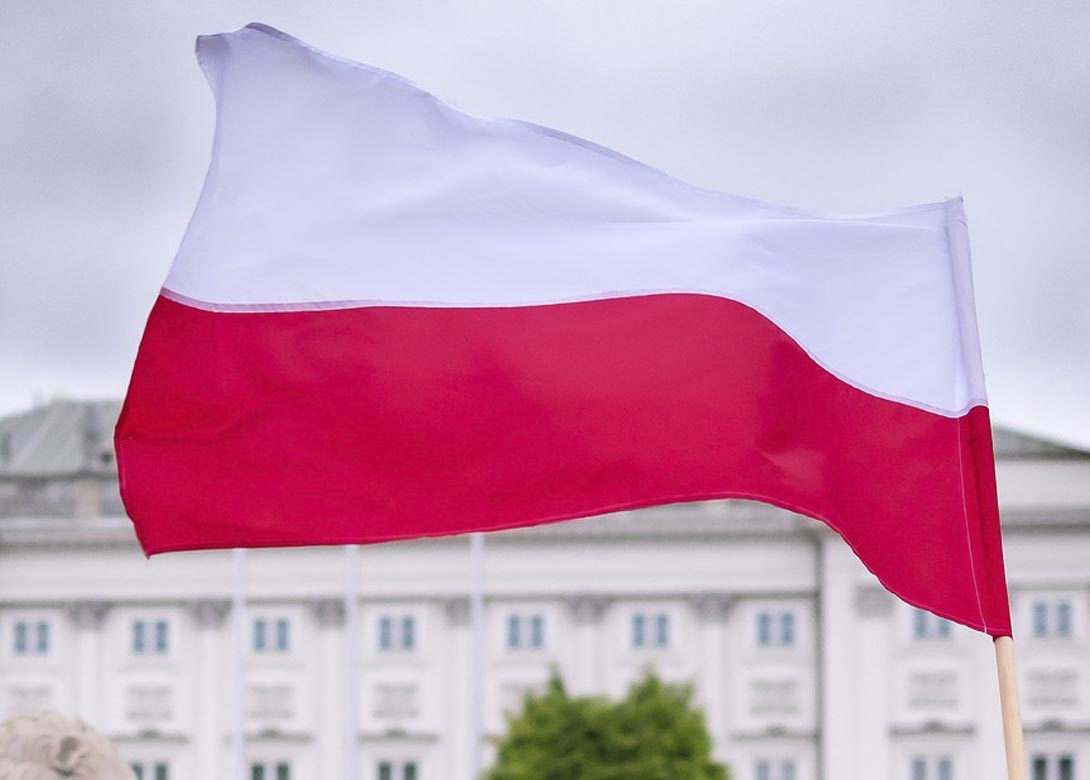 Marcopol Sp z.o.o
Piotr Pierowicz, managing director
The market of fasteners in the world develops very quickly and this is observed in Poland as well. The Polish market of fasteners is still one of the fastest developing markets in the world.
In the last ten years production of fasteners in Poland has increased by approximately 130%. We expect that economic progress and growing industrialisation of developing countries will cause consecutive process growth of industrial production in the following years as well. This will contribute to increasing demand for fasteners and further dynamic development of our industry.
The integration process with EU countries and stable growth of the whole Polish economy are the main drivers of rapid growth for the fastener and fixing industry in Poland. We also see that more and more local companies are delivering products to our business partners in the EU. It is extremely important for us to have the same standards of quality and still have a few crucial advantages over fastener and fixing producers outside of the EU.
Bufab Group
Jörgen Rosengren, chief executive officer
In the beginning of 2016 we saw a continuation of the sluggish demand that has been the rule in the European fastener market in the past few years. Good growth in some sectors (automotive, aerospace) was balanced with low or negative growth in others (oil and gas). Although some markets performed really well, notably eastern Europe, others displayed more moderate growth. Taken in all, we saw a market that continued to grow, but at a low pace.
On the supply side, the regulatory changes regarding anti-dumping caused some commotion, but otherwise we saw a market characterised by low overall demand, some overcapacity, and continued consolidation. In this market, Bufab's strategy is to work even closer to the best suppliers, concentrating volume, and thus share the benefit of our total volumes to fewer, stronger partners. This process has been ongoing for some time, but we have accelerated it recently.
Our customers are also taking advantage of the relatively low demand situation to improve their internal processes. In fasteners and other C-class components this very often means working with a few high class suppliers, usually one or two manufacturers and one or a few trading companies – 'supply chain partners'. Even the largest customers can obtain the vast majority of their C-class components in this way.
The benefits are great, moving from often several hundred average suppliers to only a handful of very good ones can lower total cost significantly while freeing up capital and improving quality and delivery precision. That explains the very strong trend we see among our customers towards consolidation and closer cooperation.
For Bufab, this has meant good growth opportunities – not only in Europe, but also in India, China, south-east Asia and the USA. It also means that we will continue to be active in the consolidation of our industry. For instance, we have made three acquisitions in the last 15 months and are always looking out for new partners who would like to join the Bufab family.
In summary: Not a very strong market growth, but good business opportunities for the strongest players.