European fastener market insight: Belgium
21 July 2016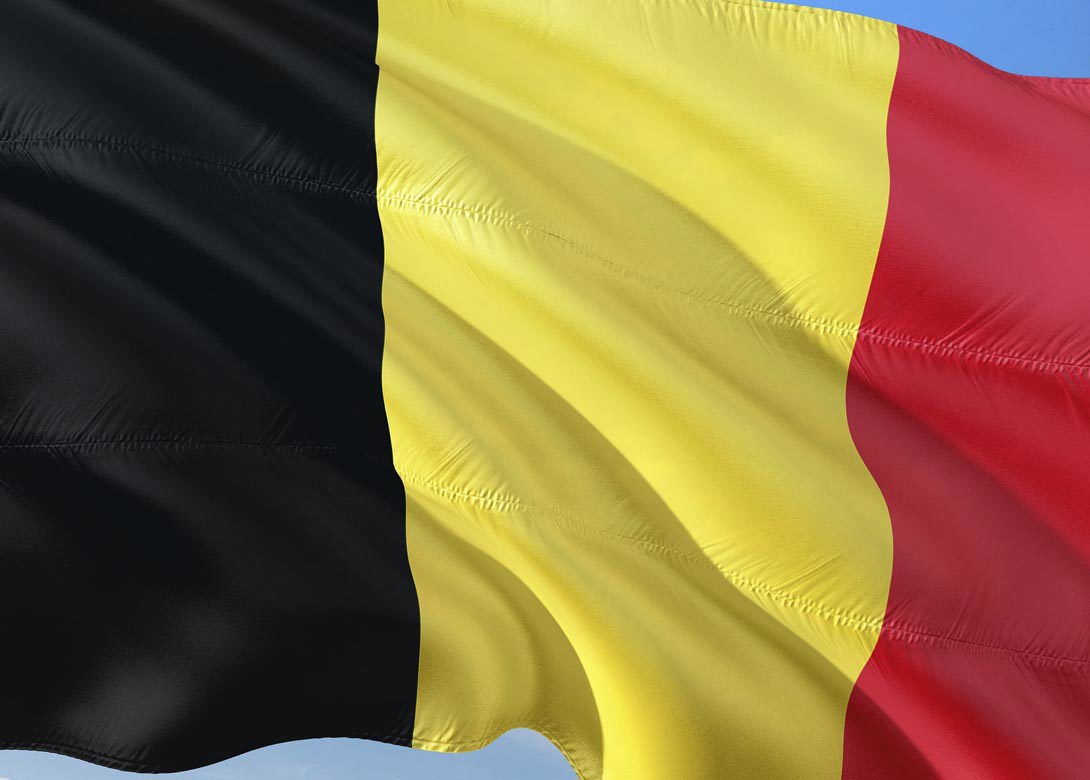 pgb-Europe NV
Luc Pennoit, owner
pgb-Europe is a Belgian family owned wholesaler located in Melle near Ghent. With 60 years of experience we have seen a lot of evolution in the domestic market.
Some of our competitors still exist, but most of them were bought and belong now to bigger investment groups. Multinationals are more and more ruling the (international) market. Also 'traditional' family owned shops, who are customers of ours, are being bought by big chains.
However, pgb-group still remains independent and the third generation is now also active in the company. Over the years the pgb-group started a production company in Poland – pgb-Polska – and also an office in Shanghai, China – pgb-Asia.
At this very moment we are even finalising the building of a production factory in Vietnam to consolidate our position in the product chain and offer us more possibilities in the future. We are evolving to a manufacturer/wholesaler of anchors and fasteners.
The market situation is constantly changing and the competition is hard. Even on small items like fasteners the price pressure is high. To counter this, we constantly invest in new products – optimising our designs and performances and making the products look attractive.
The world is also becoming more and more digital. For fifteen years we have offered a B2B webshop to customers. At this time we are building our fourth version, on a totally new ERP software, with unseen possibilities and online features. The management of (product) data is becoming more and more important.
Also the legal aspects are changing rapidly; for instance anti-dumping measures and CE Marking. For an organisation this means a lot of changes.
The future is not easy to predict and sometimes is swept away in one second. The image of Belgium has been damaged lately with the explosions on the national airport in March. Also the trade unions are organising strikes, which do not contribute to a stable situation.
Not directly a positive investing climate... However, we stay confident and work hard to constantly improve our organisation and its products. The building sector is one of Belgium's most important economical engines. Recent studies show that the confidence in the building sector is rising again. Especially the renovation market, which is of growing importance.
We fight for our market leadership and we position ourselves next to the big ones here in Belgium. With a focus every year on growing turnover, and a thirst for expansion, we expect a lot from the future.