Dell'Era – continuously improving
24 September 2018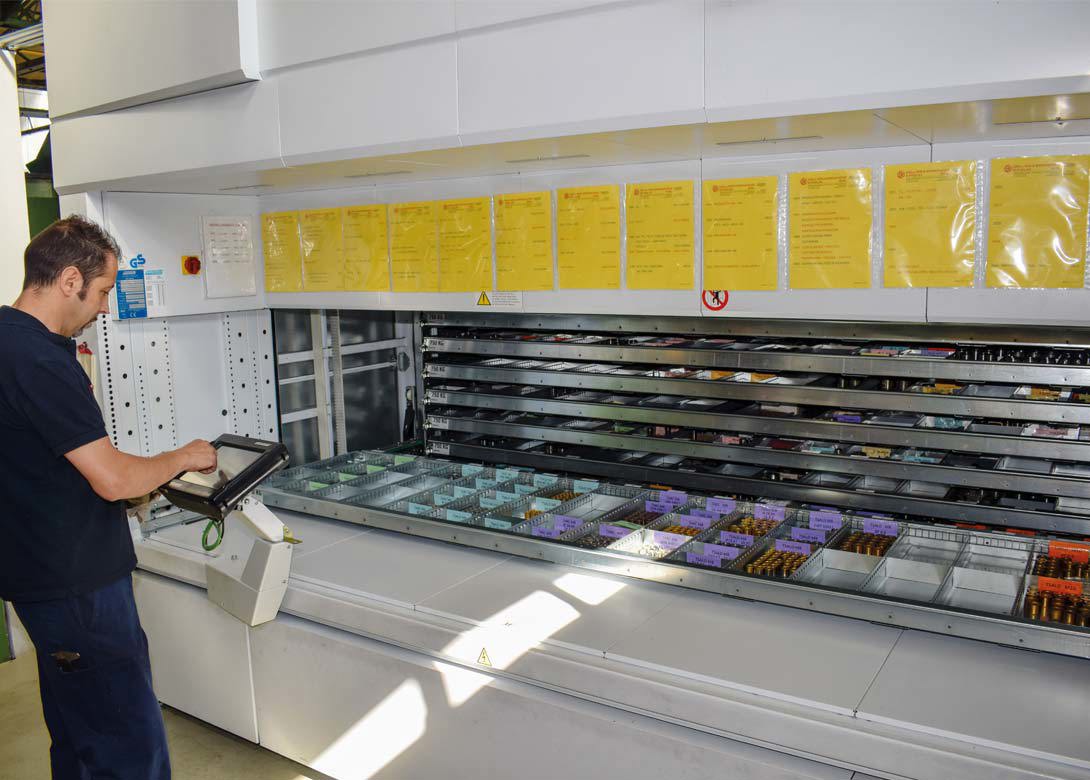 An emphasis on quality and continuous improvements has led Dell'Era Ermanno e Figlio Srl to not only achieve the IATF 16949:2016 certification, but also invest in new process monitoring systems in-line with Industry 4.0.
Established in 1924, Dell'Era originally focused on producing mechanical parts for industrial machines (gears, pulleys, etc). The firm quickly introduced the production of metal buckles made from drawn products and, between 1930 and 1935, the production of small mechanical parts and metal cutting parts in general. In 1938 Dell'Era moved to Lecco, where it started manufacturing hex and square nuts.
In 1962 Dell'Era opened a plant in Valmadrera where it is still headquartered. Over the next two decades new automated production lines were introduced – increasing the large-scale manufacturing of forged fasteners. In the early 1980s, a corporate restructuring led to the elimination of the blanking department, focusing investments and resources on forged screws.
Thanks to the experience within the company, concepts like certified quality began to play a central role – both in terms of internal processes and regards to the final quality of the products. In 1996 the company obtained the certification for Part Three of its quality management system according to the international standard UNI-EN ISO 9002, which at the time was in force. The system, applied consistently and effectively, complies with the UNI EN ISO 9001:2015 certification.
The most recent certification was IATF 16949:2016, which the company achieved at the beginning of 2018. "At Dell'Era we are constantly looking to offer products and customer service of the highest quality levels," explains Owner Paolo Dell'Era. "The automotive market is one of the most demanding sectors and achieving the IATF 16949 accreditation shows the flexibility, reliability, quality and service we are able to provide all customers."
Dell'Era has also invested in a new Schwer + Kopka monitoring system for its production machines, which will collect all relevant data such as 'up' and 'down' times, reasons for breakdowns, production volumes and speeds. "By introducing the S+K system we can analyse the statistics clearly and highlight areas of improvement in production," points out Paolo. "The traffic light system also provides a visual guide on the production floor of the current status of every machine, making it easier for operators to react to any requirements."
A new vertical storage lift has also been introduced so that the company can store all the relevant tooling and dies for production in one central location – providing further space for Dell'Era to introduce new machinery.
Find Dell'Era at Fastener Fair Italy on Stand 844.