Czech Republic - European fastener market insight
09 July 2019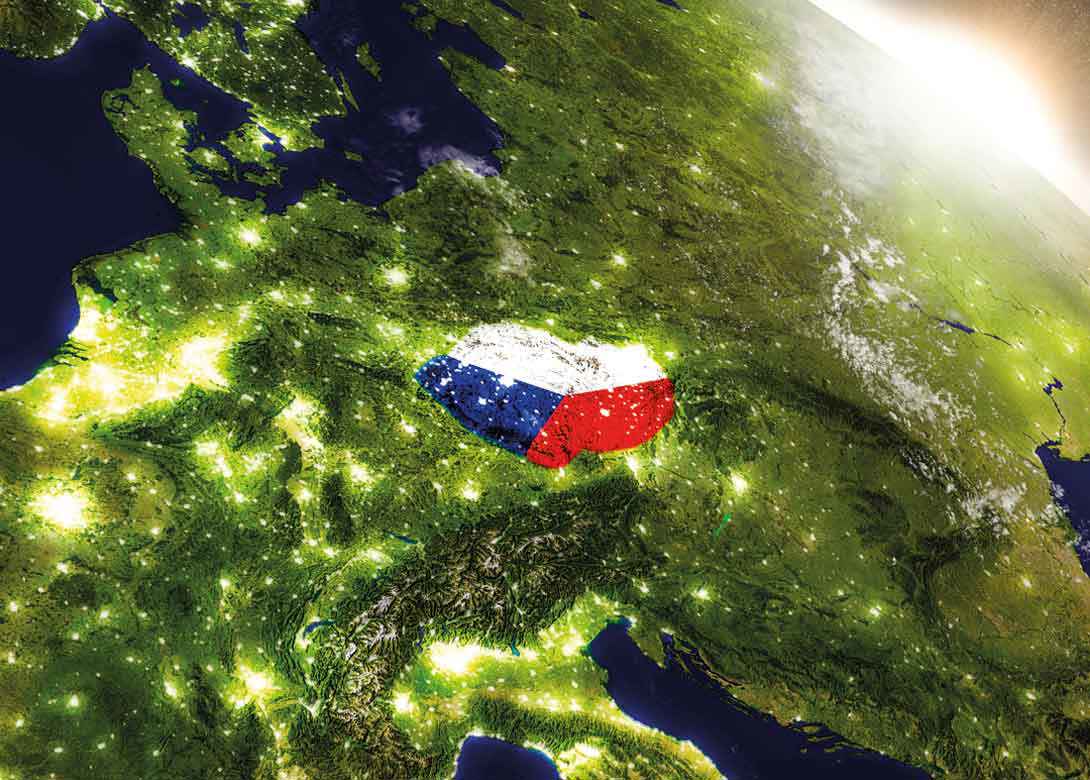 With so many political, economic, and industry, factors currently influencing the fastener market we decided to invite leading fastener businesses, from all European countries, for an insight into the prospects and challenges of their domestic markets.

We asked them to consider not just economic and financial issues but also technology drivers for the fastener industry and to identify priorities for the future. We are really grateful for the time and thought generously invested in assembling a unique perspective of the European fastener landscape.

For space reasons we have edited some contributions but have been careful to retain the core of each contributor's insight. Of course, there will be other, and perhaps divergent, viewpoints. Yours may well be one and we would be very happy to hear it for a future issue: editor@fastenerandfixing.com

Meanwhile, we hope you find this anthology as fascinating as we have.
MEKR'S s.r.o
Jan Melichar Jr, chief executive officer
As a business we have been involved in the market for over 25 years and we still hold the top spot as the Czech Republic's largest fastener distributor. Furthermore, we keep on expanding our product range so we can answer the needs of our customers all from one location. Customers can also expect to receive top service, which is not just about quantity and price, but also about the speed of delivery, quality of goods and subsequent care – including certificates.
Over recent years the demand for fasteners has continued to grow in the Czech Republic. Our company supplies to all industry branches and therefore our portfolio is well diversified to avoid future crises as much as possible. The only industry we do not directly supply to is the automotive industry because MEKR'S does not see the prosperity and sustainability of the automotive sector within the European Union.
A great advantage of being a Czech company is that there are a host of companies that assemble final products here, which means that the consumption of fasteners is very decent compared to the population ratio. Another advantage is our location in Europe, which we try to maximise for export customers. We are situated in the heart of Europe, meaning we are able to deliver to companies from Portugal all the way to Romania.
Our biggest priority is definitely customer service. After this, it is the application of new technologies in fasteners; having a broad portfolio of customers from end users (manufacturers) to wholesalers; and, as I mentioned above, not being dependent solely on one industry.