CSF invests in opportunities
28 November 2022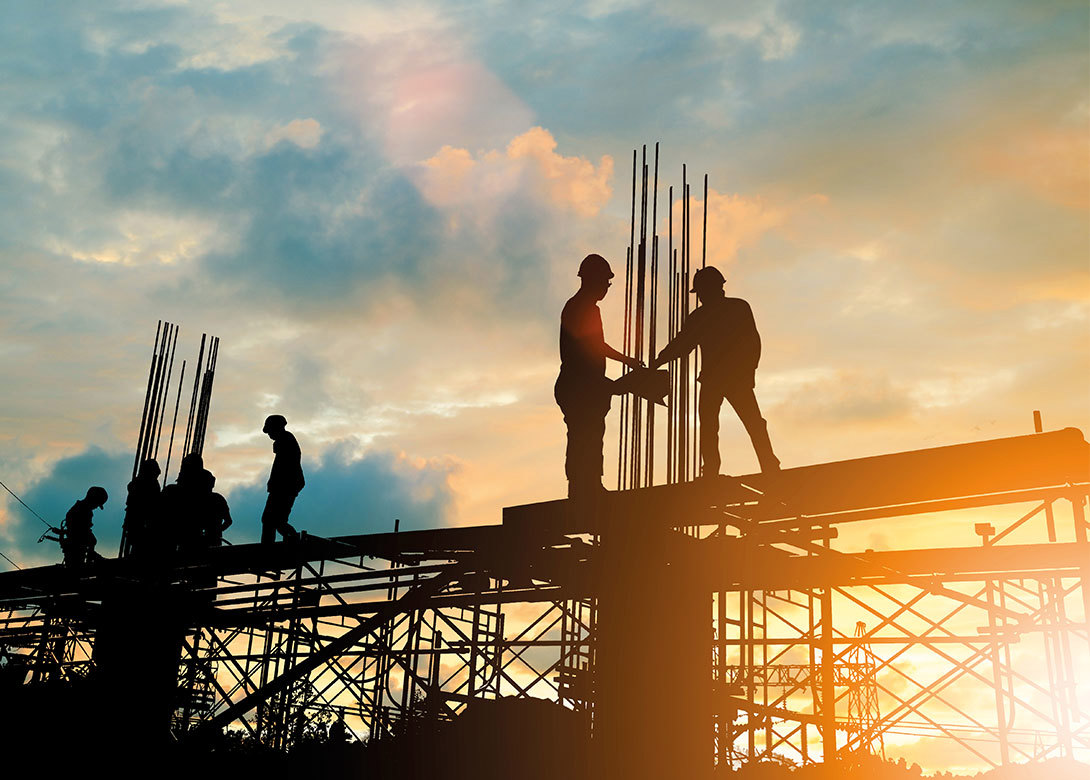 By following its 'Diversification and Specialisation' policy, Colombo Special Fasteners – an Italian manufacturer focused on the production of bespoke fastening solutions – has been able to achieve solid growth over the last two years. 
For instance, Colombo Special Fasteners Srl (CSF) reports that it will increase its turnover by 22% this year to €19 million – compared to €15.5 million in 2021. "The increase is due to the explosion of costs in raw materials and consequently the entire production chain involved, but it is above all the result of the good commercial work that our team is doing in acquiring new important businesses in various application sectors," states Pietro Colombo, sales director at CSF. 
CSF is already carrying out several significant projects with clients that will last for 6 – 7 years and is continuing to work towards new agreements on the production of special fasteners. At the production level, the company is also revamping the operations of its entire machine park, for each department, combining this with the inclusion of automated machinery for various projects. 
"We have a number of agreements that have already started in 2022, with others planned to start in 2023 and 2024," reports Pietro. "To better support this commercial growth, we are optimising our processes, as well as introducing new professionals and new machinery in each production department. We are also looking at what extra services we can provide customers, with a prime example being our investment in the latest generation continuous heat treatment line – arriving next year."
To add to this, a new office building will be completed at the end of 2023, along with new spaces for training rooms and rooms for employees. "All these investments are part of our 'Diversification and Specialisation' strategy," points out Pietro. "Our goal is to be a technological partner for our customers and to provide 360° support, which all starts with analysing a customer's technical needs."
CSF is able to provide these type of services thanks to its technological simulation and design tools; a diversified fleet of printing, rolling and reworking machines; together with a heat treatment plant, which can cover a very wide dimensional and geometric range of special fasteners; as well as partnerships with suppliers and subcontractors.
"The goal of our company is to always provide a complete service and we do this by introducing new technological machinery for specific processes and/or businesses. In this way, we can offer the best possible product for the most diverse needs," explains Pietro. "Two other fundamental pillars to our business are digitisation and sustainability, as we see them as a vital part of building the present and future of the company. When it comes to digitisation, several years ago we invested in a business management software to integrate all business processes. We have also introduced new Industry 4.0 ready machines, as well as collaborative robots, with further plans for the future."
Pietro continues: "Sustainability is also very important to the company. We have key objectives to be achieved by 2025, including the expansion of our photovoltaic system; cleaning and recovery of oil in production; as well as reducing the consumption of water, plastic and paper in the various departments. For the latter, the introduction of tablets will allow us to completely remove the use of paper going forward."
Thanks to its strategic approach, and the challenges of the last two years, CSF has recently been able to gain business historically associated with Asian production. "As a company policy, we have always tried to avoid business that could put us in competition with procurement from China, as it is simply not cost-effective. However, since the arrival of the Covid-19 pandemic, the concept of globalisation and supply policies in general have undergone profound changes," mentions Pietro. "In Europe, many businesses that have long been focused on the Far East have returned to working within Europe. We have received numerous requests for typically Asian production, so we decided to invest resources only, and exclusively, in those businesses that we have deemed the most complex and interesting, which we can also see developing in the long-term. After the critical scenarios faced in recent years, I believe the aim for a lot of customers will be to shorten supply chain as much as possible, which could provide further opportunities for us as an Italian manufacturer."
He concludes: "Italian manufacturing has always been a point of reference for the world market, certainly for quality, as well as the ability to react and the technology involved. The energy crisis that has overwhelmed us in recent months has made our production realities less competitive when compared with abroad, but our contribution is still fundamental. I believe that an intervention by the Italian government is needed to allow the Italian supply chain to flourish and excel again. At CSF we will continue our 'Diversification and Specialisation' strategy in order to go on producing the products and services our customers' demand and we will continue to develop long-lasting partnerships." 
www.colombofasteners.com