Certified quality from Dell'Era
06 November 2017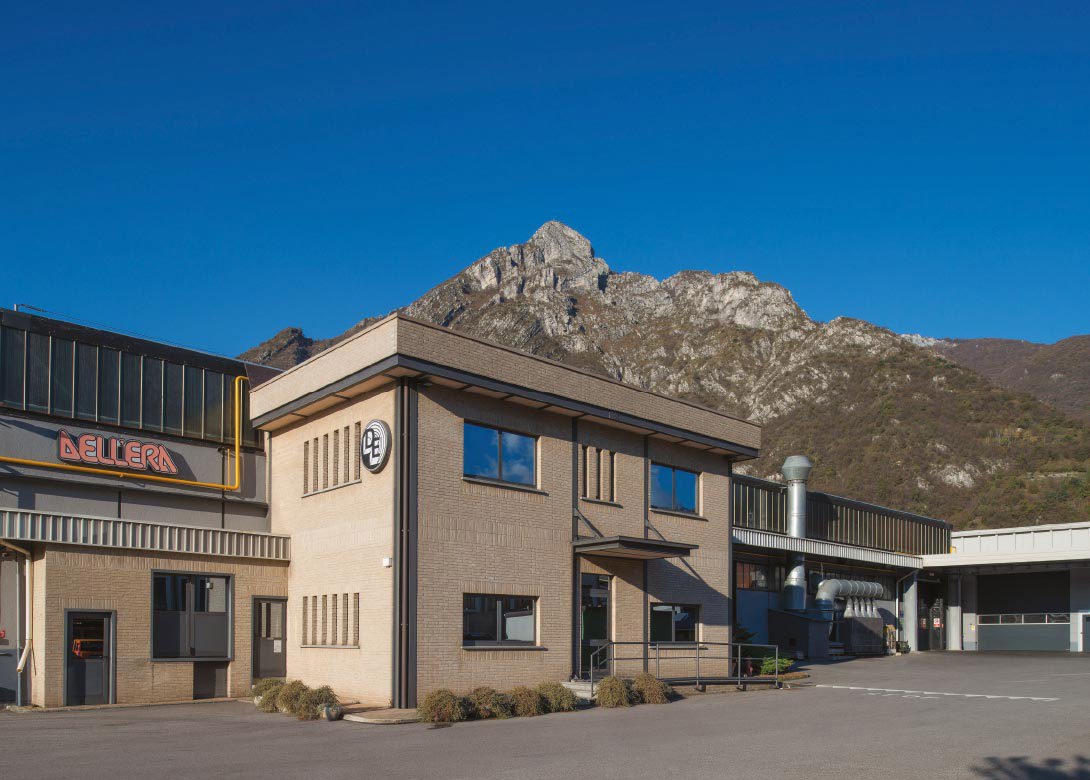 Based in Valmadrera, Italy, Dell'Era Ermanno e Figlio Srl has become a leading player in the production of cold forged screws – using advanced technology to meet the specific needs of the most qualified customers.
Established in 1924, the company originally focused on producing mechanical parts for industrial machines (gears, pulleys, etc). The firm quickly introduced the production of metal buckles made from drawn products and, between 1930 and 1935, the production of small mechanical parts and metal cutting parts in general. In 1938 Dell'Era moved to Lecco, where it started manufacturing hex and square nuts.
In 1962 Dell'Era opened a plant in Valmadrera where it is still headquartered. Over the next two decades new automated production lines were introduced, leading to a gradual reduction in work force and simultaneously increasing the large-scale manufacturing of forged fasteners. In the early 1980s, a corporate restructuring led to the elimination of the blanking department, focusing investments and resources on the production of forged screws.
Thanks to the experience within the company, concepts like certified quality began to play a central role. The emphasis on quality led to opportunities such as continuous improvement, both in terms of internal processes and in regards to the final quality of the products.
In 1996 the company obtained the certification for Part Three of its Quality Management System according to the international standard UNI-EN ISO 9002, which at the time was in force. The system, applied consistently and effectively, today boasts compliance with the UNI EN ISO 9001:2015 – the latest edition norm and is a valuable tool for business excellence and competitiveness. Quality is also ensured through rigorous production methodology, as well as periodic inspections at each production stage, ensuring the traceability of each lot.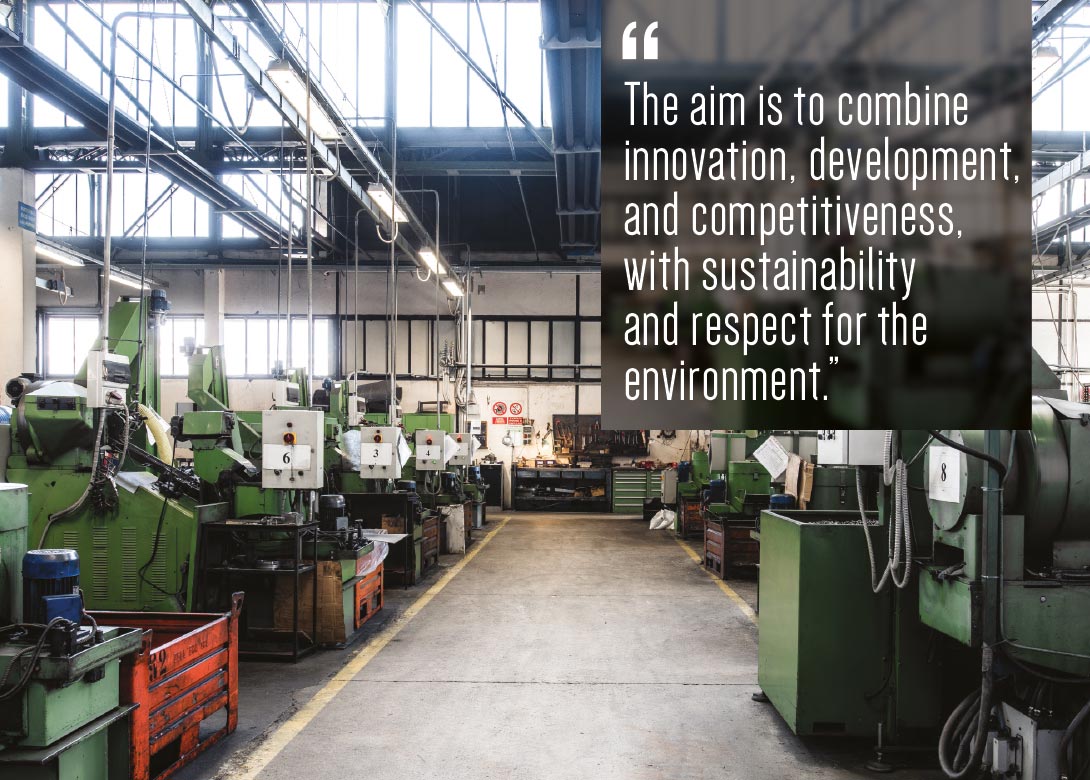 Today, Dell'Era offers products and a service of the highest quality levels. The product range includes pre-assembled captive washer screws, self-forming screws (DIN 7500), screws according to drawing, welding screws, six lobe screws, hexagon flange screws, screws with patch, stainless steel screws (A2/A4) and standard products. Available in diameter 2.5mm – 10mm the standard and custom-made products are available in steel grades 4.8, 6.8, 8.8, 10.9 and 12.9, as well as the option of stainless steel (AISI 304 and AISI 316), brass and copper. 
In the warehouse, Dell'Era stores enough raw material to cover three months of production – which equates to approximately 500 tonnes in different grades of steel, stainless steel and brass. 
Producing over 500 million pieces per year, Dell'Era's products are used in the automotive sector, plus the electronic and electrical components markets. A key service for these markets is the inspection of each product, with Dell'Era able to provide a sorting capacity for the products of up to 25 parts per million (ppm) through optical sorting machines.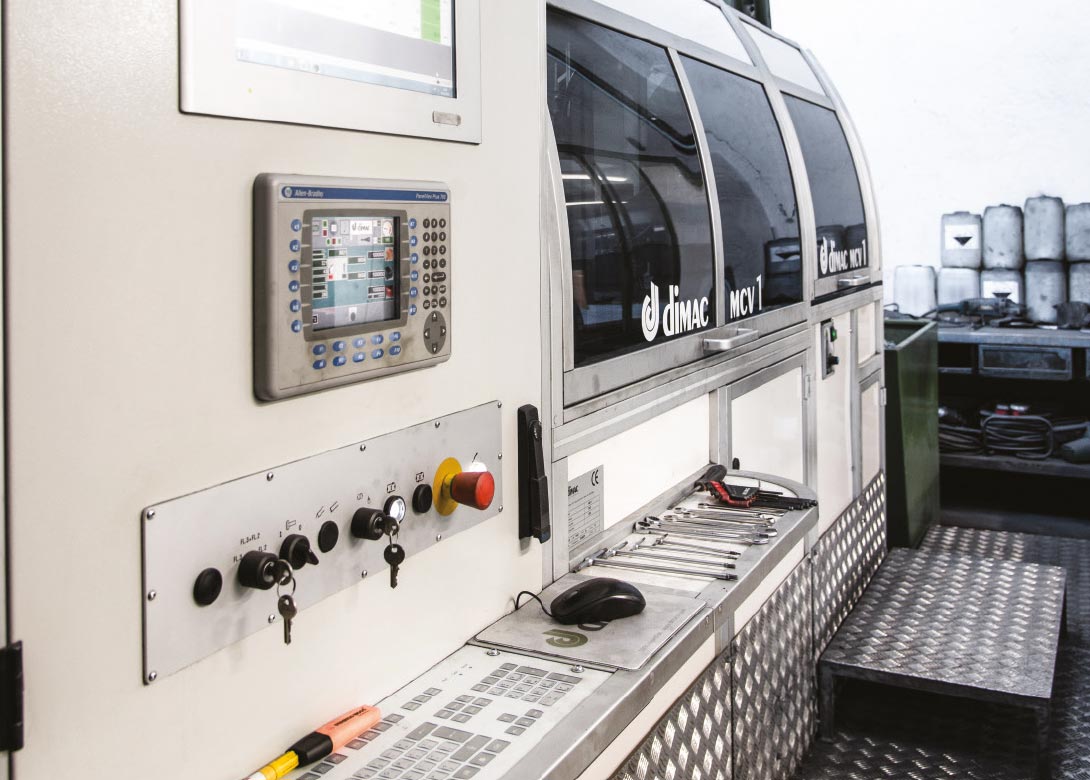 The aim is to combine innovation, development, and competitiveness, with sustainability and respect for the environment. "We believe that our future depends on the choices we make. That is why we decided to invest in the construction of a photovoltaic system," explains Owner Paolo Dell'Era. "The photovoltaic plant began operating in 2010 and a second plant was added in 2016 for a total of 231kWp, which enables us to cover about 70% of the internal consumption. This investment aims to reduce our carbon dioxide emissions by over 160,000kg/year."