Anti-dumping perspective: NEVIB
22 March 2021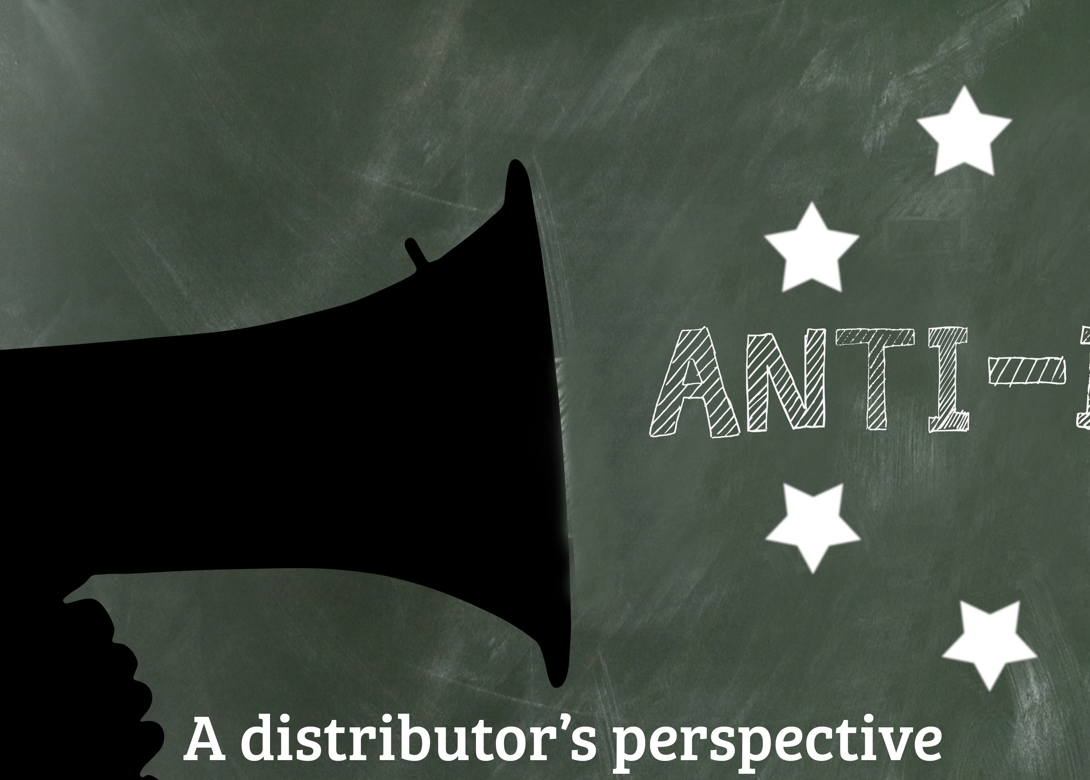 Anti-dumping: The industry's viewpoint

In the last edition of Fastener + Fixing Magazine we invited the European Fastener Distributors Association and the European Industrial Fasteners Institute to give us their perspective on the anti-dumping investigation into imports of certain iron or steel fasteners from the People's Republic of China (2020/C 442/06). For this issue we have invited individual manufacturers and distributors to give us their perspective.

Nobody's thoughts have been omitted. If ideas or beliefs are not represented it is simply because they were not provided. Through necessity of space, some contributions have been edited, but we have been meticulous in retaining the core of each contributor's perspective. We also gave companies the opportunity to remain anonymous if they preferred. We make no claim for how representative these assessments are, but they represent both sides of the discussion and make for a fascinating read.
NEVIB
Rather than submit individual articles, a group of Dutch importers of fasteners decided to get their national association – NEVIB – to respond to the invitation.
Because of the key role that fasteners play in the economy, NEVIB is unhappy about the EU's anti-dumping investigation regarding selected carbon steel fasteners from China. 
Anti-dumping measures require the EU to provide evidence that dumping indeed occurred. Back in 2009, the EU also imposed anti-dumping duties on steel fasteners from China. Following several rulings from the WTO, the EU was forced in 2016 to withdraw the measures. In addition, the EU Court of Justice and several national courts had ruled that the measures violated material elements of EU and national law. Yet, as the measures had been in force for seven years, importers had paid millions of duties for nothing. However, as the withdrawal had no retroactive effect, importers did not receive any reimbursement.
Given this poor track record in setting anti-dumping levies on fasteners that comply with EU and national laws, NEVIB fears the same errors may again occur. We do not think that there was dumping during the period mentioned in the investigation. Our industry imports thousands of different products and although seemingly alike, they each have different price levels. So, the EU needs to perform a full and proper assessment of the various products at stake, in order to obtain a correct and fair price comparison between identical products. When they truly compare 'apples to apples' it will show that overall, products were not dumped.
Anti-dumping duties are imposed with a view to benefit EU producers. The idea is that importers will stop buying from the allegedly dumping country and start buying the like products from EU manufacturers instead. The problem here is that many of the allegedly dumped fasteners cannot be sourced in the EU in the volumes and models needed. Today, EU manufacturers focus on producing high-end, specialised products, not the standard fasteners that are the object of this anti-dumping procedure. Imposing duties would therefore hardly benefit the industry it seeks to protect.
Moreover, NEVIB considers that additional duties are not appropriate at this time. The Covid-19 pandemic has inflicted serious damage on the European economy. Across the EU, companies are struggling to survive. Moreover, two major cost elements of fasteners have increased substantially in price. Firstly, the global shipping market has seen the price of a container from Asia increase two to threefold in recent months. In addition, worldwide steel prices have recovered from prior oversupply effects and are now higher than in recent years. Importing fasteners from Asia has thus become a lot more expensive lately. Altogether, these factors combined have already led to product price increases, similar to the effect the possible imposition of anti-dumping duties would have. Anti-dumping duties will therefore only exacerbate an already stressed marketplace, while not providing benefits to EU producers.