A responsible leader in fastening technology
20 October 2023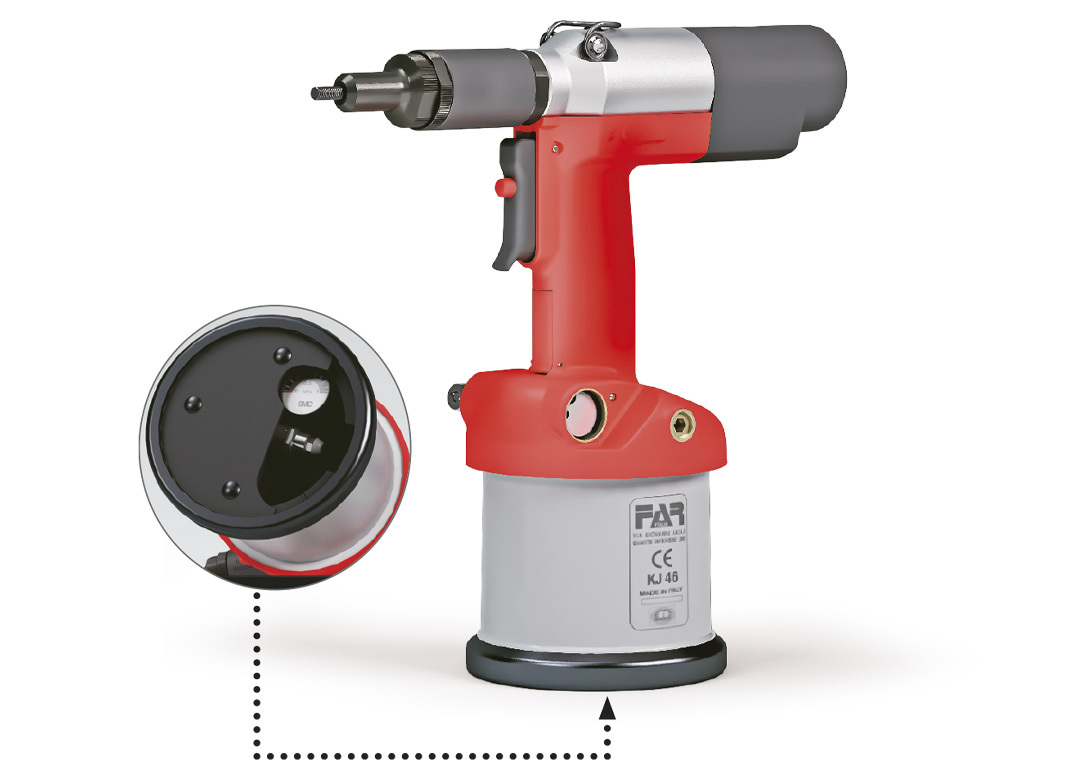 Here Massimo Generali, owner and managing director of FAR Srl, explains how the Italian specialist – based in Bologna, one of the most developed industrial regions in the world – has become a leader within fastening technology. 
Founded in 1957, FAR has always been owned by the Generali family and today it boasts a presence in over 75 countries around the world – in very diversified industrial productions and sheet metal working sectors.
With an annual turnover of over €22 million, and 132 employees, FAR focuses on the production of all fastening technologies and is ISO 9001 certified and approved by TUV. The company is considered an international leader thanks to its transversal skills on different and complementary products, such as blind rivets, threaded inserts, professional portable tools, assembly line tools, as well as semi-automatic and customised automatic systems.
Steady interest in efficiency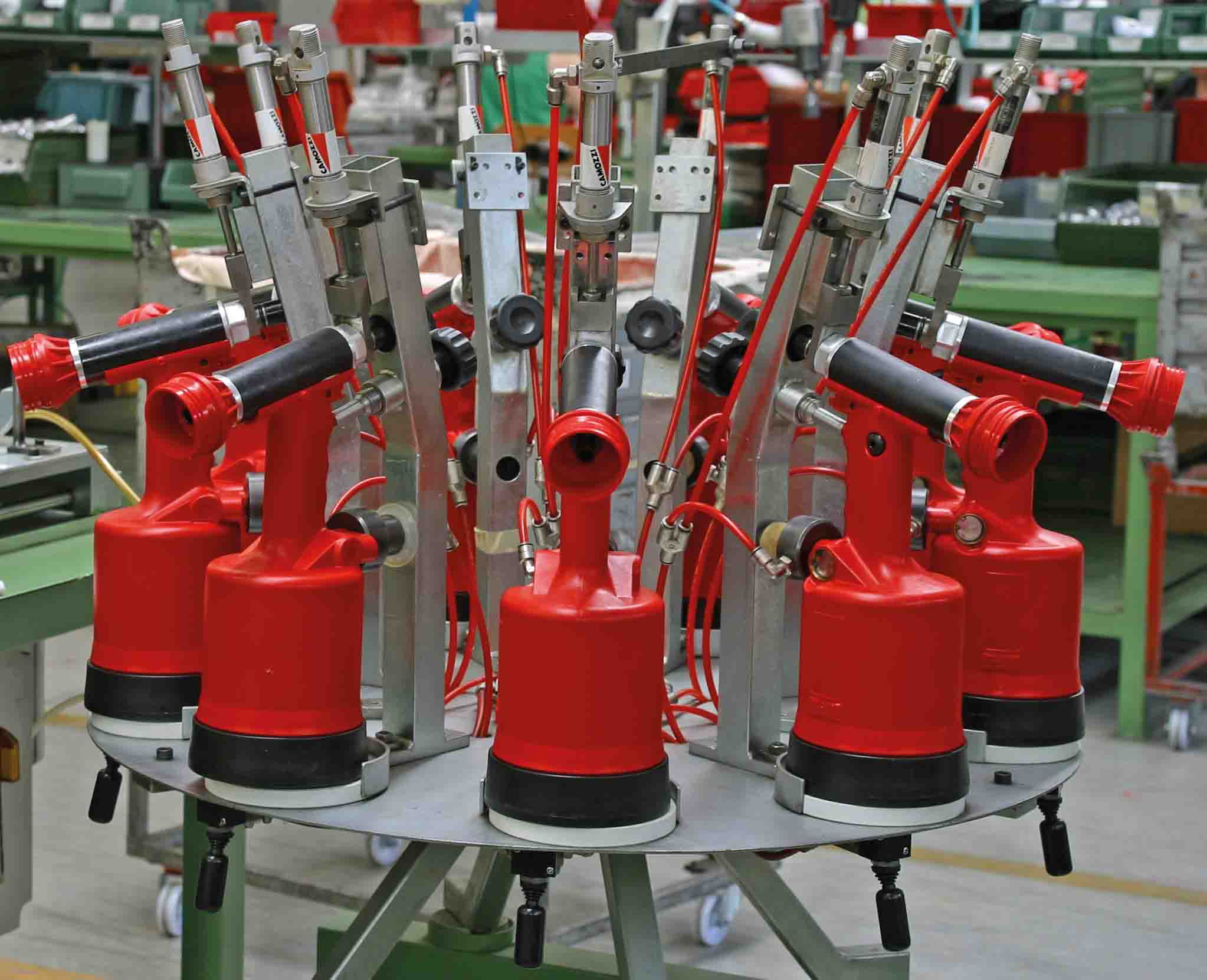 One of the big focuses for us over recent years has been in the environment. Ever since I was a child FAR has been recognised for its high cleaning status and 'clinic style'. When it comes to recent investments regarding the environment, we have converted the lightening systems into low energy consumption versions and our heating and cooling systems have been recently upgraded. Within our production, the cleaning processes at the end of the lines now also include special filters and pumps for the recycling of water, oil and detergents. On top of that, a consistent volume of production is run overnight when demand for energy is lower, which we can do thanks to the high presence of automated technologies in our production.  
Targeted sectors and focused distribution
As a business we are focused, and seen growth, in those sectors where there remains a focus on quality and safety procedures, especially the white goods, haulage and warehouse racking markets.
Our product range can be used in a wide variety of applications, including elevators, metal stairs, solar panels, flight cases, community and military systems, aerospace ground support equipment, maintenance and overhaul, car parking roof protections, special vehicles and caravans, cockpits, seats and bumpers, ventilations systems, electrical cabinets, façades and roofing for covering buildings, as well as many other installations.  
A qualitative service 
FAR aims to provide customers not only with quality technologies but also with a qualitative service and superior support for the needs of modern organised distribution, especially internationally. That is why we have created a capillary organisation for tool repairs, in Italy and abroad, to provide a flexible, incisive and well structured technical assistance service, as well as the supply of original spare parts – including fast deliveries. FAR also provides a programme of specific training courses on different technologies and for different customer profiles, in particular authorised repairs, system integrators and end users. 
Products 100% designed and 'Made in Italy' 
FAR is one of the very few global players in the sector that designs all these categories of technologies and proudly produces them in Italy. The DNA of a producer has always been the distinctive feature of FAR. The company has over 115 production machines, which are regularly maintained to ensure excellent quality production in compliance with high efficiency and sustainability standards.
FAR is also re-designing its own range of products with focused investments into automation and special machines, a segment of customised systems that is growing rapidly.
For 2024-25 FAR plans a restyling of some tools with the aim to reduce weight and increase performance. Concerning new tools, FAR has designed and launched the new KJ46 for rivnuts, which grants the regulation of the force through a pneumatic valve and helps the operator avoid possible damages to tie rods. On the fasteners side, FAR has invested in services for clients, including the CADENAS portal – giving designers the ability to handle fasteners in 3D, before and after the installation. 
New fasteners are also regularly under development, with FAR receiving approximately 250 – 350 new product enquiries every year – out of which 15% to 20% are developed. 
www.far.bo.it/en