Whitehouse Industries names latest acquisition
16 September 2022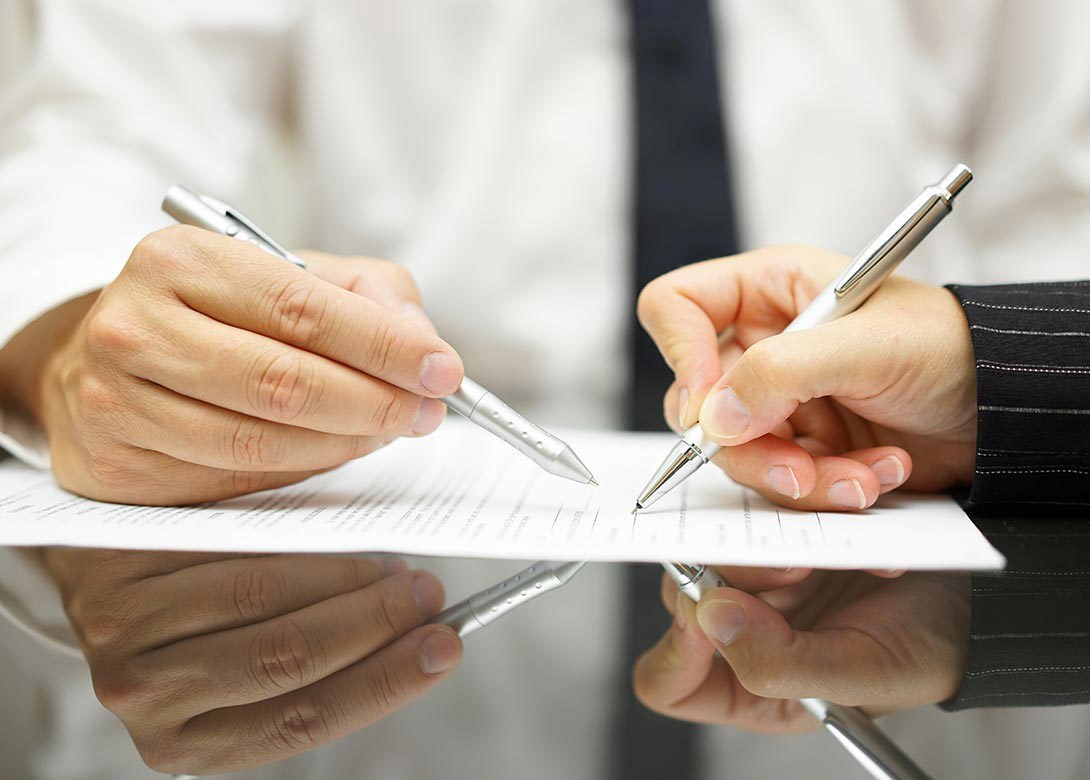 Whitehouse Industries has announced a number of new acquisitions over the past few months as part of its growth strategy to consolidate services in the manufacturing sector, with UK-based Fixings Plus the latest to be added.
Founded in 2004 Fixings Plus Ltd is a major supplier of fixings, fasteners and complementary products to the construction industry.  Based in central Birmingham, UK, it has been involved in recent prestigious projects such as the Midland Metro and the Commonwealth Village. The purchase of Fixings Plus expands Whitehouse Industries' offering into construction fixing systems and other supplies for the construction industry.
"I am delighted to be adding Fixings Plus to the group. It is an excellent business, with great staff and is a strong strategic fit – providing us with enhanced scale in our core business areas," comments Stuart Whitehouse, managing director at Whitehouse Industries. "It is a well known company in the Midlands and has been involved in most, if not all the major building projects in the Birmingham area. It is a testament to the leadership and the efforts of all the staff that it has delivered significant growth in the business since lockdown restrictions were lifted, whilst maintaining its usual excellent service levels."     
Russell Fincham, managing director of Fixings Plus, added: "What really appealed about Whitehouse Industries is that the business will still be run as a family company whilst sharing many of the same cultural values of quality, customer focus and industry expertise. These qualities will ensure that Fixings Plus and Whitehouse Industries will be a great success moving forward. The added investment Whitehouse Industries can provide will also enable the business to continue to grow in the future."  
Birmingham-based distributor Nutters Fastenings Ltd and Coventry-based Bailey and Wade Engineering Ltd, and Anchor Inserts, are also part of Whitehouse Industries, a business created by entrepreneur Stuart Whitehouse to build a group of UK-based mutually beneficial businesses.