USA extension for Norm Holding
06 December 2018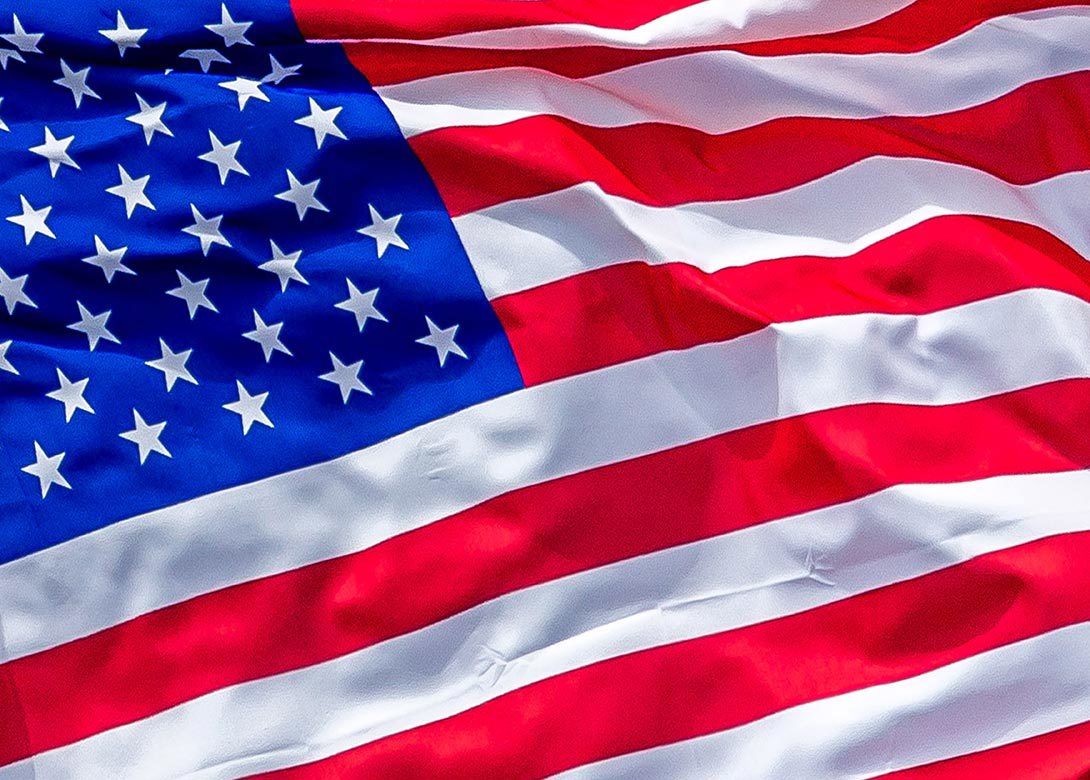 Norm Holding is extending its operations into the United States of America with the creation of Norm Fasteners Co, which will be based in Lansing, Michigan.
At the opening ceremony of the company, Nedim Uysal, vice-chairman of the board of directors of Norm Holding, explained that the new company will give Norm the opportunity to access the US market more easily and carry out more effective operations.
Uysal also stated that the company's priority is to highlight perfection in processes of sales and marketing, storage and logistics. He also expressed that Norm will continue to offer competitive values to all its customers, whilst at the same time aiming to grow in the American market.
Norm Holding is also establishing a logistics base in the USA, Uysal commented: "We will serve our customers with a warehouse of 2,000m2 and a team of 20 people. The US market is especially large in this sense. As Norm Holding, we believe that we will raise our market share especially in the American continent with the facilities and logistics infrastructure of our company, which we are establishing."
Pointing out the importance of investments made with the aim of exportation, especially in the economic conditions of Turkey, Uysal said: "We prioritise every investment and opportunity that will bring foreign currency to our country."