Trifast results ahead of expectations
20 April 2018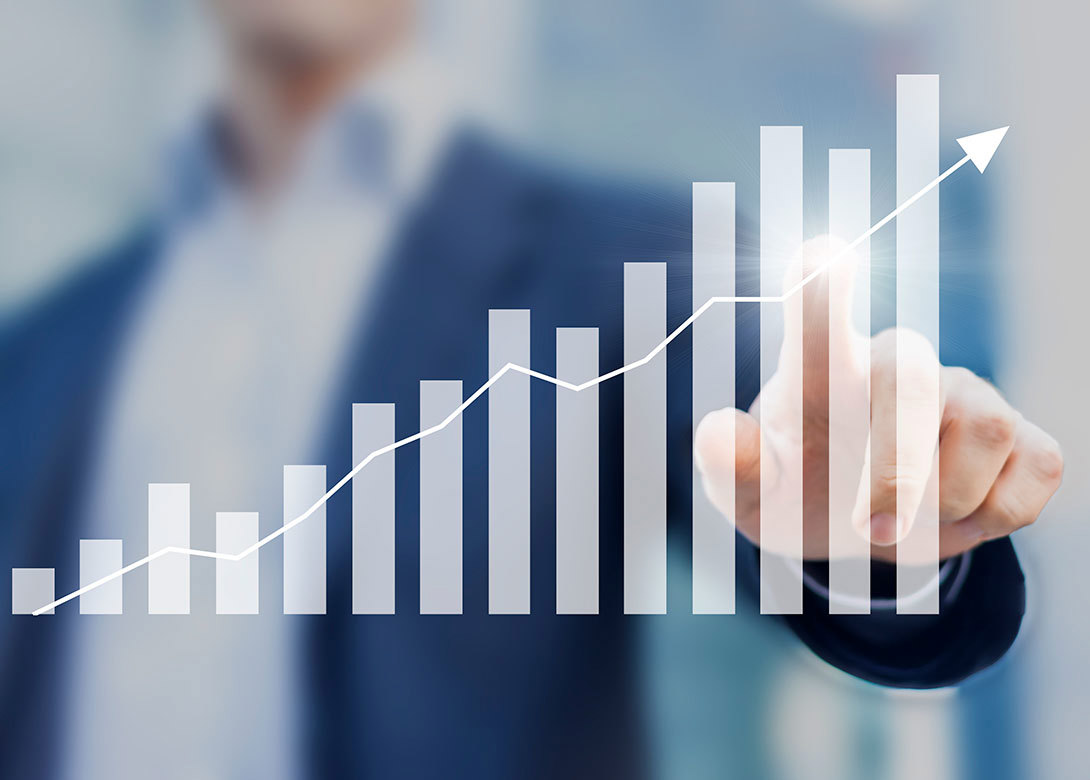 In a trading statement Trifast PLC reported an encouraging finish to its year (to end March) with Group underlying profit before tax slightly ahead of management expectations. Trifast said it entered the new financial year in a confident mood.

Organic revenue growth was delivered across all Trifast's operating regions, and major capital investment programmes successfully built capacity at the Group's Italian and Singaporean sites, with further investment planned. Trifast is also on track to complete a significant multi-year IT investment in June.
Following the successful acquisition of Precision Technology Supplies at the beginning of April, Trifast says the proactive search for future acquisitions continues.
Trifast European operations benefited from a stronger second half of underlying organic growth, witnessing good growth across a number of key markets, including automotive where double digit growth was achieved across both Dutch and Swedish operations. Trifast said domestic appliance sales had returned to normal trading levels following abnormally high sales volumes supporting a significant global recall programme for one key account.
Following a stronger second half, the UK also experienced robust year on year organic growth growing both core Multinational OEM customers and European distributor sales.
In Asia, as Trifast expected, strong double-digit growth experienced in the first half of the financial year was not sustained into the second half. This was largely due to the ongoing reduction in demand due to restructuring at a key automotive customer coupled with the impact of deliberately reduced volumes following an e-bidding process at an electronics multinational OEM customer. TR said it would not chase volume over margin and would continue to walk away when pricing became unsustainable.
A new warehouse in Shanghai is already providing additional support for ongoing strong automotive growth in mainland China and Japan. Investment in the Group's manufacturing facilities in Singapore is expected to start feeding through into margins over the coming financial year.

TR's North American operation was recovering well following the impact of Hurricane Harvey last year with strong year on year growth driven from new automotive wins in the region. TR opened a larger warehouse and office site in Houston this month.
Trifast Group annual results for the year ending 31 March 2018 will be released on 12 June.