Trifast continues solid growth and investment
22 November 2018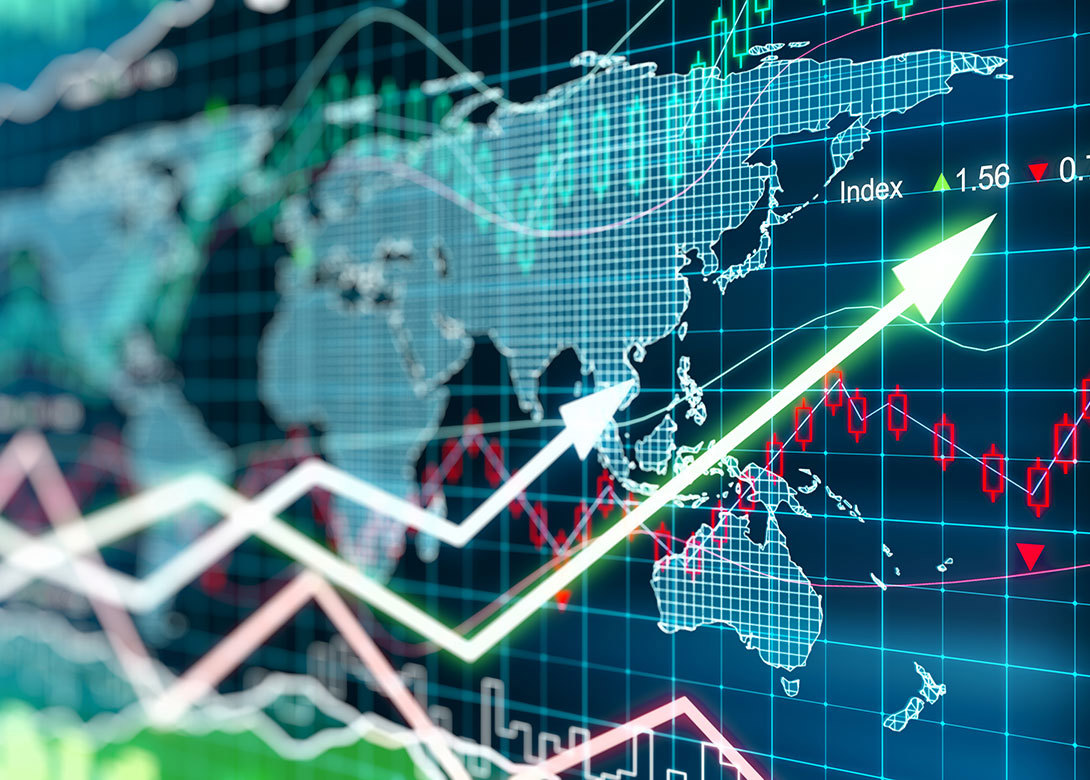 Trifast plc reported Group revenue for the six months to 30th September 2018 at GB£105 million, an increase of 7.3% at actual exchange rate.
Organic revenue grew by 4.2% at constant exchange rate with gross margins holding above target. Profit before tax was GB£8 million, 12% down year-on-year. Underlying profit, particularly factoring out extraordinary investment in TR's new global systems platform, rose 6.8% at constant exchange rate.
European revenue grew 6.6% to GB£38.4 million (AER), including double digit growth in the automotive sector in Holland, electronics sector in Hungary, and general industrial sector in Germany. In Italy, ongoing volume reductions from the Group's largest domestic appliance customer offset some of the gains. 
UK revenue increased 10.8% to GB£39.2 million, with the majority of the increase emanating from the acquisition of Precision Technology Supplies. Gross margin gains from the acquisition were largely offset by expected lower margins from other UK business due to purchase price inflation as a result of Sterling weakness.
Trifast emphasised that around 70% of Group revenues and profits are generated outside the UK. Notwithstanding the longer-term implications of BREXIT, Trifast believes shorter term operational and financial impact will be manageable, with a cross-functional team having worked for two years to prepare to mitigate the risks of a no-deal scenario. 
Asian revenue grew 3.9% to GB£30.8 million, largely driven by domestic appliance business in Singapore and increased distributor sales from Taiwan factories. In China ongoing automotive growth offset a decline in electronic business, some of which migrated to India, where TR says it is starting to recover sales.
Excellent growth in the USA, with revenues increasing 31.1% to GB£4.3million, was primarily due to ongoing penetration into existing automotive multinational OEM customers. To support this strong regional growth, Trifast has relocated to a larger distribution facility.
Trifast invested GB£1.3 million in increased manufacturing capacity and capability, notably in Singapore and Italy, "with more to follow". The Group also committed GB£1.5 million in the half year to Project Atlas, TR's multi-year investment in integrated systems, policies and procedures – a project Trifast sees as an essential part of its ongoing organic and acquisitive growth plans.
Considering key market sectors, Trifast said 90% of its automotive business is not related to the combustion engine, which means that increased electric vehicle production represents a significant growth opportunity. Trifast does expect short-term reductions in UK automotive volumes due to changes in product cycles and model builds reflecting decreased demand for diesel powertrains. Customer specific factors, particularly in Italy and China, resulted in muted performance in the domestic appliance and electronic sectors. However, strong growth in other regions gives Trifast confidence these markets continue to have attractive long-term potential.
Non-Executive Chairman Malcolm Diamond commented: "Our solid first half results, together with a robust balance sheet, good access to banking facilities and a proven track record of profitable investment, means the Group is in a great position to keep moving forward. The second half has started well and, with a healthy pipeline in place, the Board remains confident of delivering its expectations for the current financial year."