Titgemeyer acquires Cirteq
20 September 2019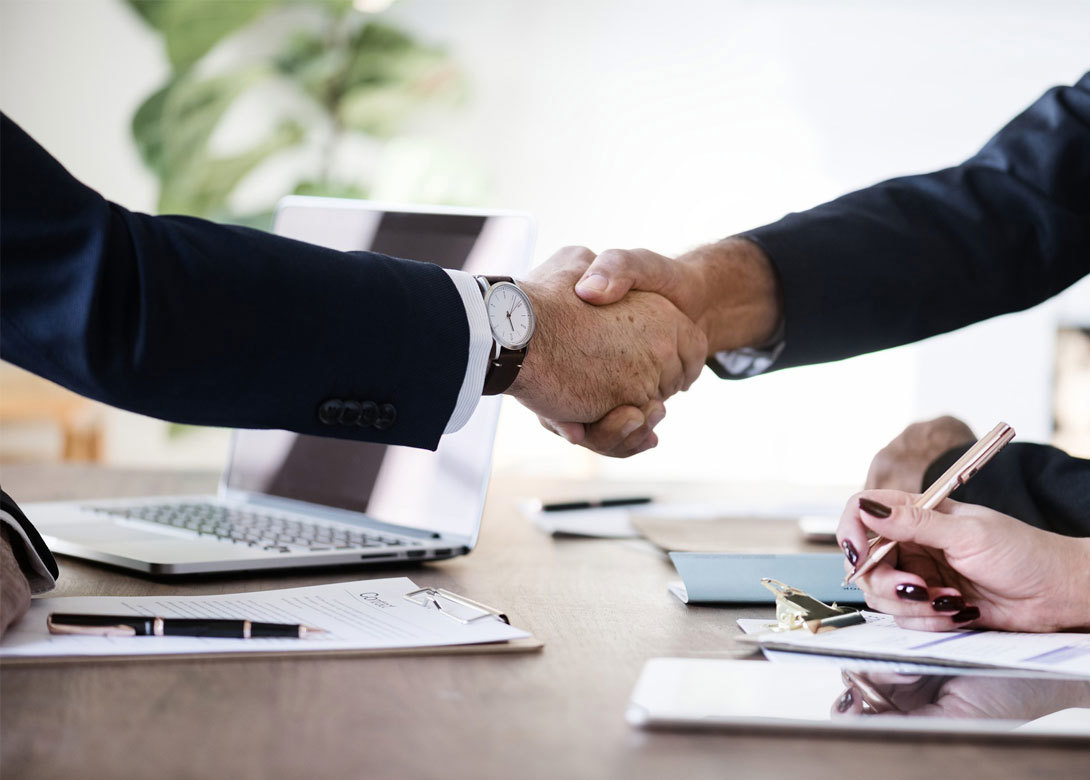 The holding company of Cirteq Ltd, a UK-based manufacturer of circlips and retaining rings, has been acquired by the Titgemeyer Group for an undisclosed figure.
Based near Keighley, Yorkshire, UK, Cirteq Ltd was established in the 1930s and is globally recognised as a leading manufacturer of all types of circlips, retaining rings, snap-rings and special parts to customer specification. The company produces rings from 1.2mm diameter to 1,000mm, with a range count of some 3,700 products.
All major manufacturing processes, including wire drawing, tooling design, presswork, heat treatment, and surface protection, are carried out at Cirteq's Glusburn facility. For its financial year ending March 2018 Glusborn Holdings reported sales of GB£21.7 million (€23.8 million), reflecting more than 11% year-on-year growth. Annual profit after tax increased some 17% to GB£3.2 million.
Cirteq was acquired by TransTechnology Corporation in the 1990s, having previously had a number of corporate owners including SKF. In 2002, majority ownership was acquired by Andrew Crabtree and Vic Stevens who renamed it Cirteq. Both resigned as directors at the beginning of August when Bakfin Limited, a UK subsidiary of Titgemeyer, took control but Mr Crabtree is reported to be staying in the business for a short time.
Headquartered in Osnabrück, Germany, and founded in 1901, Titgemeyer is owner-managed and now employs more than 800 people at sixteen sites across Europe, including seven manufacturing facilities. Bakfin Limited, best recognised for its 'Starlock' brand of push on fasteners, was acquired by Titgemeyer in 2012.