TFC seals new acquisition to strengthen VMI portfolio
23 May 2023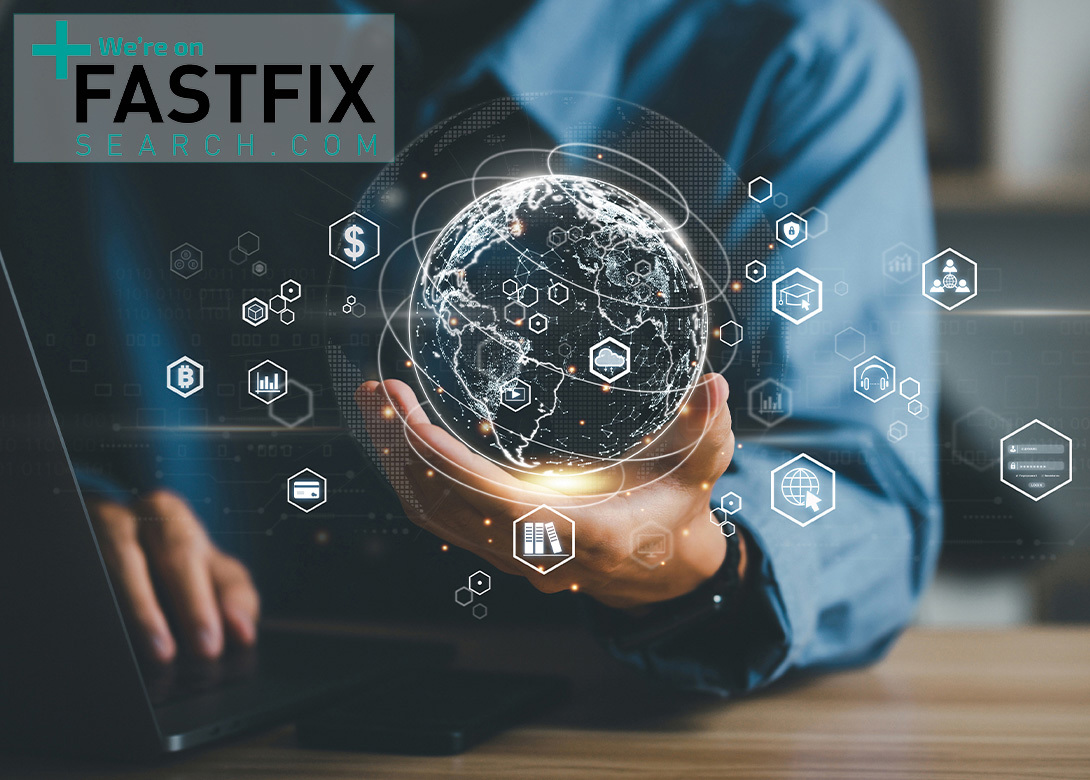 TFC Ltd, an AFC Industries Company, has added to its portfolio of services and products with the acquisition of EAP Seals. This move strengthens TFC's position as a leading provider of Vendor Managed Inventory (VMI) solutions and technical engineering products.  
EAP Seals is a leading distributor of rubber sealing products, including O-rings, gaskets and associated technical products. With almost 50 years' experience in the industry, the business has strong and long-standing relationships both with its suppliers and customers. The business's specialty is the O-ring, which it supplies in a range of materials including nitrile, genuine DuPont Viton, EPDM, silicone and high value chemically-inert perfluorelastomers. Alongside its product offering, the business has established complementary services including degassing, bespoke vulcanised joint manufacturing, and a bagging and barcoding service. 
EAP Seals states it has one of the most varied stockholdings in Europe, and offers an individualised and personal service to its customers across several industries, including the oil and gas, food and beverage, energy and power, aerospace and defence, automotive, pharmaceutical, petrochemical, process engineering and water industries. EAP's high-quality products are used in sealing applications in difficult environments,
such as those with high temperatures and those subject to aggressive chemicals. 
"The two businesses have a clear synergy, not only in their customer base but also in their commitment to delivering quality products with excellent customer service," said Morgan Burgoyne, president of TFC. "We expect these to be popular products — there has always been strong demand for sealing products across the UK manufacturing landscape."
Morgan adds: "Bringing EAP Seals into the TFC brand will help us better serve our UK manufacturing customers, by giving us the ability to supply seals direct from an in-house UK source."
Dean Oliviero, managing director of EAP Seals, added: "For the team at EAP Seals, working with TFC feels like a natural fit. It opens new avenues with our existing customer base and means we can bring our 45 years of industry experience to TFC's customer portfolio."
EAP Seals will continue to be run by its current management team and operate out of its existing premises in Heywood, Greater Manchester, UK.