tesa builds a new plant in Vietnam
23 July 2020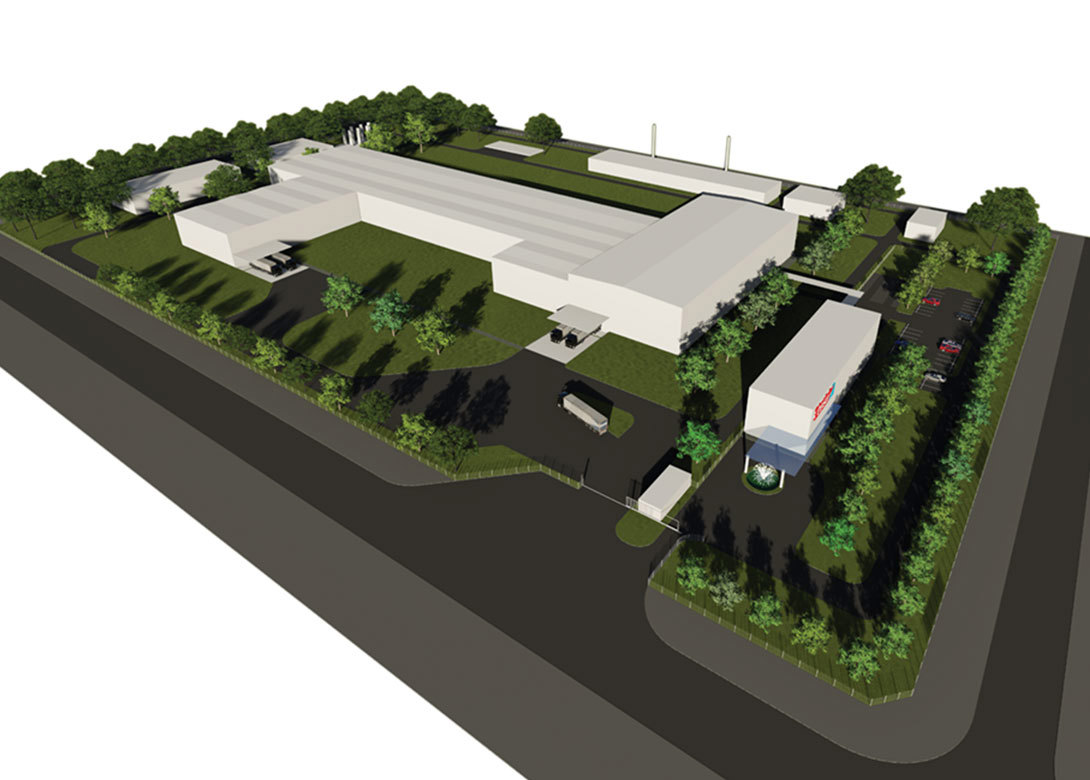 'In the region, for the region'. That is the short formula that tesa will use to produce adhesive tapes for the Asian market starting from 2023 – after deciding to build a large plant in Vietnam.
This will help tesa Group strengthen its presence in Asia, by significantly increasing its capacities and therefore shortening the delivery time to customers and suppliers. "The aim of our strategy is to continue to grow and to achieve a harmonised balance between the regions of Europe, North America and Asia. The Asian adhesive tape market is experiencing a very dynamic development that we want to take advantage of," explains Dr Norman Goldberg, CEO of tesa SE – affiliate of Beiersdorf Group. "By making such a large investment in times of Covid-19, the shareholders have set a strong signal for the future."
Currently, tesa operates 14 production sites worldwide, including large plants in Germany, Italy, the USA, and China. The new building is located in the port city of Haiphong in northern Vietnam, where the company will be located on approximately 70,000m2.
The politically stable state on the South China Sea, with a population of 95 million, offers tesa the best opportunities to serve customers and markets in south-east Asia and also in China. An ever greater number of particularly important tesa customers are settling in Vietnam, for example, from the electronics and automotive industries. Even in the first quarter of 2020, the country's economic growth rose by 3.8% – despite the global coronavirus crisis. With an average age of 31.7 years, Vietnam is young and – quite significant for tesa – has an elevated number of engineers.