SurTec acquires omniTECHNIK
15 March 2023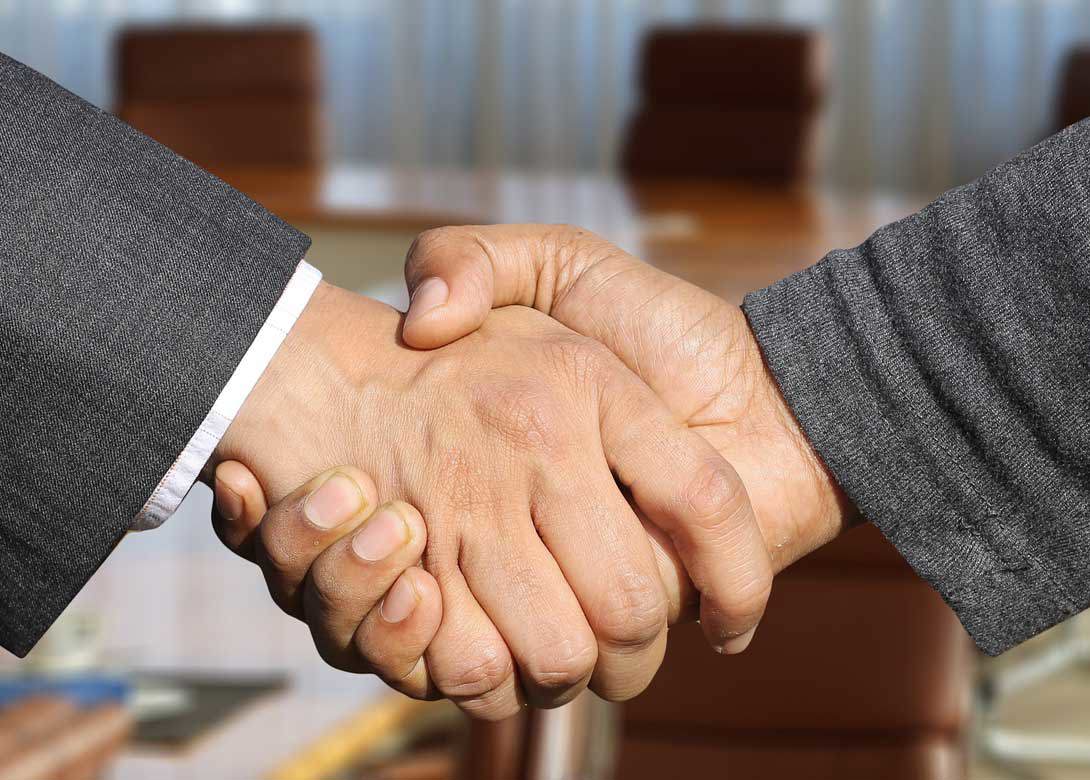 SurTec International GmbH has acquired omniTECHNIK Mikroverkapselungs GmbH. The transaction also includes the acquisition of all the shares in the joint venture Precote USA LLC, by SurTec subsidiary SurTec Inc. 
SurTec is a division of Freudenberg Chemical Specialities GmbH (FCS). The acquisition contract lays the foundations for the two companies to be integrated in the SurTec Group in the future.
As an innovative family company, omniTECHNIK Mikroverkapselungs GmbH has developed into a market leader in the field of reactive and non-reactive coatings for fasteners since its foundation over 40 years ago. 
The company's success on the world market is based on extensive knowledge and experience, first-class application technology consulting and outstanding products. Close cooperation with sales and consultancy partners over many years is a further key to the company's success. With its precote® product range, the company covers a wide variety of thread coating applications throughout the world in the automotive, machinery, aerospace, and domestic appliance industries, among other sectors.
The acquisition of omniTECHNIK and precote® will lay the foundation for the strategic further development of the two companies. "The business strategy of FCS is based on the continuous expansion of our business portfolio. This includes an active acquisition approach. Our main focus is on attractive, highly promising services, technologies and products with an outstanding market position," said Filip Krulis, CEO of FCS.
"Our acquisitions focus on companies that can help in reinforcing our market position in highly specialised segments. Through the acquisition of omniTECHNIK we will be able to significantly expand and continue the strategic development of our existing business in chemical surface technology," added Dr Jörg Matthias Großmann, CFO of FCS.
"The business success of omniTECHNIK is based on helping industrial customers achieve greater success with high performance products and outstanding service," said Heinrich Kuhn-Weiss, proprietor of omniTECHNIK GmbH. "We always wanted to be among the top suppliers of thread locking products and have succeeded in reaching this position over the past 40 years or more. As part of SurTec, it will be easier for us to grasp the market potential for innovative coating technologies even more effectively. As the representative of the family proprietors, it was important for me to find a partner that sees itself as a strategic investor with long-term orientation."
"The company is in good hands with the FCS Group and SurTec," Dr Karsten Grünke, CEO of SurTec International, commented. "FCS has already acquired one company from the Kuhn-Weiss family, OKS Spezialschmierstoffe GmbH, and successfully continued its development. We expect that we will be just as successful with omniTECHNIK."