Sundram Q2 profits up strongly
05 December 2018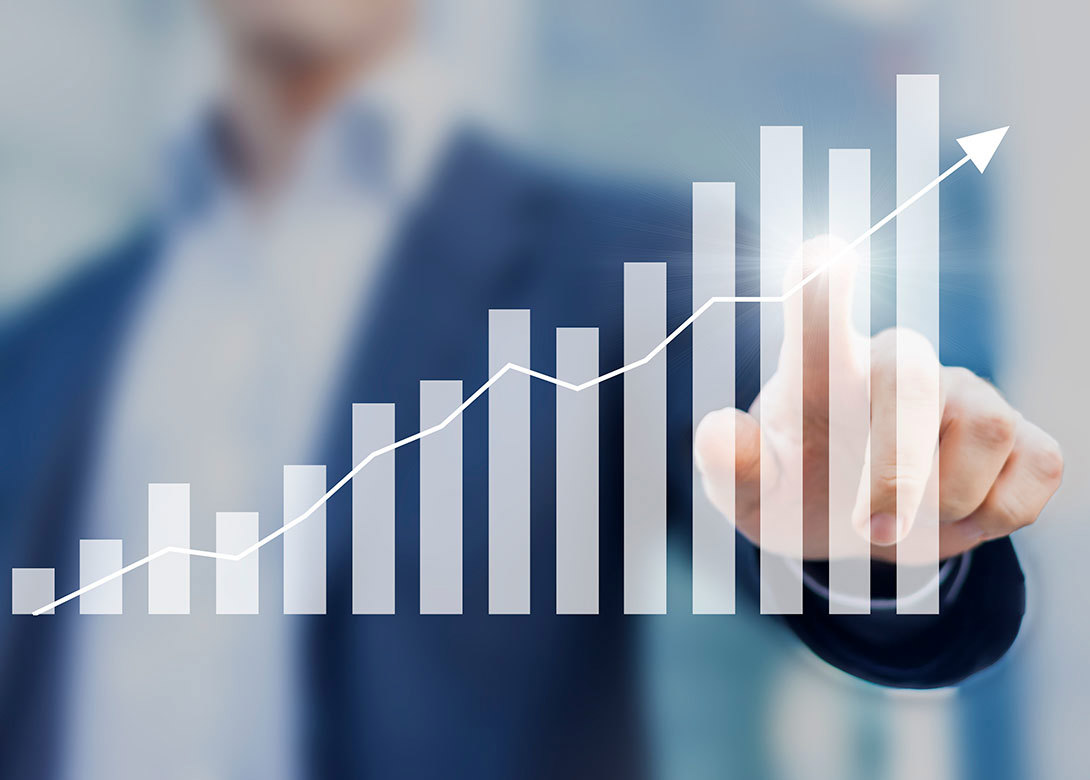 Sundram Fasteners reported its July to September net profits had increased 21.8% to INR 1.1 billion, its highest in nine quarters.
Revenue in the quarter exceeded INR 10 billion for the first time (INR 10.0161 billion), an increase of 22.4% on the same quarter previous year. Export sales were INR 3.35 billion, an increase of 18.2% on the same period in the last fiscal year. Export represented 34% of total sales, an increase of four percentage points year-on-year. Sundram Fasteners previously announced ambitions to gradually take exports to 50% of sales. The company's EBITDA margin remained steady at 19.6%.
Sundram said growth was driven by the commercial vehicle market, with demand from the light commercial sector a particular contributor.
Sundram Fasteners' chief financial officer told Indian media that year-on-year raw material costs had increased by 2%, but increased volume without significant change to other costs had resulted in overall cost savings.
Sundram Fasteners recently announced it had won the Deming Quality Prize for all of its seventeen Indian plants. The award is presented by the Union of Japanese Scientists and Engineers to companies that achieved breakthrough results through the application of Total Quality Management.
Arathi Krishna, who led the TQM initiative, is the first woman MD ever to receive the award. She commented: "It is especially gratifying that SFL has managed to simultaneously win the Deming Prize for all its seventeen different plants, which cover a range of technologies from casting to forging and products and customer segments from aerospace to commercial vehicles to cars and windmills in a short span of six years."
(INR 1,000 is approximately €12 at interbank rate)