Stanley Black & Decker reports organic growth in Tools & Storage
28 October 2020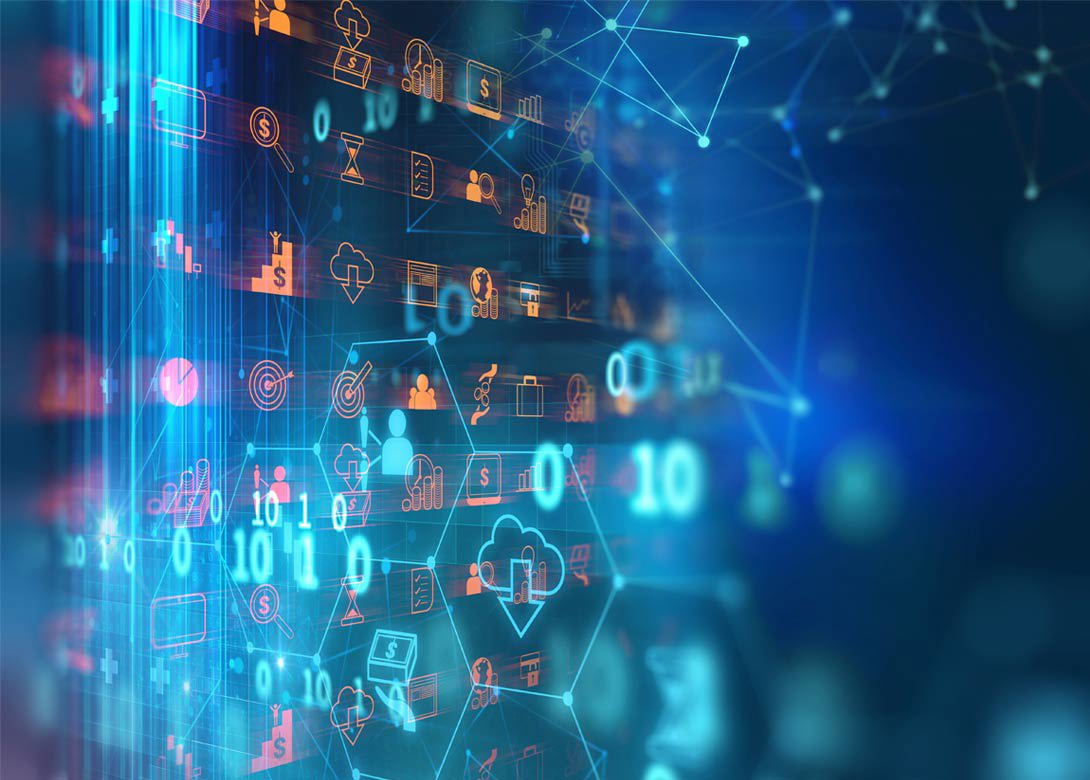 Stanley Black & Decker has reported third quarter group revenue of US$3.9 billion (€3.3 billion), an increase of 6% on the previous year - led by an 11% organic growth in its Tools & Storage.
James M. Loree, president and CEO at Stanley Black & Decker, commented: "The third quarter was one of the most remarkable and memorable quarters in my 20+ years with the company.  In the third quarter we successfully pivoted to organic growth, capturing the strong demand trends in Tools & Storage while leveraging our swift and effective cost actions to deliver record operating margins and earnings per share as well as impressive free cash flow.  The agility of our team and its ability to navigate, collaborate and shift key areas of focus during this period was truly a differentiator for us, and I want to thank our 54,000 employees around the globe for their efforts."
James continues: "Our critical priorities to guide our decision making since the onset of the pandemic remain unchanged: Ensure the health and safety of our employees and supply chain partners; maintaining business continuity and financial strength and stability; serve our customers as they provide essential products and services to the world; and finally doing our part to mitigate the impact of the virus across the globe.  It's critical for us to sustain this focus, which has helped us ensure strong financial performance during this challenging period as we continue to face uncertainty associated with Covid-19. In that regard, we will retain discipline on costs and the cost savings programs put in place earlier this year, while we simultaneously make investments in key growth areas associated with society's nesting and reconnecting with the home and outdoors, e-Commerce and health and safety."
Organic revenues across all regions were positive benefitting from consumers reconnecting with the home and positive e-Commerce trends that have emerged during the pandemic, with North America (+11%), Europe (+12%) and emerging markets (+11%). This strong growth occurred even as certain shipments planned for September shifted into October. North America organic growth was driven by strong DIY and professional demand in retail and e-Commerce channels, which was partially offset by declines in industrial-focused customers. Exceptionally strong point-of-sale demand in US retail continued through the end of the third quarter as the Group observed only modest improvement in retailer inventory levels. Europe benefitted from similar trends. Emerging markets enjoyed a Latin America-led recovery that began in August.
Industrial net sales on the other hand declined 7% versus the third quarter in 2019 as the CAM acquisition (+10%) and currency (+1%) was offset by volume (-18%). Gradual market recoveries continued across many of the businesses with automotive end markets showing the largest sequential improvement. Engineered Fastening organic revenues were down 14% due to lower global automotive light vehicle and general industrial production. Infrastructure organic revenues were down 25% from lower volumes in Attachment Tools and a sharp reduction in oil & gas pipeline construction.