South Africa opens safeguard investigation on fasteners
08 March 2019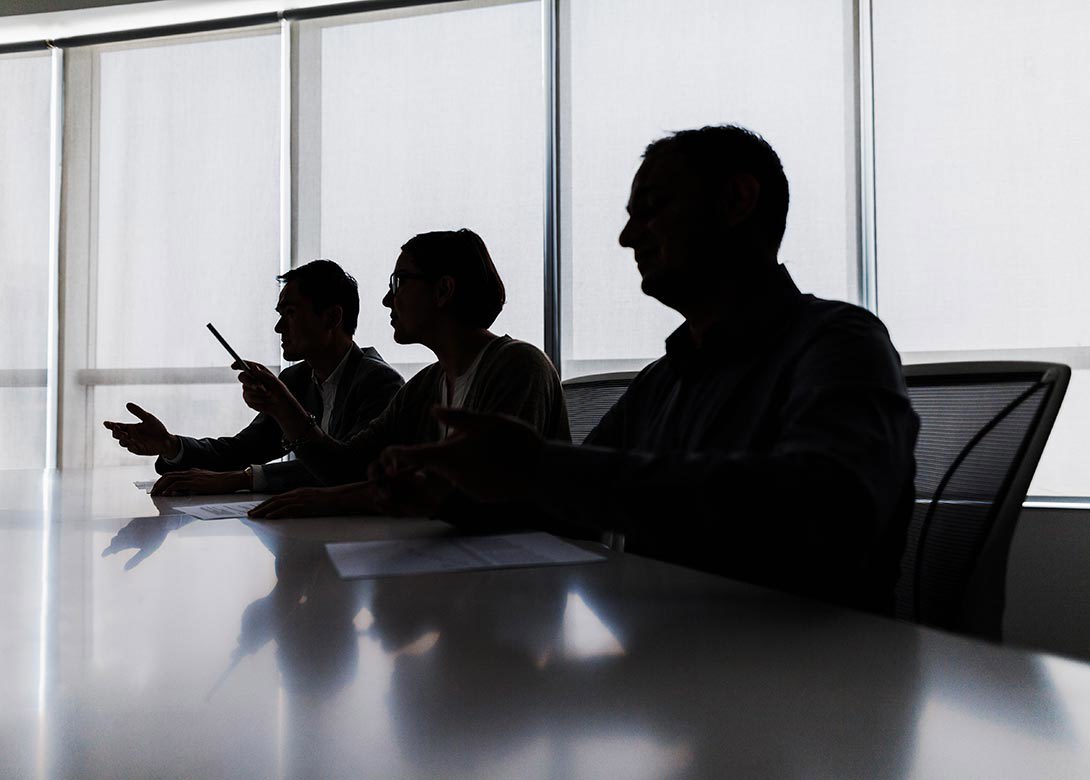 South Africa has notified the WTO that it has initiated a safeguard investigation into a surge of imports of various steel fasteners.
The application was lodged by the South Africa Iron & Steel Association (SAISA) on behalf of the South African Fasteners Manufacturers' Association (SAFMA). The investigation will cover bolts and screw studs, and hexagon nuts, excluding those of stainless steel or identifiable as for aircraft. The tariff subheadings are 7318 1541, 7318 1542 and 7318 1630. SAFMA claims that these products are being imported into the South African market in such increasing quantities in absolute terms and relative to domestic production to cause serious industry to South African fastener manufacturers. Parties to the complaint include T&I Chalmers Engineering (Pty) Ltd, said to account for more than 70% of South African production of bolt and screw studs. Complainants in relation to hexagon nuts include Transvaal Pressed Nuts, Bolts & Rivets (Pty) Ltd, CBC Fasteners (Pty) Ltd and SA Bolt Manufacturers (Pty) Ltd, which together account for more than 90% of domestic production volumes.
The applicants argued that a confluence of events formed the basis of the unforeseen development that supports their complaint. These include an unprecedented steep rate of increase in global fastener production capacity, mainly fuelled by growth of the Chinese and Asian fastener market. The applicants also argued that the slowdown in the Chinese economy together with increased production had created a supply and demand imbalance, and that there was significant unused production capacity of carbon steel fasteners in China. This in turn led to increased trade remedy actions taken, notably, by Canada and the United States.