Simpson Strong-Tie completes ETANCO acquisition
11 April 2022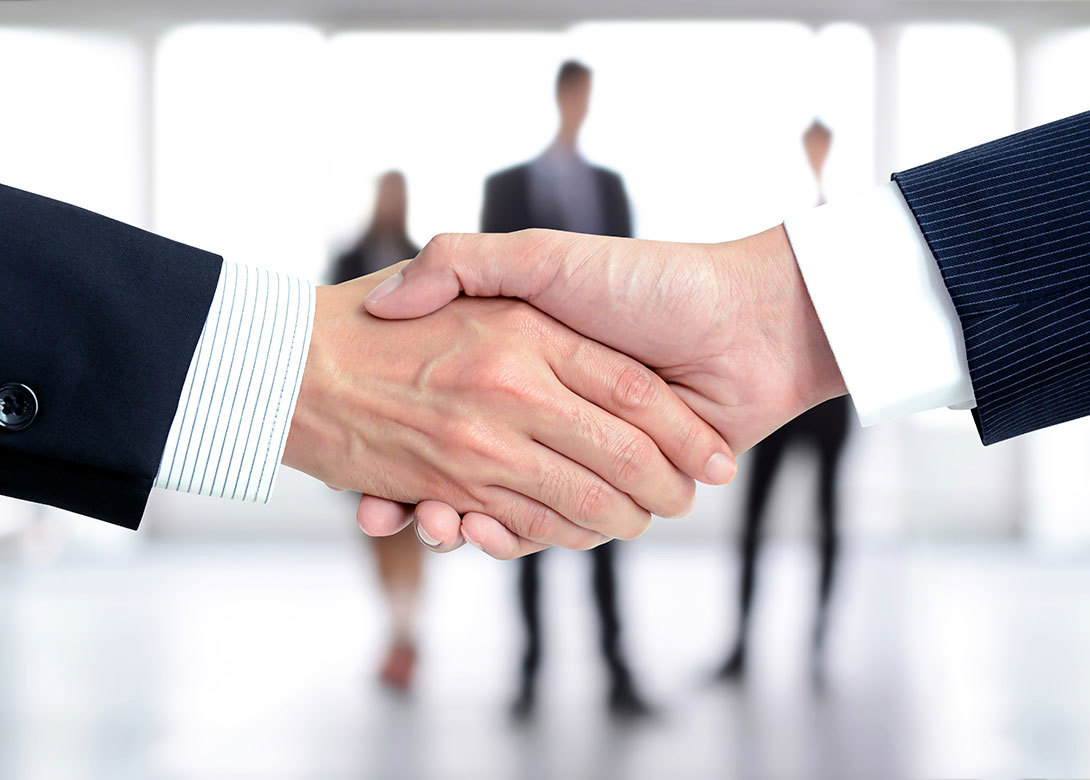 Simpson Strong-Tie has announced the successful completion of its acquisition of the ETANCO Group, a designer and manufacturer of fixing and fastening solutions for the European building construction market.
Karen Colonias, chief executive officer of Simpson Strong-Tie comments: "ETANCO is a highly successful and profitable company with a 70 year history and well-established brand and market position. We believe its extensive and complementary product offering will strengthen our overall product portfolio in Europe, enabling us to deliver even more value to our customers."
There will be no changes to the ETANCO Group or Simpson Strong-Tie Europe business, product lines, production, brands, or employees in the near term. The management teams from Simpson Strong-Tie and ETANCO Group are working together to formulate the joint strategy for the future and will ensure a seamless operation for customers.
"ETANCO and Simpson have a very similar DNA as we've both built our business on high-quality products and unmatched customer service. Collectively, we can expand and optimise our European footprint while introducing new products to our combined customer base," says Ronan Lebraut, President of ETANCO Group.