SFS reports strong organic growth
09 April 2018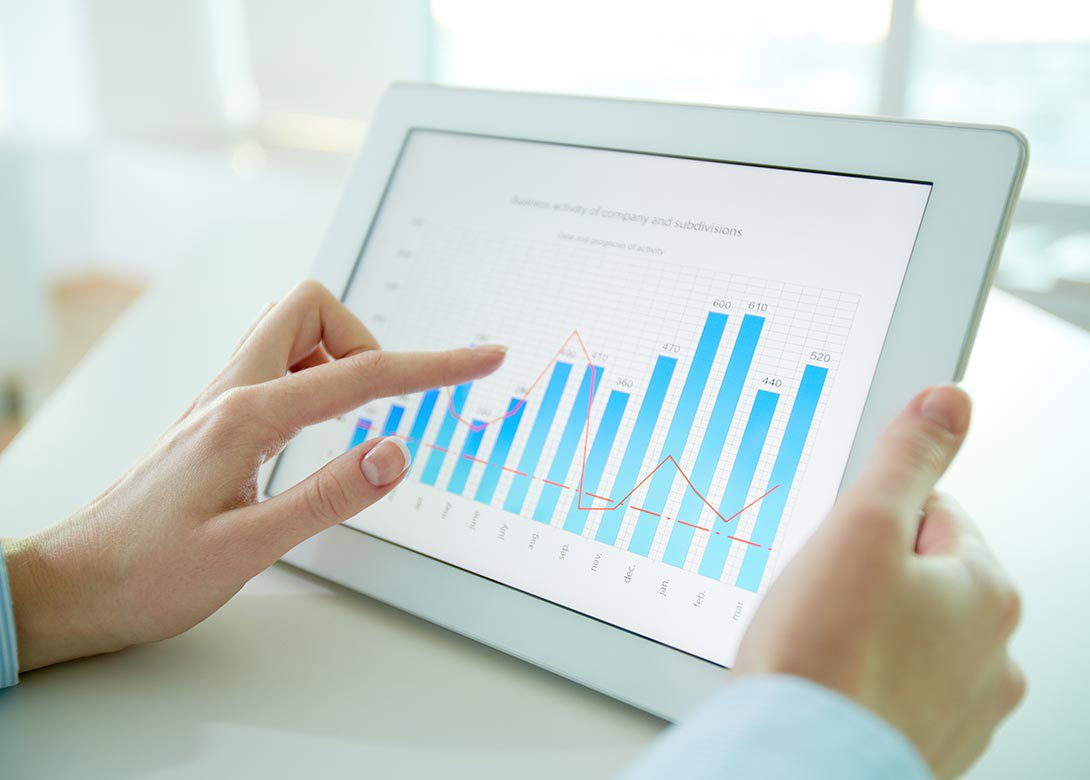 SFS Group reported 2017 sales at CHF 1.632 billion (€1.4 billion), a 13.7% improvement driven by strong organic growth of 7.4% and the consolidation of a major medical acquisition to its engineered components segment. Operating profit grew by 12.5%.
The engineered components segment reported sales at CHF 925.8 million, up 20.5% on the previous year. SFS attributed the growth equally to the first consolidation of Tegra Medical and strong growth momentum in its automotive and electronics divisions. Realisation of 'challenging new projects' were a key factor behind the sales growth but advance outlays related to them, and project delays with customers, temporarily lowered operating profit margin.
The fastening systems segment sustained good momentum from the first half of the year into the second half, achieving annual sales of CHF 384 million, corresponding to a growth rate of 8%. SFS described the overall market environment as strong, with demand high, especially for the construction division in Europe and North America. SFS also noted that "key transformational projects" are nearing completion, with related cost savings becoming evident in coming years.
SFS' distribution and logistics segment, serving the domestic Swiss market, reported growth of 3.2% to CHF 322.9 million. The tools and fastening systems business units showed very good growth.
Group EBITA is expected to increase by 12.5% but SFS says the adjusted EBITA margin is projected at the lower end of a 14.2% – 15.2% range due to extraordinary operating effects.