SFS reports significant sales and profit increase
20 July 2021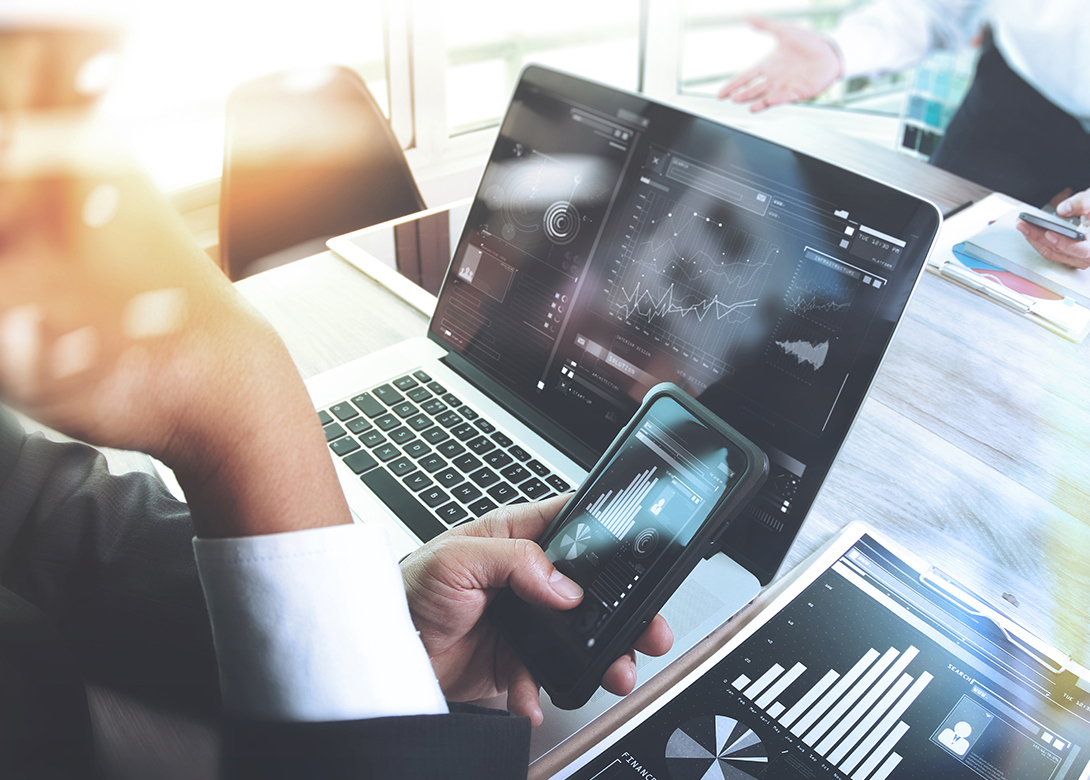 Carried by a dynamic market environment, SFS Group has generated a strong half year result with sales of CHF 957.8 million (€883.3 million) generated in the first half of the year – corresponding to year-on-year growth of 23.8%.
SFS states that the signs of recovery in the market environment, which were visible from the third quarter of 2020, continued unchanged during the first half of 2021. All three business segments participated in the solid demand seen in nearly all end markets and regions, with some business units actually exceeding the expectations substantially.
The SFS Group's long-term 'Local-for-Local' strategy and its decision to make predominantly temporary adjustments to production capacity during the Covid-19 pandemic have proven to be prudent. By using the instruments available to temporarily reduce capacity during the financial year 2020, the Group was able to preserve jobs, expertise and production capabilities. That, in turn, enabled it to respond swiftly to the recovery in demand and benefit from the economic environment. Short time working was discontinued during the reporting period in all areas except Aircraft.
The Engineered Components segment benefited from high demand across the board that exceeded expectations in most end markets. This positive development was particularly strong in the Automotive and Electronics divisions. Overall, this resulted in organic growth of 29.1% compared with the first half of 2020.
Both divisions in the Fastening Systems segment succeeded in taking advantage of the extraordinarily dynamic market environment and pent-up demand. Strong demand in the construction industry caused delivery bottlenecks and cost increases along the entire supply chain. The Riveting division operated in a similarly challenging environment. It benefited not only from pent-up demand in the automotive industry, but also good recovery in demand from industrial customers.
Total segment sales amounted to CHF 293.1 million, corresponding to year-on-year growth of 25.3%. Thanks to the high-level of capacity utilisation and the comprehensive measures of the previous years to improve performance an EBIT margin of 17.7% was achieved (prior year period: 9.5 %).
Assuming a continuous dynamic development in the second half of the year, SFS expects sales growth to a level of around CHF 1.9 billion for the full 2021 financial year at an EBIT margin of approximately 15%. This corresponds to sales growth of approximately 5% per year since 2019, which is in line with the medium-term growth targets announced.
SFS concludes that the outlook for full year 2021 remains fraught with uncertainties and risks due to the ongoing Covid-19 pandemic. That is why SFS' management focus on protecting employee health and safeguarding delivery capacity, with further efforts to pursue investment and innovation projects, will still be given top priority.