SFS realises leap in growth
20 January 2023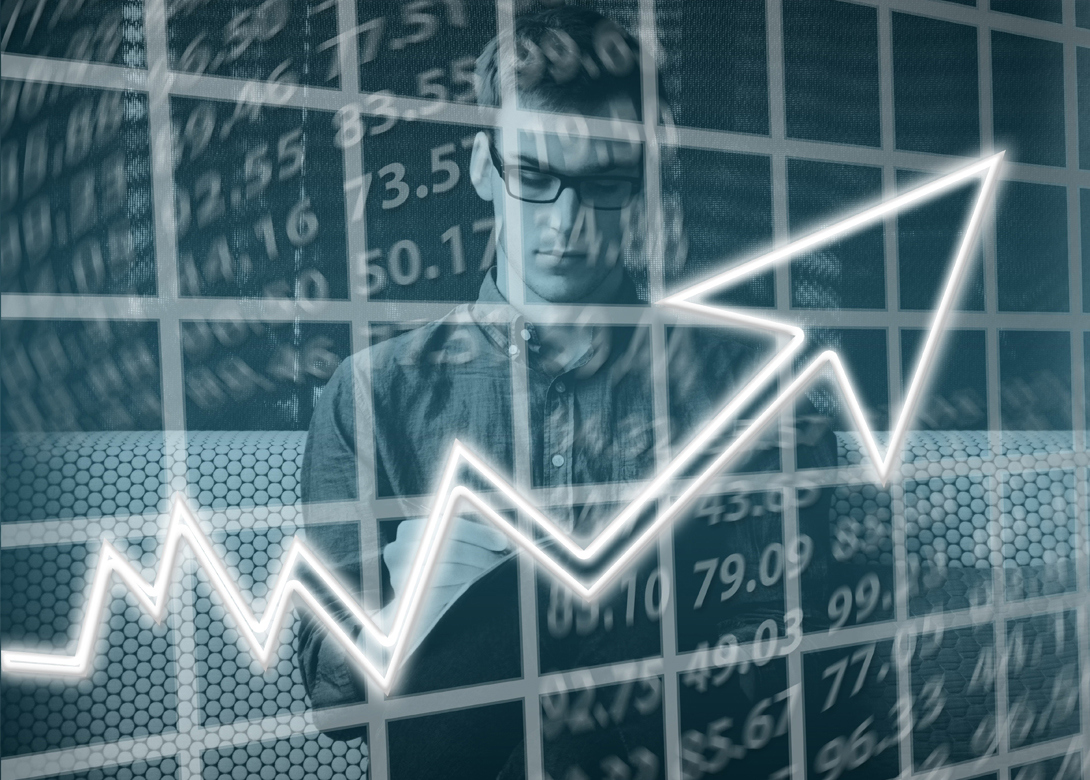 In the 2022 financial year, SFS Group generated gross sales of CHF 2.746 billion (€2.77 billion), which corresponds to strong growth of 45.1%. Good organic growth was generated in most end markets and regions throughout the year as a whole. The consolidation of Hoffmann in May caused sales at SFS to soar.
Due to the war in Ukraine, sustained disruption in supply chains, further waves of Covid-19, as well as sharply rising energy costs, interest rates, and inflation, considerable uncertainty and high volatility were constant companions during the 2022 financial year.
These circumstances notwithstanding, SFS exploited the opportunities that arose and generated good organic growth in most end markets and regions. With the inclusion of Hoffmann, SFS seized the exceptional strategic opportunity to establish a strong international position in the attractive quality tools market and boost sales considerably.
Breakdown of sales by segment
With respect to the segments, the sales trend was broad-based. Development differed between the areas of application within the Engineered Components segment. Overall, sales followed a steady trend over the course of the two half year periods and culminated in good growth of 5.4%.
Driven by the continuing dynamic market environment in the construction industry, the Fastening Systems segment posted another impressive 12.2% increase in sales during the reporting year. The two divisions' successful market position and robust supply chains enabled them to take advantage of steady demand in most areas of application and serve their customers reliably. 
The Distribution & Logistics segment set a decisive course to achieve forward looking development during the 2022 financial year. With the inclusion of Hoffmann, the segment implemented a leap in growth of 212.8%. Both divisions generated attractive organic growth.