SFS acquires Danish company
21 June 2021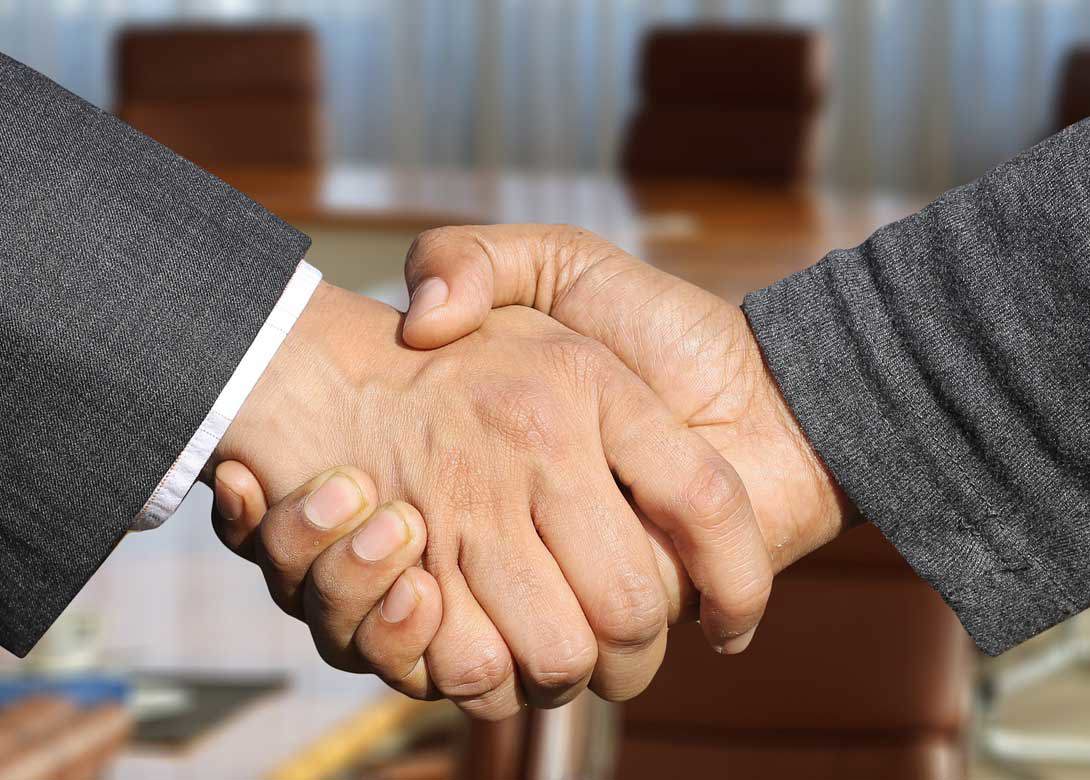 SFS Group has announced the acquisition of Jevith AS, a leading provider of fastening solutions for applications in high-quality building envelopes in Denmark. With the acquisition, SFS is expanding its market access in the northern European construction industry.
Jevith AS was founded in 2001 and primarily supplies the Danish construction industry. Thanks to the company's high technology and application competence, as well as the distinctive services, it has established a strong market position in Denmark. 
By acquiring Jevith, SFS will gain access to customers from the Danish construction industry, which will further strengthen the position of the Construction Division within SFS - securing future market growth as a specialist in fastening solutions in the building envelope.
For their part, the customers of Jevith will benefit from the complementary SFS product range. In 2020 the company achieved a turnover of almost €5 million with around 10 employees. Jevith will in future operate as part of the Construction Division within the Fastening Systems segment. The existing Jevith management team will continue to run the daily operations, ensuring business continuity.