NORMA surpasses €1 billion sales
22 February 2018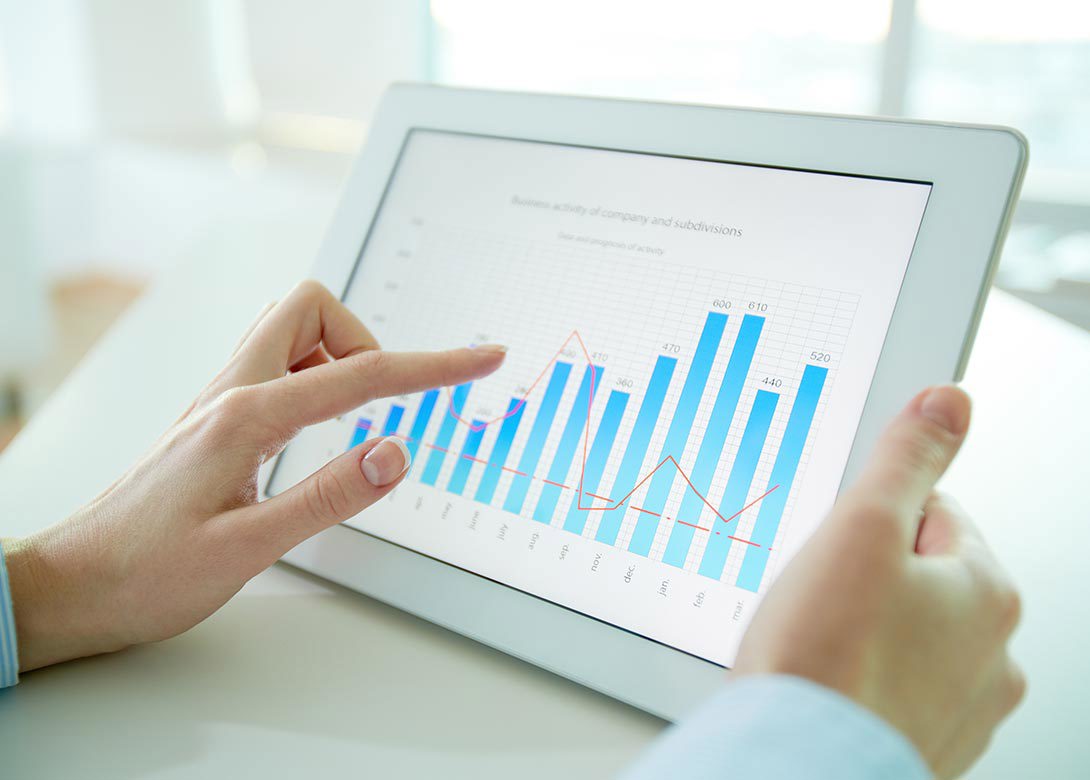 NORMA Group reported preliminary financial results for 2017, showing a 13.7% increase in sales to €1,017.1 million.
Norma credits the sales growth to the overall good economic situation and the high demand for reliable joining technology in important end markets in all three of its business regions. Global production of cars and commercial vehicles increased and the US market for commercial vehicles and agricultural machines recovered much more quickly than expected.
NORMA's acquisitions of Autoline, Lifial and Fengfan contributed €57 million in 2017, but the Group achieved 8.6% organic sales growth. Currency effects negatively impacted sales growth by 1.4 %.
Adjusted EBITA rose by 10.8% to €174.5 million. At 17.2%, the adjusted EBITA margin declined slightly due to higher commodity prices, but still remained in line with NORMA's forecast of more than 17% (2016: 17.6%). 
"Surpassing the one-billion-euro mark is a milestone in NORMA Group's history of growth," said Bernd Kleinhens, Chairman of the Management Board of NORMA Group. "2017 was a very strong year for us, with continued growth in all regions. Our investment in research and development, plants, test laboratories and systems worldwide will position us well for future growth and we are optimistic that we can continue our success."