NORMA Group successfully closes acquisition of Statek
27 November 2018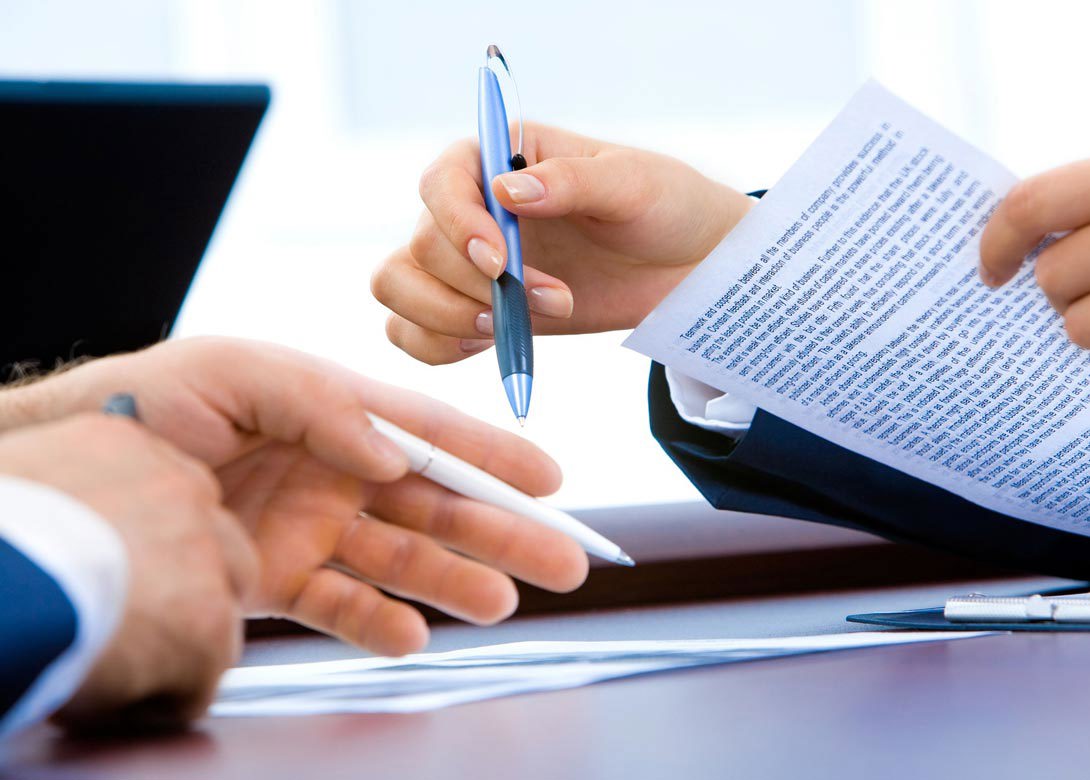 NORMA Group has successfully closed the acquisition of supplier Statek Stanzereitechnik GmbH following approval by the antitrust authorities. NORMA Group expects the acquisition to make an additional contribution to sales growth of around €2.5 million for fiscal year 2018. The acquisition was financed exclusively through existing long-term bank loans without the issuance of equity.
Bernd Kleinhens, chairman of the management board of NORMA Group, commented: "Statek's expertise in stamping and forming technology will enable us to increase the supply reliability of our metal product components and further expand our market share in the field."
Statek has been supplying NORMA Group with housings and tension springs for worm drive hose clamps for many years. In 2017, Statek achieved sales of around €17.2 million of which 70% were generated with its largest customer NORMA Group. Statek supplies other customers in Germany and internationally in the electrical engineering, automotive and reactor technology sectors. Founded in 1980, the company is based in Maintal and employs around 60 people.
Targeted acquisitions contribute to diversifying business activities and strengthening the growth of NORMA Group. Acquisitions are therefore an integral part of the long-term growth strategy. The Group has acquired a total of 14 companies since its IPO in 2011.