NORMA Group reports significant growth
13 March 2023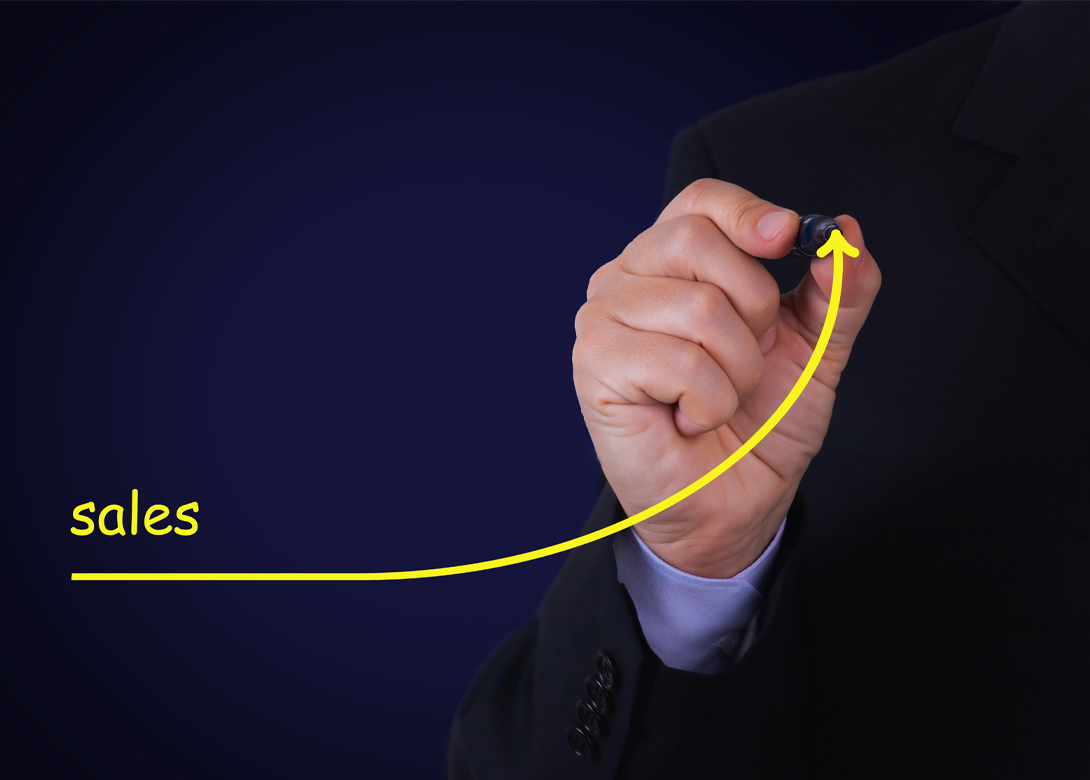 NORMA Group stabilised its business at the end of 2022 in the midst of a challenging environment. According to the preliminary figures, Group sales were up 13.8% year-on-year to €1.243 billion for the financial year 2022 (2021: €1.091 billion). 
Positive currency effects, particularly in connection with the US dollar, contributed 6.7% to sales growth. Organically, sales grew by 7.1%. This growth was driven by NORMA Group's consistent pricing policy in the face of dramatic increases in the cost of materials and intermediate products; a strong final quarter in the European business; and continued robust business with water management products in the USA.
CEO Miguel Ángel López Borrego commented: "The headwinds we faced throughout the past financial year were quite severe at times – drastic increases in the price of materials; uncertainties surrounding energy supplies in Europe; the lengthy and strict Covid-19 measures in China; and production backlogs at some sites. NORMA Group did a good job overall of holding its own and growing in the face of these multiple obstacles. However, we are not satisfied with the result. We want to expand on the momentum from the decisive spurt we had in the fourth quarter. We will use the weeks and months ahead to focus on previously untapped growth potential in the high margin industrial and water businesses."
Strong fourth quarter result
According to preliminary figures, sales in the fourth quarter showed significant growth of 17.1% year-on-year to €302.1 million (Q4 2021: €258.1 million). Organically, currency adjusted sales were up 11.3%. At €19.3 million, adjusted EBIT was 7.5% higher than in the prior-year period (Q4 2021: €17.9 million).