NORMA Group closes fiscal year 2020 profitably
18 March 2021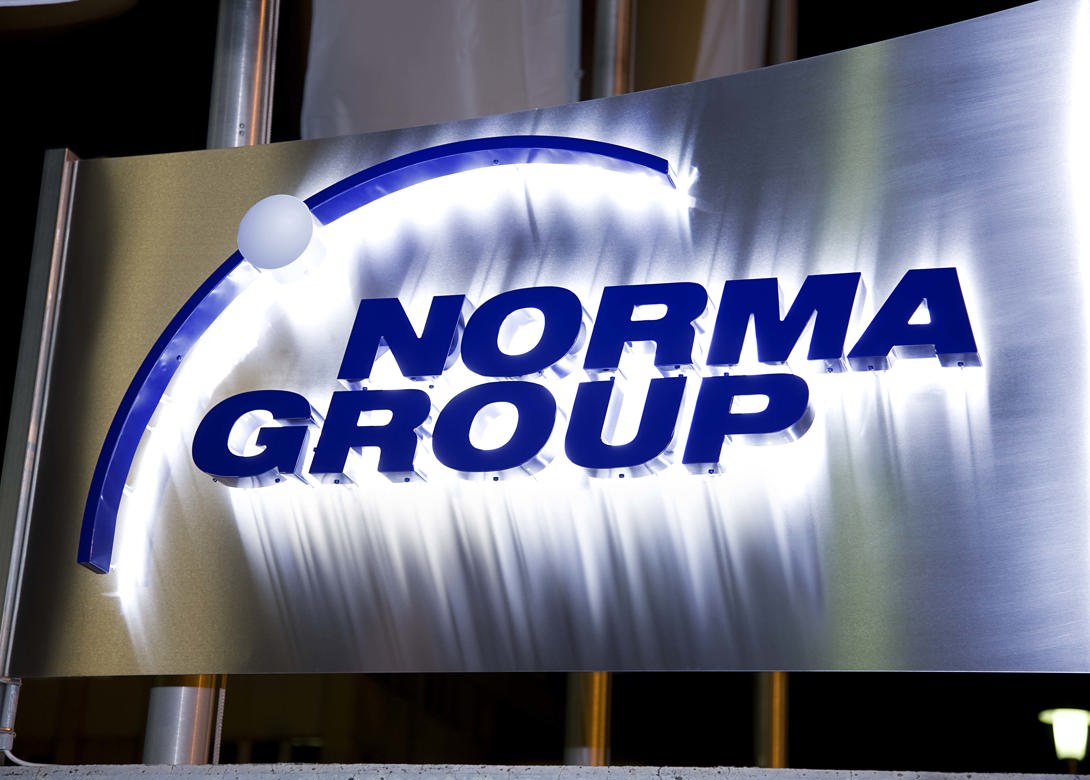 NORMA Group closed its fiscal year 2020 on a profitable note according to preliminary, unaudited figures. In a rather challenging economic environment, the company posted Group sales of around €952.2 million. This represents a decline of 13.4% compared to the previous year (2019: €1.1 billion).
In organic terms, sales for the full year 2020 fell by 12.1%, with negative currency effects further reducing sales by 1.3%. However, the forecast for fiscal year 2020 was achieved and even slightly exceeded.
Dr Michael Schneider, CEO of Norma Group, commented: "Our business proved to be robust overall in a difficult economic environment in 2020. The first half of the year was impacted by the rapid spread of the Covid-19 pandemic. In the second half of the year – following initial signs of recovery in China – we observed a significant increase in demand from our customers worldwide. Our special thanks go to our employees, who showed great dedication and flexibility under difficult pandemic conditions."
NORMA Group's business continued to recover strongly at the end of the year. According to preliminary figures, the company generated sales of €261.2 million in the fourth quarter, matching the previous year's level (Q4 2019: €261.4 million). On an organic basis, sales from October to December 2020 increased by 3.8% compared to the same period of the previous year. That said, negative currency effects reduced sales by 3.9%.
"In the fourth quarter, our business performed better than had been expected over the course of the year and we achieved moderate to strong organic growth in all three regions. Business with automotive customers in particular recovered at the end of the year. Our consistent actions with a focus on protecting our workforce; adapting flexibly to customer needs; and strict cost management; also had an impact in the fourth quarter."