Norbar appoints new managing director
22 September 2022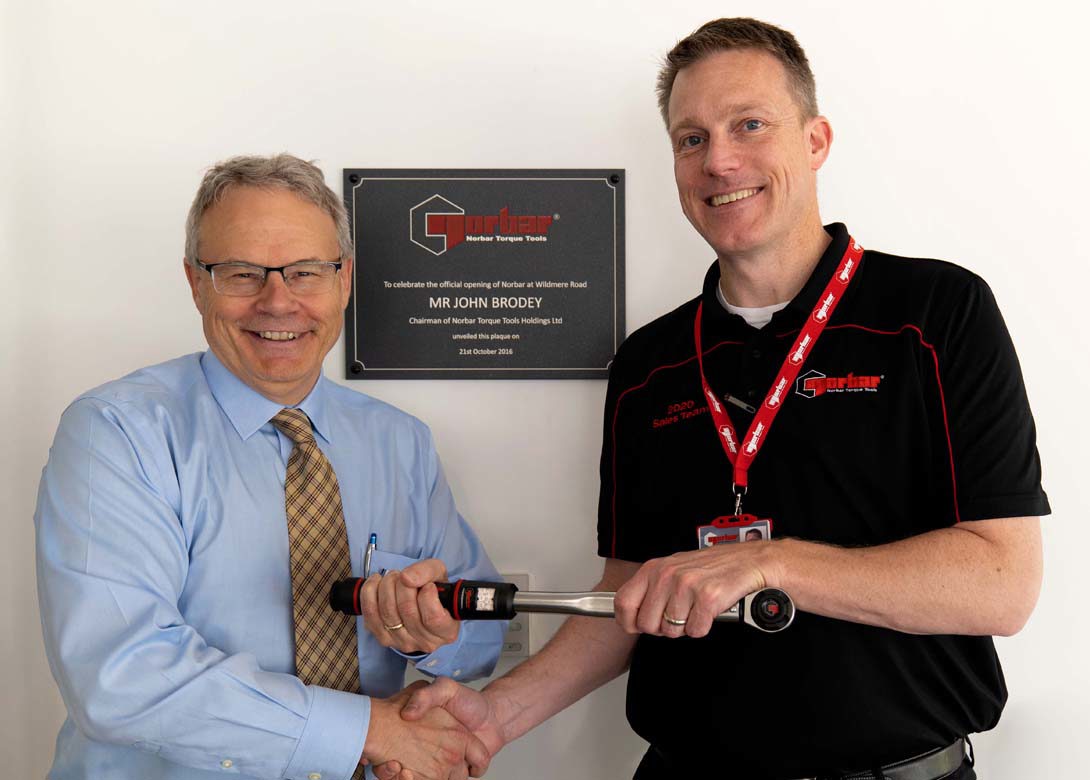 UK-based Norbar Torque Tools Ltd has appointed John Reynertson as new managing director, replacing Andrew Lobo. 
Bringing 36 years of experience in the torque tool industry to the role, John will lead Norbar's global operations. He was previously president at Sturtevant Richmont, a US company recently purchased by Norbar's owner Snap-on. His appointment is part of the continuing collaboration between the three organisations to bring customers the best quality torque products for their industries.
"I am looking forward to the challenge of running a larger company in a new region, working within an industry that I know and love so well. I will bring with me my engineering expertise from my years at Sturtevant Richmont and apply that to the vibrant and fast moving markets that Norbar serves," commented John.
Andrew Lobo added: "Though my leaving the managing director position is a bittersweet moment, I have every confidence in John to continue to drive Norbar towards a successful future. I am proud of all we achieved in bringing the Snap-on expertise together with the rich Norbar history and will continue to work with its teams and those from Sturtevant Richmont as I return to Snap-on in the US."