No better time to be better informed
15 May 2020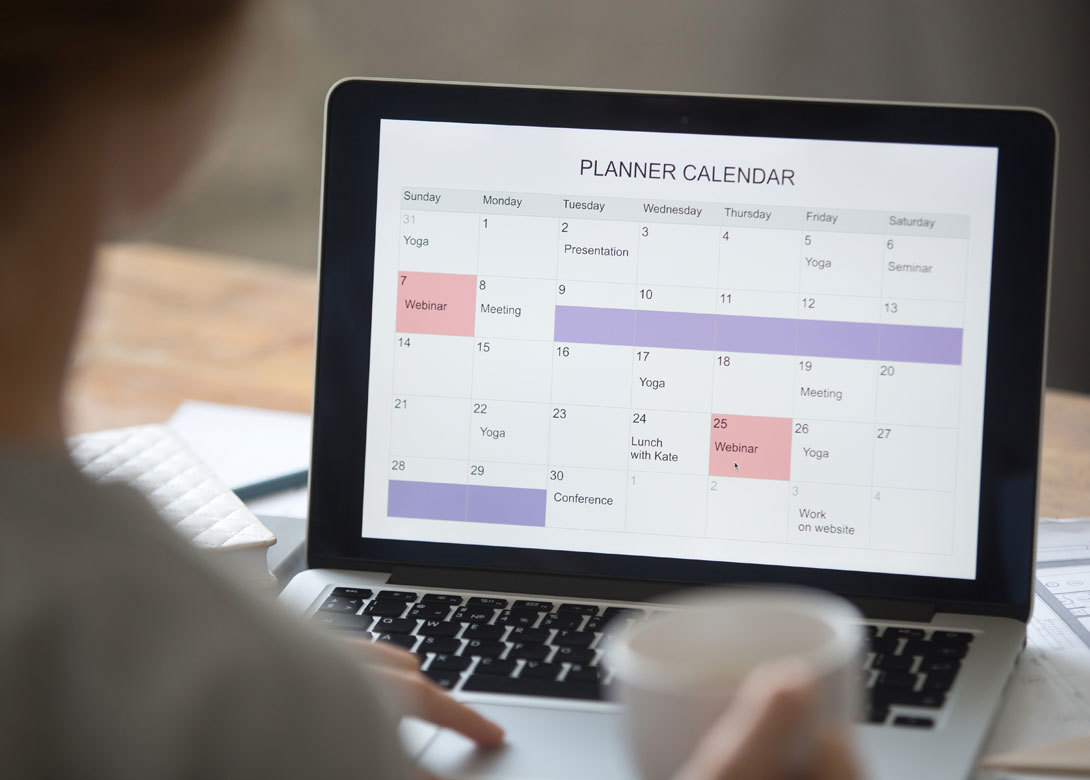 The British & Irish Association of Fastener Distributors (BIAFD) has long had an exceptional record for keeping its members better informed. With all the challenges the Covid-19 pandemic is presenting to UK and Irish fastener distributors, there really has never been a better time to be better informed – and a member of the BIAFD.
Since 23rd March when Prime Minister Boris Johnson announced that UK citizens and businesses would enter a Covid-19 'lockdown', BIAFD has sent out more than 60 email bulletins to its members. The majority of these resulted from collecting, collating and analysing UK and Irish Government announcements on support for businesses. BIAFD has rapidly, often within hours and on occasions minutes, delivered a concise and clear summary of the information, plus all the necessary links to supporting documentation and forms, to ensure members are able to act effectively to protect their business.
As the managing director of one member said in a recent video meeting, not entirely joking: "I thought about telling my accountants they risked becoming redundant, because I was receiving the information far quicker from BIAFD."
In common with many organisations BIAFD was obliged to cancel the Spring meeting it planned for the end of April, and has made the rapid transition to using online video conferencing for meetings of its management board and, at the end of April, its Executive membership.
Key amongst the discussions in that Executive meeting was a review of the results of the BIAFD Covid-19 online survey, which has now also been circulated to all General and Executive members of the association. The survey, supported by some 60% of the membership and therefore a viable reflection of conditions in the sector, has provided an invaluable benchmark on the impact of Covid-19 on sales levels; on being able to applying for Government financial supports; and on beginning to consider business conditions once restrictions begin to be eased.
BIAFD continues to provide updates to its members, pretty well on a daily basis, on government announcements but also on a range of other authoritatively sourced information. Throughout the crisis, the association has also used all available channels to feedback the concerns of its members to the UK and Irish Governments.
So, when it is crucial to be better informed, and you are an Irish or British fastener distributor, best to belong to the BIAFD. For more information on membership visit the BIAFD website.