New facility for Rexlen
06 October 2020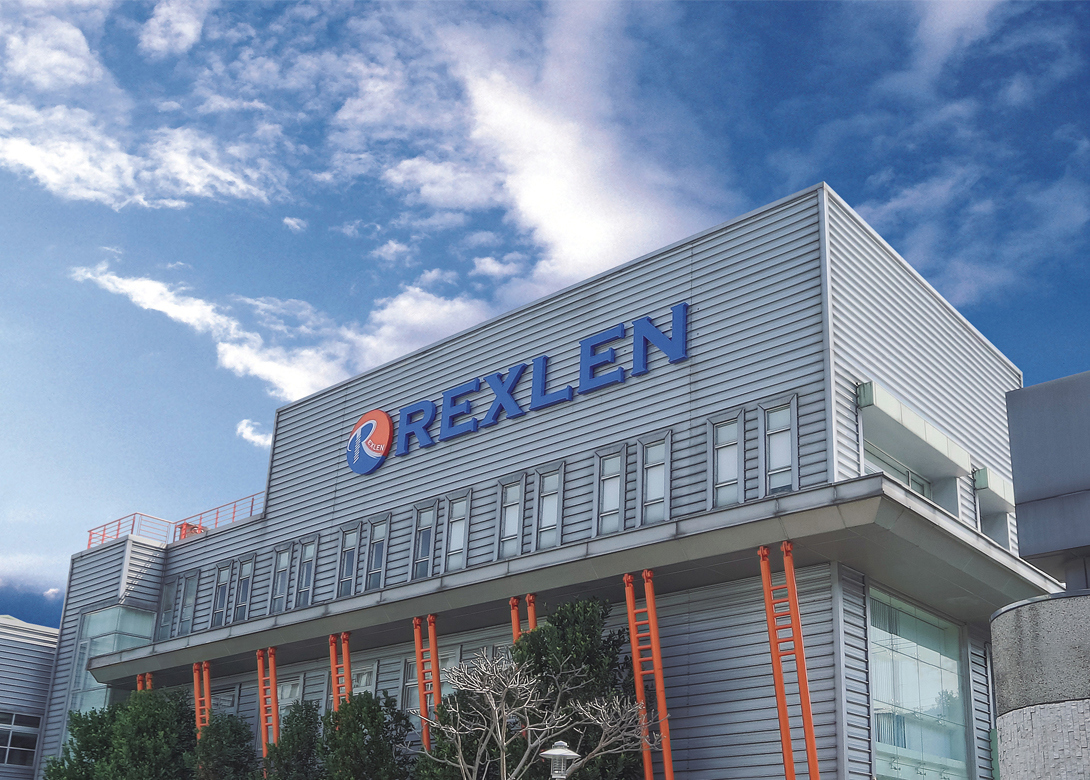 Taiwanese-based Rexlen Corporation has opened a new facility and introduced new machinery to enable it to enlarge its product range and provide further support to customers.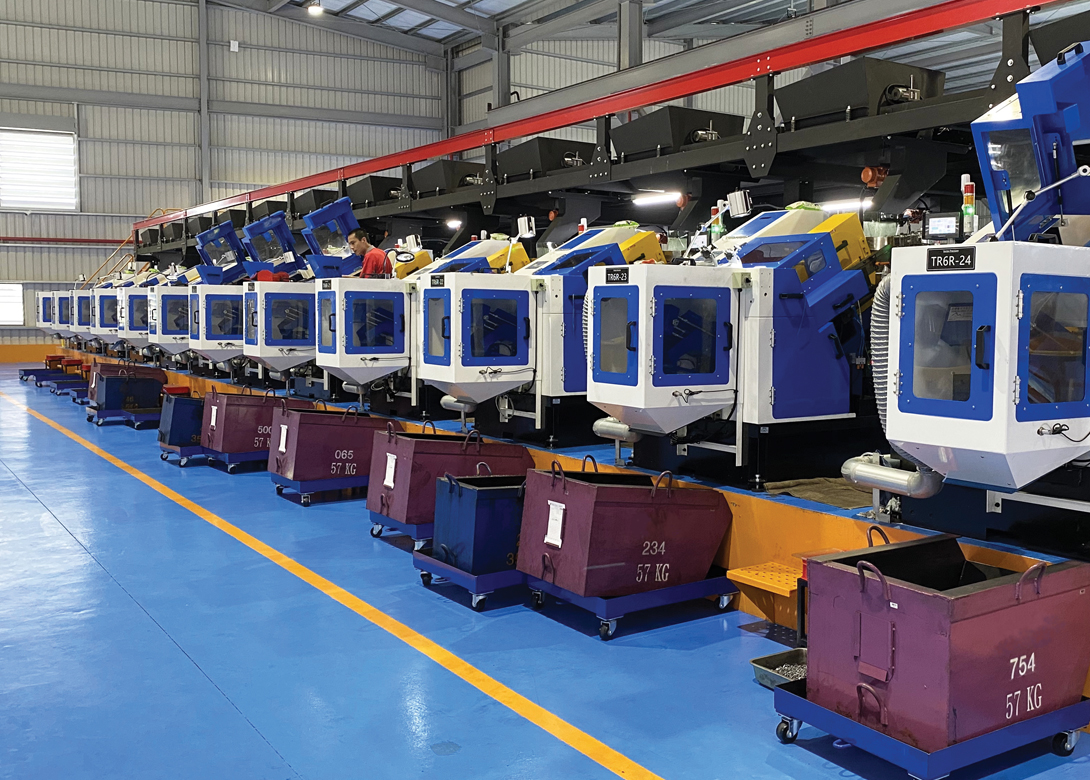 Established in 1977, and headquartered in Kaohsiung, Taiwan, Rexlen is able to manufacture a wide variety of fasteners and special parts according to customer drawings, in diameters from M3 – M5 and lengths from 10mm up to 120mm. The materials available include carbon steel, alloy steel, stainless steel, brass and aluminium. In quality grades 4.8, 5.8, 6.8, 8.8, 10.9 and 12.9, as well as AISI A2 – 70 and A2 – 80 for stainless steel.
As part of its manufacturing capabilities the company uses multi-forming cold forging machines, as well as CNC machinery, and has an ISO and TAF accredited laboratory in Taiwan and China.
"Alongside our wide range of multi-forming and CNC capabilities, we can also offer casting, stamping, hot forging, as well as plastic, rubber and aluminium extrusion for custom designed products," states Rexlen. "As a business we are committed to providing customers with innovative, high-quality products and services, and our new facility will enable us to continue to do this in the future."