New European HQ for Apex Supply Chain Technologies
13 February 2018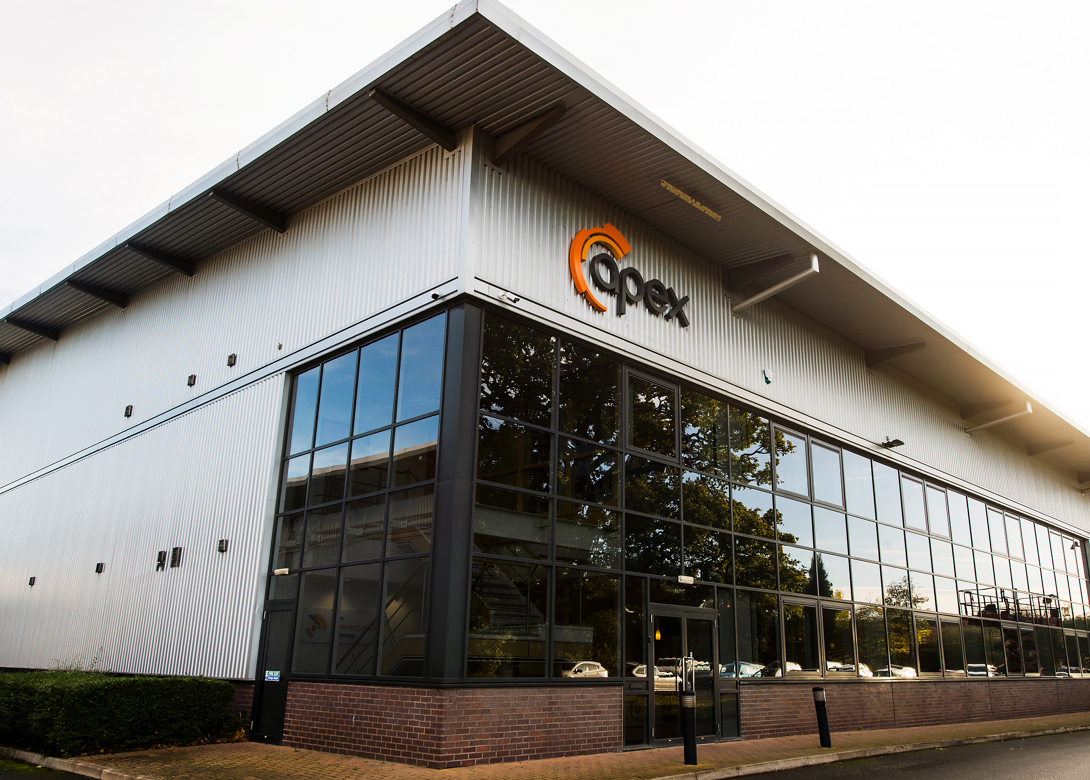 Apex Supply Chain Technologies Ltd. has expanded its presence to better serve its growing European customer base. An official opening ceremony was held at Apex House, the company's new facility in Hartlebury, Worcestershire, for customers, local dignitaries, industry partners and employees.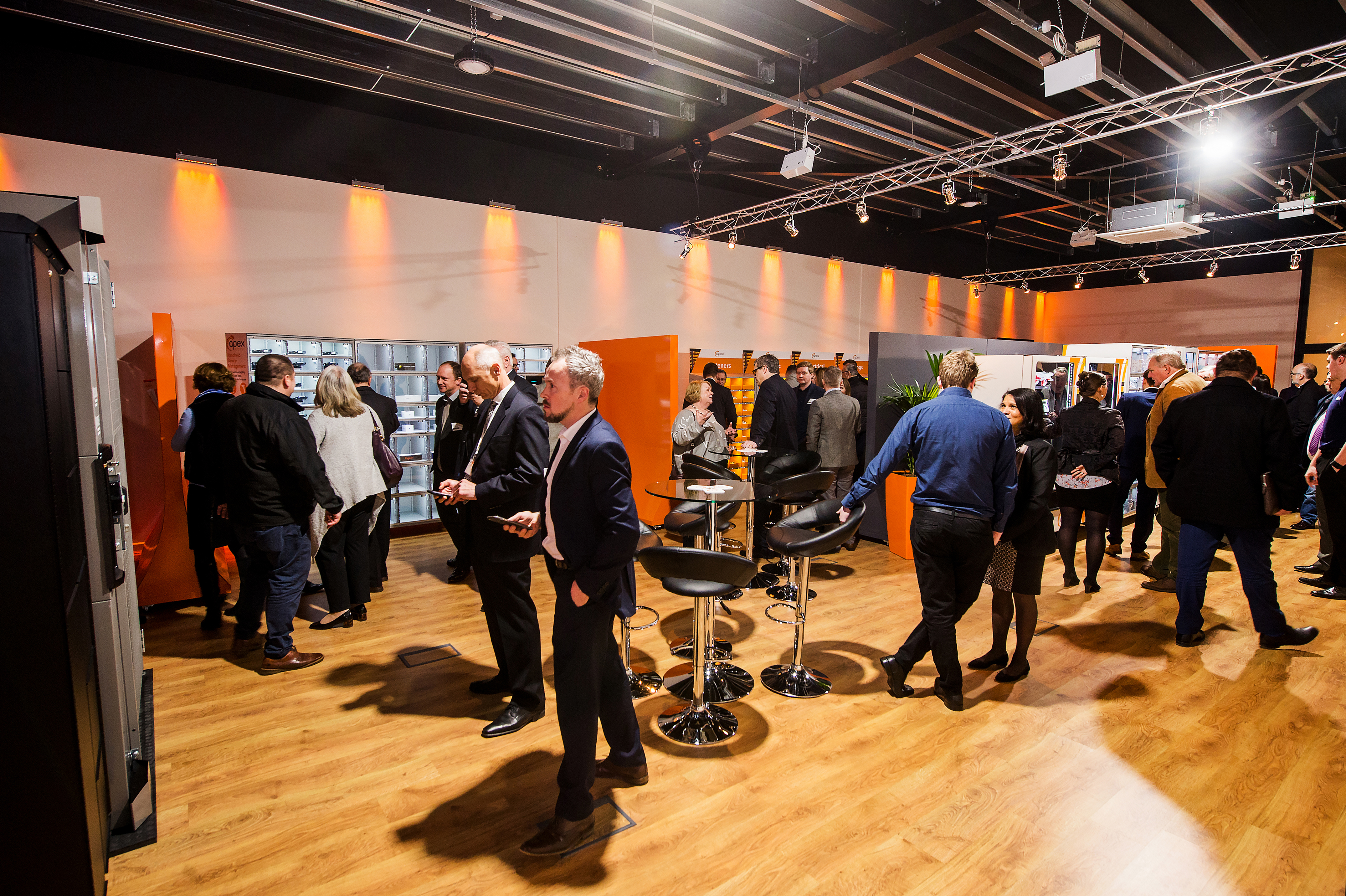 More than double the size of its previous UK footprint, Apex House is a 46,000 square-foot facility bringing together employees from assembly, sales, operations, customer support and administration across multiple locations into a single, customer-focused facility.
Central to the facility is a purpose-built, 3,750 square-foot Technology Centre, featuring the latest solutions from Apex range of automated dispensing systems, powered by Trajectory Cloud™, a powerful and secure business intelligence platform that allows users to track, manage, control, monitor and analyze their real-time supply, materials, equipment and product inventories 24/7. The Technology Centre houses an extensive selection of systems for demonstrations and has ample meeting space for customer training and for promoting collaboration across employees, customers and partners.

"By investing in a larger footprint at a single location for our European operations, Apex is positioned to deliver even greater value to our customers," says Julian Adams, CEO of Apex Supply Chain Technologies, Ltd. "As our customers and prospects see the positive impact self-serve automation has on operational processes, Apex can more easily meet their changing needs."
Apex established a UK presence in 2011. Since then, it has expanded the application of self-serve, automation technology to a set of industry sectors as diverse as retail, restaurants, foodservice, warehousing, logistics, and industrial manufacturing.