New distribution partner with 4,000 targets
24 January 2023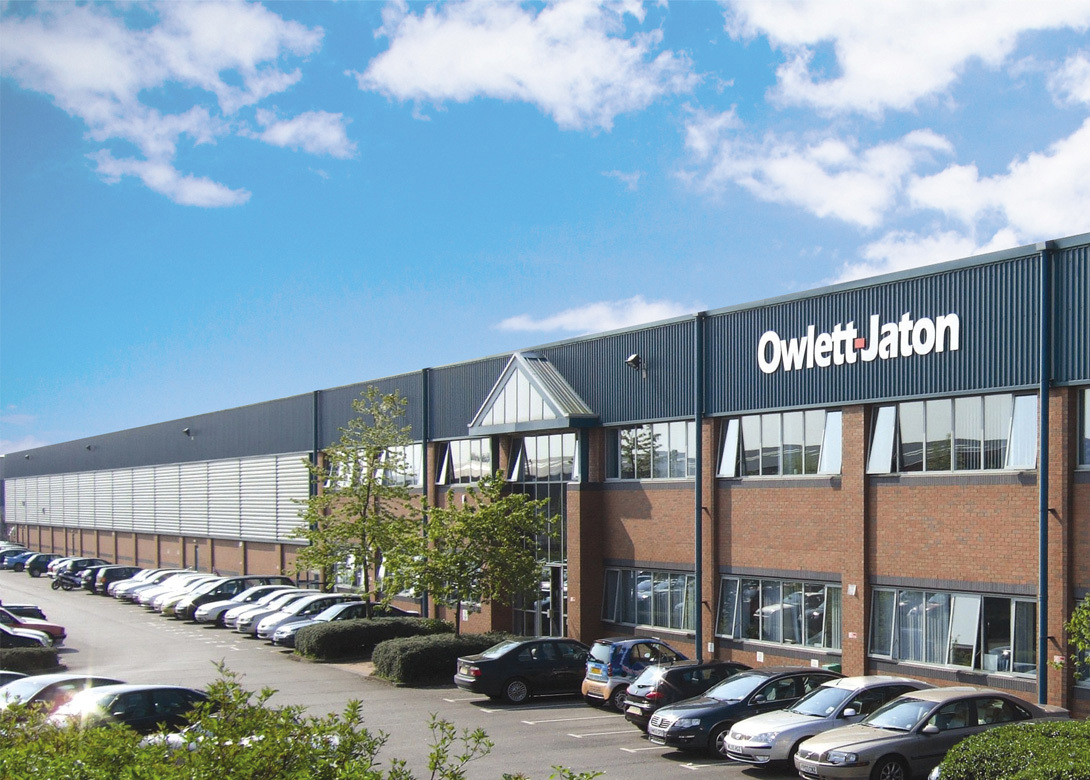 Starrett, a precision measuring tool and saw blade manufacturer, has announced a new partnership with Owlett-Jaton. The new distribution partnership, which started on 1st November 2022, introduces a range of Starrett power tool accessories to Owlett-Jaton's 4,000 customers. 
The top selling and well-known Fast Cut and Cordless Smooth Cut hole saws, for example, from Starrett's Bi-metal range, are now available, as well as its jigsaw and power hacksaw blades, both of which use Starrett's patented, Bi-metal Unique™ technology.
Further saw blades offered include the company's 3x power reciprocating blades, launched in 2021, when they set a new level for performance and value on the market –with a line that includes blades for cutting wood, metal, multiple materials and heavy-duty cutting.
Tom Pettit, Starrett UK sales manager, said: "I am really excited to have Owlett-Jaton onboard as a wholesale partner. They have the sales team and customer base to support our aggressive growth plan in the UK."
Tony Williams, sales director at Owlett-Jaton, commented: "Starrett is a great addition to our existing list of market leading brands. Owlett-Jaton is recognised within the trade as offering a complete wholesale solution, with low minimum order levels and free next day delivery. Customers can order multiple items in small quantities, all from one supplier. The introduction of over 130 Starrett lines complements our existing cutting blade offering and will provide new opportunities and existing customer growth into 2023." 
www.owlett-jaton.com