New Cold Forging Solutions consultancy
13 October 2020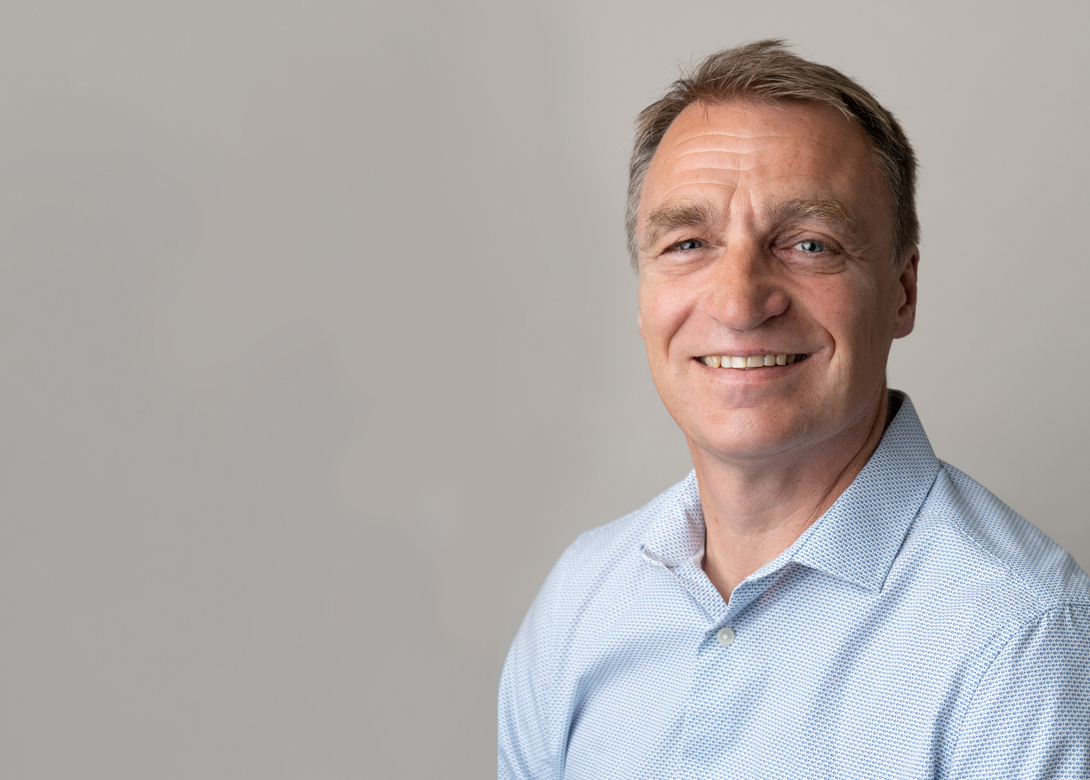 Derek Barnes has launched Cold Forging Solutions, a new consultancy aiming to translate a wealth of hands-on experience in production engineering into value-added support for fastener manufacturers in the UK, Europe and the United States.
Derek Barnes is truly passionate about cold forging and dedicated to driving improvements in both processes and operator education and understanding. He has a wealth of experience in the fastener industry, specifically in production and engineering responsibilities, progressing from machine setter to global cold forging engineer for one of the most advanced and innovative cold forming manufacturers around. Along the way, he complemented that hands-on experience by collecting a solid list of engineering qualifications, through a BTEC and HND in Engineering to a Bachelor of Science Degree. He also holds City and Guilds Training and Development and NVQ Assessors awards.
Applying a high-level of expertise in the setting, operation and maintenance of single die, double die and multi-station cold formers, as well as thread rolling technologies, Derek has established a successful track record in building and managing cold forging departments, both in the UK and the United States.
Passing on his knowledge has always been at the heart of Derek's fastener manufacturing activities. He has written, implemented and delivered in-house training programmes and manuals to develop personnel in the efficient setting and operation of cold forging and thread rolling machinery. He has also developed close working relationships with machine, tooling and wire manufacturers to continually improve processes.
So, if your cold forming business needs specific support in production organisation, heading machine and ancillary specifications, tooling design and development, SPC and maintenance or in people development and training, Cold Forging Solutions represents a welcome, talented and, it has to be said, scarce resource for the fastener industry.
From September 2020, Derek will also dedicate some of his time to support Confederation of British Metalforming fastener members, having agreed to serve as CBM's fastener specialist. Derek is based in the UK and can be contacted via LinkedIn or at derek.barnes@coldforgingsolutions.com