New Bufab company in Mexico
28 November 2017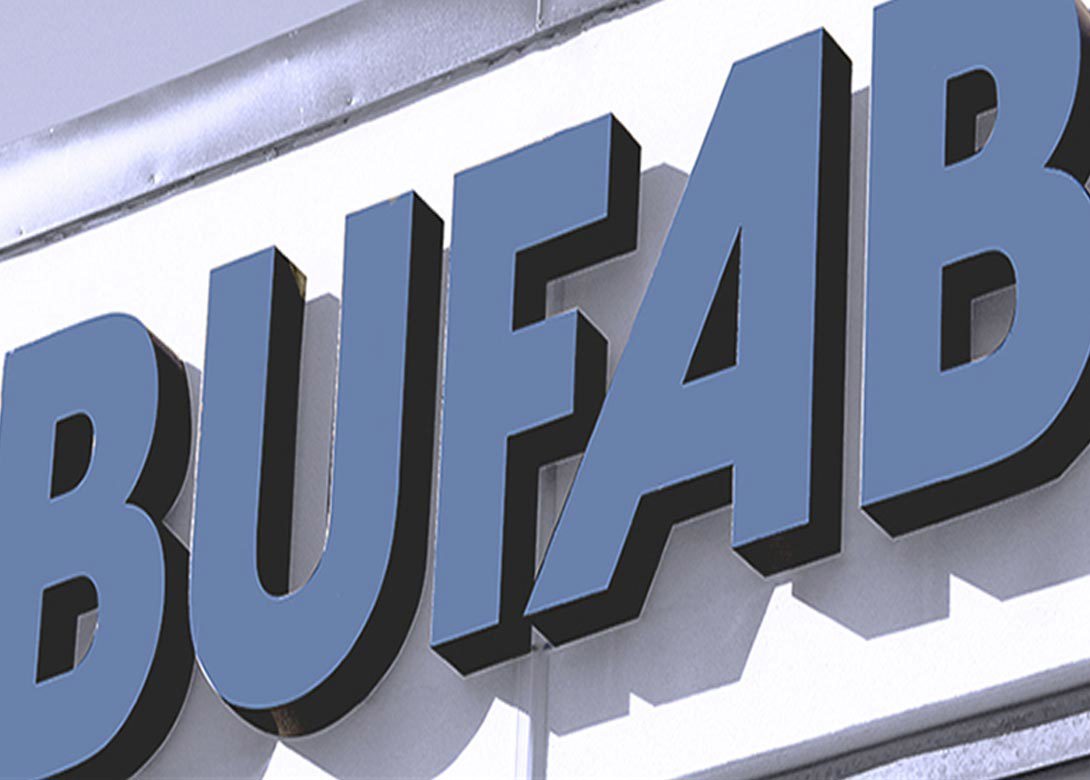 Bufab Group has announced that it has established a new company in Mexico - Industrias Bufab De Mexico.
With its operations in Mexico, Bufab now has the possibility to locally serve both existing and new customers. It can increase its offer and services, to truly become a preferred supplier within C-Parts in North of South America. Roberto Mora will be the country manager for the company and initially work closely together with Bufab USA.
Mr Mora has worked for over 18 years within the fastener industry as a branch manager and regional sales manager starting up two North American companies in Mexico. "I am very excited about my new position as country manager of Bufab Mexico. I see a huge potential in Mexico because of the continuous industry growth over the last two decades. The closeness and commercial relationship with the North American market combined with the competitiveness and broad product line of Bufab will be the key for our success," says Roberto Mora.