Nedschroef Machinery announces distributor in India
18 May 2023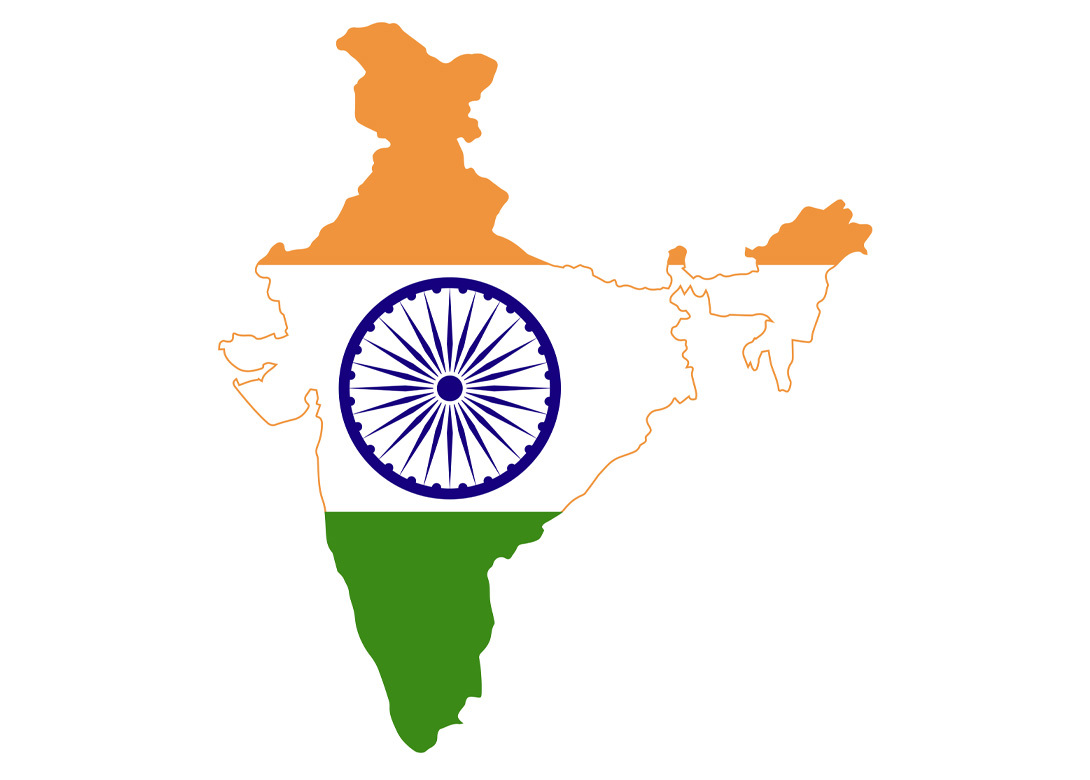 Nedschroef Machinery has announced Kriti Tools as its distributor for machine sales and after-sale services in India.
A leading provider of cold and warm forming multi-stage horizontal metal presses and services, Nedschroef Machinery chose Kriti Tools Pvt Ltd due to its broad experience in the metal forming industry. The distributor agreement with Kriti Tools is for Nedschroef Machinery products and services and will commence immediately.
With after-sales service an essential component for customers, Kriti Group personnel are being trained to handle customer service related to spare parts and filed service throughout May and June. Field service and spare parts fulfilment will be initiated by Kriti Group after training has been successfully completed.
Further, Kriti Group will store Nedschroef Machinery spare parts inventory in Delhi to provide timely services to our customers. Sadeesh Premananth, managing director at Kriti Group, commented: "We see good opportunities to cooperate and to team up to offer the best service possible to our customers."
Cees Sistermans, managing director at Nedschroef Machinery, added: "We believe with a local presence we can get closer to our customers and respons quickly to their needs – satisfying customers and engaging them over the long-term".