Many happy returns for Rapierstar
13 November 2017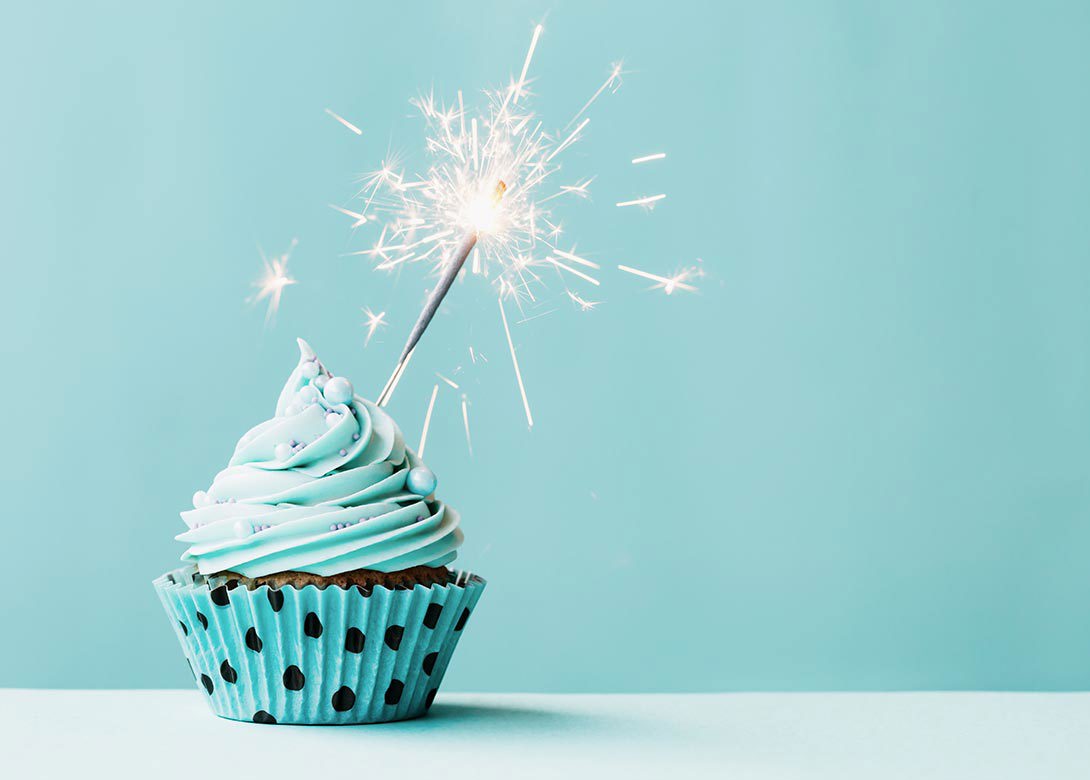 Rapierstar Ltd is marking 25 years of 'turning something small into something great' with investment in a brand refresh to reaffirm its market position in the UK and Ireland.
The Cheshire-based designer, developer and supplier of specialist fasteners and fixings, has reached its quarter century milestone this year. It supplies a family of award-winning branded product ranges, including StarPVCU, StarTurn, StarFix, StarPin & StarNail and StarAlu, serving the majority of UK windows and doors manufacturers.
Since its inception in 1992 under the leadership of Group Managing Director David Furness, Rapierstar has grown into a multimillion-pound turnover business. He explains how the company reached this significant landmark: "We are consistent in the design, performance, import and delivery of our branded products, never wavering on quality, standards and procedures to produce reliable, specialist screws and fixings." He continued: "Our established relations in the Far East and import expertise ensures our stock holding and supply can respond on a next day delivery year-round, which is a crucial service for industry."
The life of a Rapierstar screw begins with design at its Cheshire headquarters, then transferred to the Far East for manufacture, imported back to the UK for quality testing and standards checking at Rapierstar's own unique facility, and distributed throughout the UK and Europe on a next day delivery service.