Management changes at Dresselhaus
20 September 2022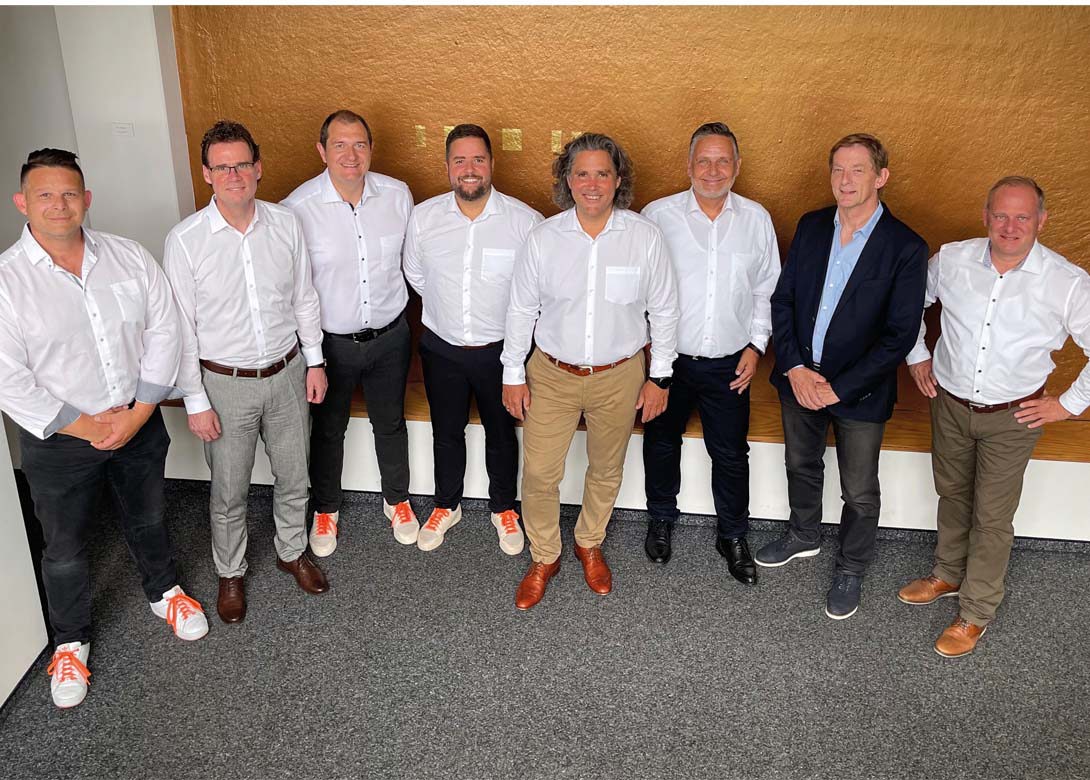 Markus Schörg, managing director at Dresselhaus since March 2021, has reorganised the top management level at the business in order to make the organisation of the company more transparent and lean.
Dresselhaus' top management level is made up from Axel Türke – chief sales officer, Stephan Pertschy – chief sales and marketing officer, Alexander Kretschmer – chief procurement officer, Mario Plank – chief logistics officer, Andreas Bruchmann – chief financial officer, Markus Kniebeisser – chief information officer, as well as Uwe Stein – chief operating officer southern branches.
The key figures for the 2021 financial year, including sales of €210 million, and the first half of 2022 now show that Dresselhaus has returned to its old profitability with the realignment and has thus put a difficult phase behind. 
"With the typical Dresselhaus virtues and our customers in focus, we will be able to continue on the successful course we have embarked on together," reported Markus Schörg.