Lederer re-elected as EFDA President
21 June 2018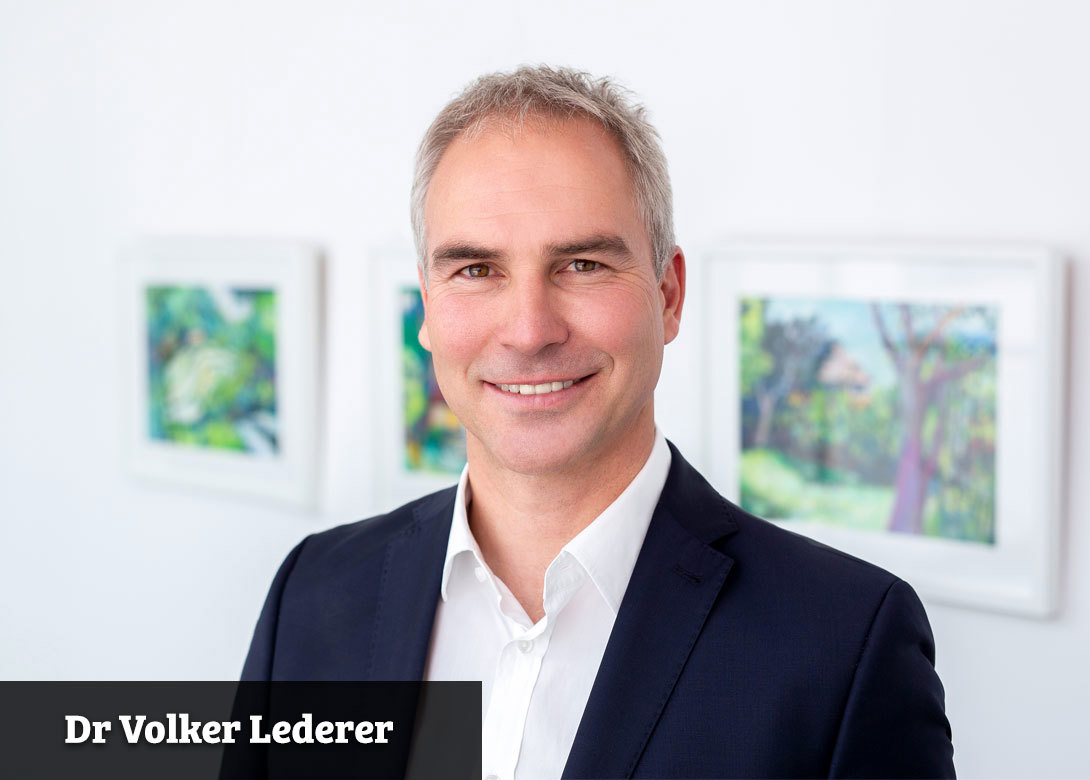 During the EFDA Triennial Conference in Rotterdam, Dr Volker Lederer, managing director of Lederer GmbH and board member of the Fachverband des Schrauben-Grosshandels (FDS) was re-elected as EFDA president for a further two-year term. Gian Marco Dalpane, president of the Union of Italian Fastener Distributors, was elected as vice-president.
Dr Lederer has served as EFDA president since 2012. His unanimous re-election, by delegates from the national associations plus MEFDA that make up the European Fastener Distributor Association, was proposed by Robert Klassen of NEVIB and Ian Doherty of the BIAFD - both of whom emphasised the exemplary role Volker Lederer has played in leading EFDA.
Gian Marco Dalpane is the owner of the Bulloneria Emiliana and Sappino companies and has been president of the Union of Italian Fastener Distributors (UDIB) since December 2012, an organisation in which he has participated for more than twenty years. During his office he has actively represented and promoted UDIB and EFDA at major fastener events around the world. Under his presidency UDIB has strengthened its role in its domestic market and seen a growth in membership. Dr Florian Seidl of the FDS nominated Mr Dalpane who was also elected unanimously. Mr Dalpane thanked delegates for investing their confidence in him and committed to fulfilling his responsibilities in representing EFDA with dedication and integrity.