Kistler continues growth trajectory
16 March 2023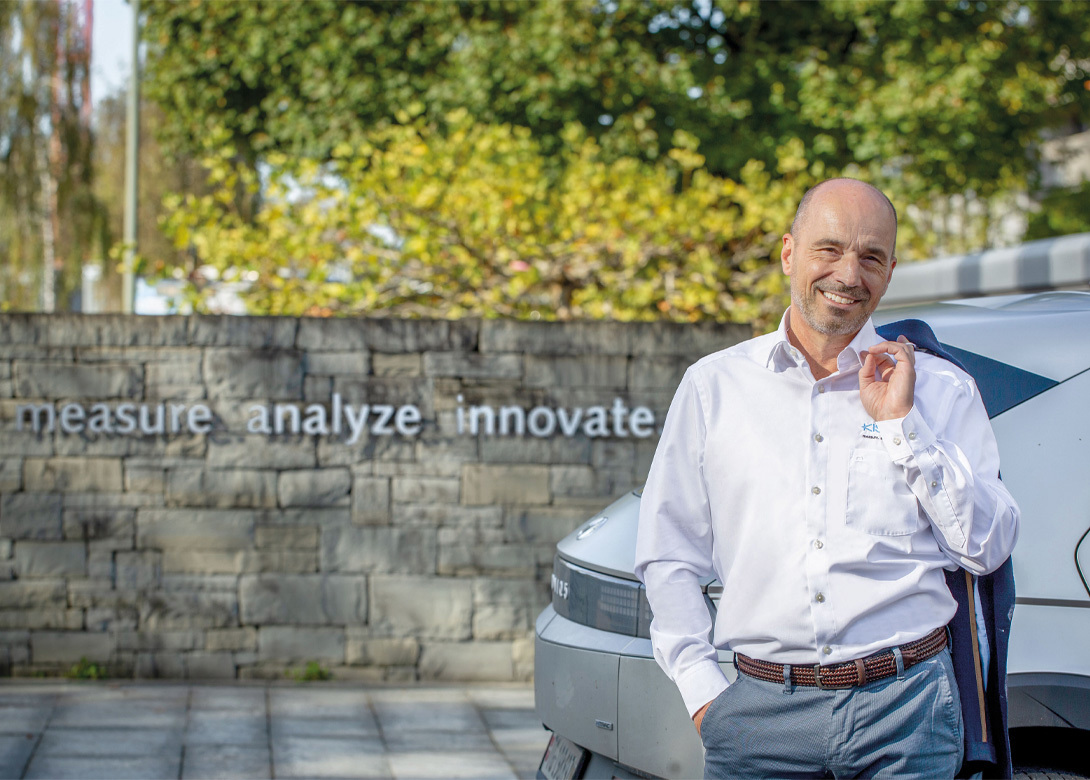 Kistler Group continues its growth trajectory, with sales of €434 million in 2022 – representing a year-on-year increase of 5.5%. The company aims to achieve double-digit growth in 2023 thanks to technological innovations and expansion of the Chinese market.
Rolf Sonderegger, CEO of the Kistler Group, explains: "In spite of a persistently volatile environment – dominated by the shortage of skilled professionals, as well as high energy and raw material prices, with material availability still at a critical level – we are optimistic. Our order backlog is excellent; our order intake in 2022 exceeded €500 million – marking a record high; and both our organisation and our strategy are in good shape to face the challenges of the future."
Targeting China
Kistler is continuing to target the development of its sites in regions that hold out promise for the future. China, in particular, which is already Kistler's largest market at present, harbours yet more major potential, and is set to become an integral element of the Kistler Group going forward. This is reflected in plans to expand on-site production and strengthen local responsibility in 2023.
Focus on innovation
Innovation always was, and still is, the driving force that motivates Kistler to grow as a company and tackle the challenges of the future. To consolidate its technological edge, Kistler will make targeted investments in pioneering technologies and product innovations. A total of around 8% of annual sales revenue is channeled into research and development. Kistler's own Business Incubator also provides an environment for the ongoing development of special business fields with potential for innovation and growth, in a protected setting where the start-up mentality prevails. In 2023, the company's entire Biomechanics area will relocate to the Business Incubator.