Introducing Proton Fasteners
28 September 2023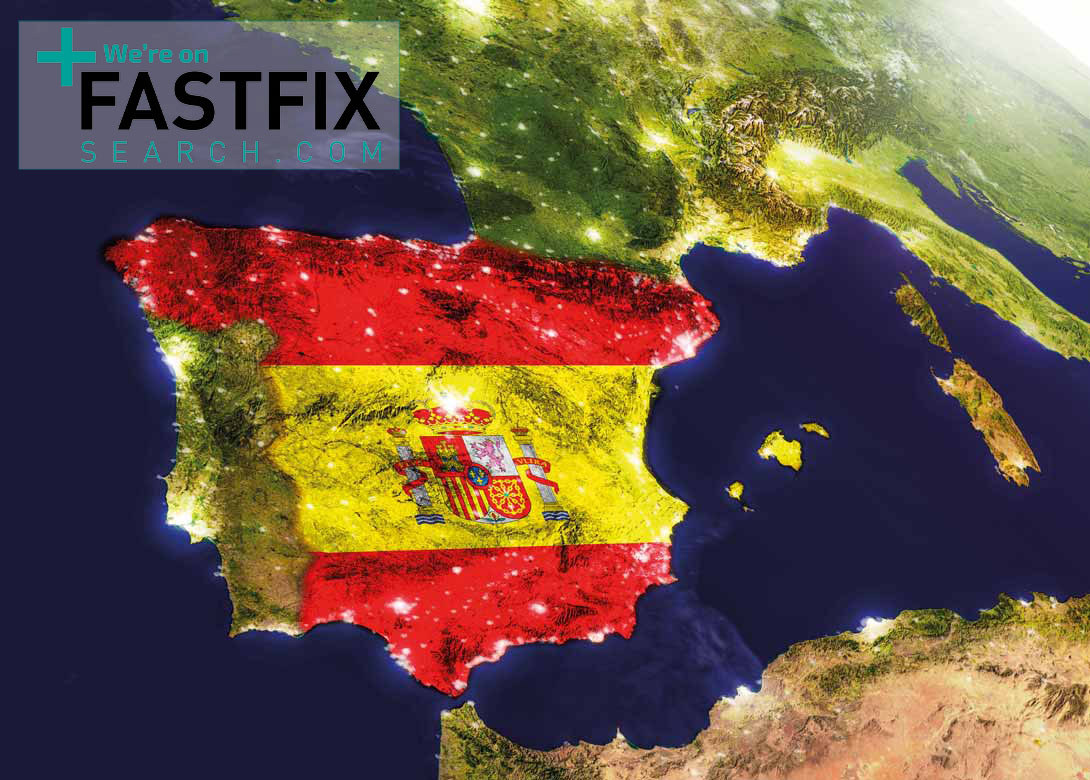 Located in Barcelona, Spain, Proton Fasteners is a company dedicated to the supply of a wide range of products, including high strength bolts and screws – providing quality products with a first-class service.
Proton Fasteners has looked to develop its infrastructure, services/products, customers and sales area – both nationally and internationally – year-on-year, using the experience and knowledge of its team to grow and continue to meet the needs of its customers.
The company is able to supply a range of products, including hex bolts, structural bolts, nuts, washers, thread rods, studs bolts and screws and pins, which are available in a variety of materials, such as steel (8.8, 10.9 and 12.9), stainless steel (A2 and A4), duplex, super duplex and brass – in sizes from M2 to M80 and in lengths from 4mm to 1,000mm.
"In order to meet the needs of our customers, we have looked to invest in expanding our product range, with recent additions including structural bolts and hex bolts in Class 10.9," reports Proton Fasteners. "We always ensure our products are to the relevant DIN and ISO standards, according to the needs of the different sectors, and we only work with factories qualified by our quality department."
Through its collaborating factories, Proton Fasteners is also able to guarantee the quality of its products and can work with customers in improving projects and providing ideal solutions. "Thanks to our direct personalised customer support, as well as our ability to offer products in all types of materials, we can offer full support to our customers and grow alongside them," underlines the business. 
Due to its recent success, the company has looked to expand its capabilities with further investment in material stock, additional employees and a new warehouse. "Our business plan is to develop our sales across Europe and North America," states Proton Fasteners. "We have a presence in countries such as in Spain, Portugal, France, and México, and have developed our online store to include different languages – so we can provide an even better service to our international customers."  
protonsl.com