Indutrade acquires Holland Fasteners
01 October 2020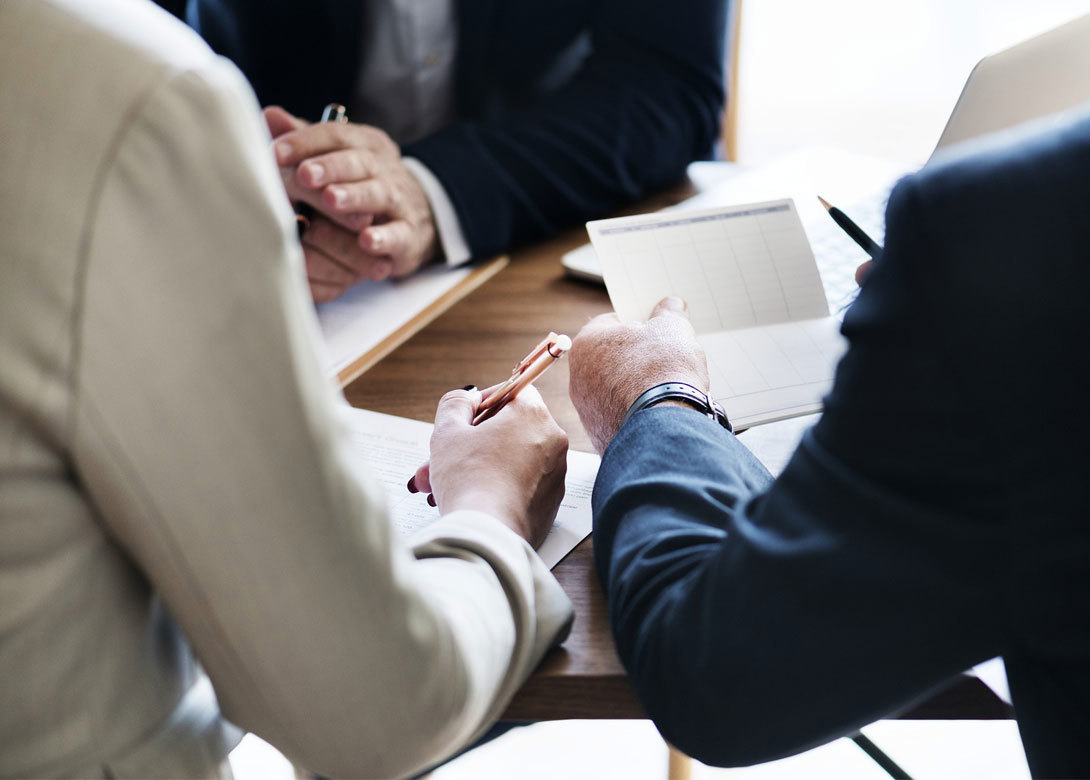 Indutrade AB, a Swedish international industrial group, has acquired all shares in the Dutch company Holland Fasteners B.V, with the company to be included in Indutrade's business area – Benelux.
With annual sales of approximately €5 million, Holland Fasteners is a supplier offering high-quality items such as bolts, screws, nuts, and rivets, with a significant part of the products customised and specially made according to drawings and specifications.
Whilst the company's main market is in the Netherlands, it also distributes its products in other European markets. Holland Fasteners' customers include manufacturers of agricultural machines and household appliances, furniture manufacturers, the woodworking and metalworking industries and end users in electrical installations. The company also has significant customers among industrial distributors.