How Covid-19 is impacting the European fastener industry
13 May 2020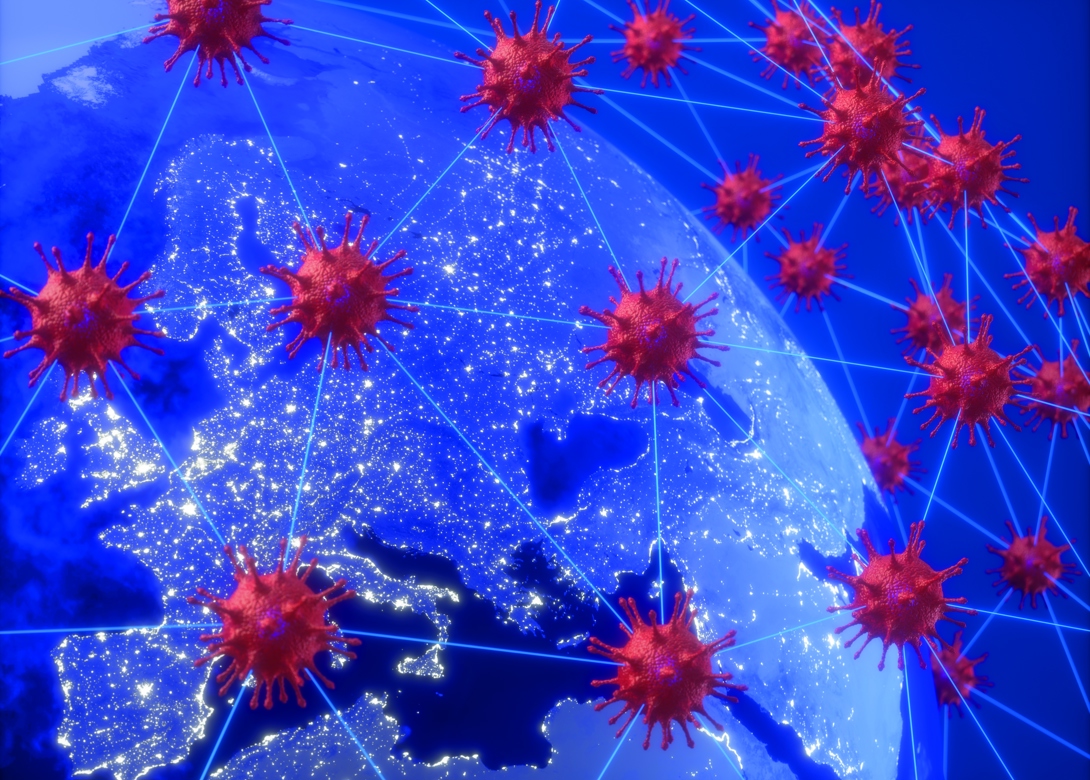 At the end of April, Editorial Consultant Phil Matten asked colleagues from across the European fastener association networks, for their assessment of the impact of Covid-19. Unsurprisingly, many issues were common, but the progress of the disease and individual government responses also meant significant variations.
The coronavirus hit Italy early and aggressively, as Gian Marco Dalpane, president of UDIB, attests. "The Covid-19 pandemic in Italy began in early February, exploding in the middle of the same month." The disease mainly affected Northern Italy, especially the heavily industrialised areas of Lombardy, Veneto and Emilia Romagna. Infections were also detected in southern Germany late in January, with clusters developing by the end of February. The German Government moved into its containment phase on 13th March.
The French Government applied strict lockdown conditions on 17th March. Spain, as Jorge Cámara, export manager at Chavesbao, puts it "abruptly entered the tunnel" on 27th March, the same day that the United Kingdom and Irish Governments implemented tight restrictions on business and communities.
The automotive manufacturing industry and its supply chain has been hardest hit, with most activity coming to an abrupt cessation. In Spain, says Ramón Cervalls of CELO, many automotive OEMs ceased production in the second half of March, although tier 1 and 2 manufacturers continued production for a further two weeks, to ensure a full pipeline ready for assembly resumption. Orders on the fastener supply chain plummeted, initially by 70%, with April and May automotive order levels expected to remain down by 50%.
Jacques Barrier, of Prismefix, reported automotive demand falling by 85% in France. In Germany, FDS members expected April sales across industry to have declined by as much as 50%, with automotive hardest hit. The UK automotive sector was at a standstill throughout April, resulting in some fastener manufacturers and service providers furloughing most employees. In Italy, all production activity, with the exception of strategic agribusiness, biomedical and pharmaceutical sectors, was at a complete standstill during April.
The European automotive industry is now gradually focusing its restart plans during May. However, with dealerships closed and consumer and business demand confidence heavily depressed, initial production volumes will clearly be low and the ramp up tentative. Several OEMs are prioritising output of AFVs and all are closely monitoring existing inventories and demand potential by model to determine production levels. Automotive entered the coronavirus crisis in powertrain transition, with suppressed demand and heavy inventory. As it fights to recover from the Covid-19 shock, it will still face those other challenges. As a result, there can be no expectation of a return to pre Covid-19 demand for several months, probably longer.
Construction activity in most countries also took a dramatic 'hit'. In Spain demand from the sector slowed by around 20% in the second half of March, but orders shrunk by 75% during April. In France demand fell by around 60% in April. In the UK, initial confusion over whether construction sites were allowed to remain operational, plus concerns over safe working practices, resulted in almost complete closure of all bar the most critical operations. Most sites in Scotland and Ireland ceased activity. Demand for construction fixings was mainly limited to online supply chains to the consumer market, as DIY activity under lockdown burgeoned. Supplies to the craft sector in Germany also held up. In France and Italy, however, tighter restrictions over people's movement throttled DIY demand.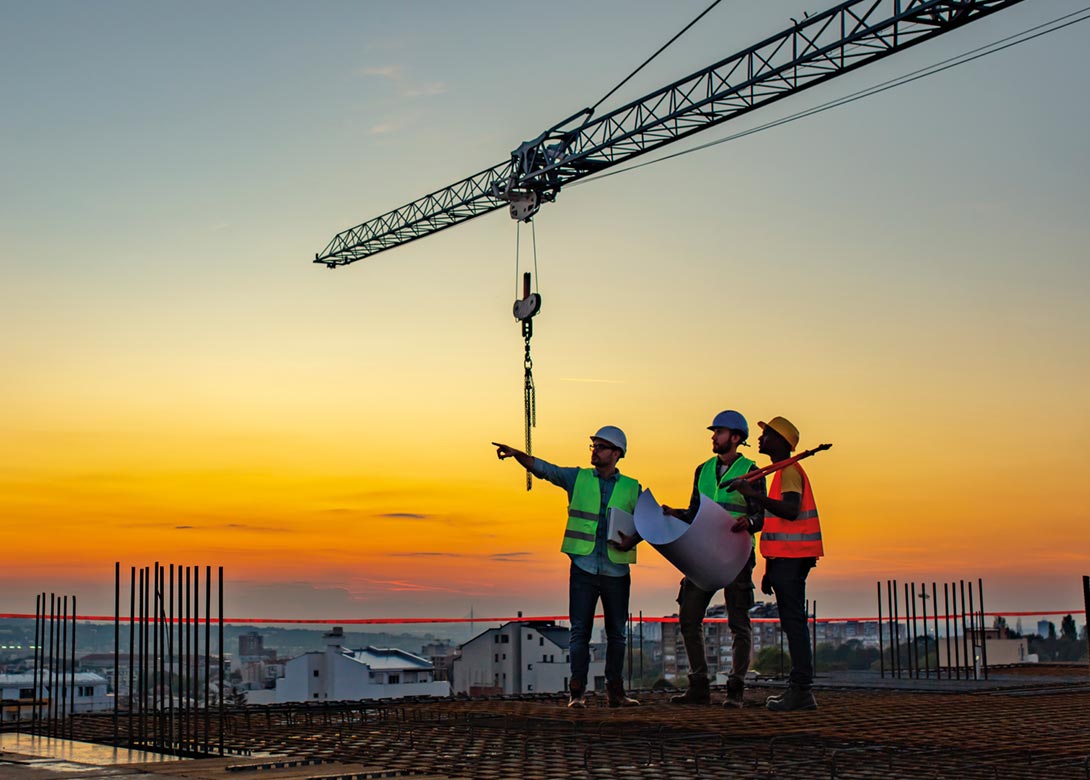 Estimates vary but there is reasonable evidence that construction demand will recover more strongly. In the UK, housebuilding had weathered the BREXIT turmoil fairly well. However, consumers – concerned about job security – will be more cautious about major financial commitments. Nevertheless, prospects for housebuilding recovery look reasonable. Infrastructure throughout Europe will be dependent on government investment to boost economic recovery. Some is already evident, including renewed UK Government commitment to the still controversial HS2 rail project. Commercial and industrial construction clearly depends on business confidence, likely to take longer to recover. In Spain the tourism industry will be seriously impacted, at least in the short-term, by the coronavirus. However, Ramón Cervalls believes that, unlike the 2009 – 2012 aftermath of the financial crisis, construction is more likely to return strongly.
Fastener demand from general industry appears to have remained stronger in most countries, except Italy. Typical reports from Germany indicate demand shrinking by 20% to 30%. NEVIB in the Netherlands reports a 5% to 15% shortfall against the previous year. Overall fastener sales in the UK look to have fallen by around 50% in April, although the range by company is literally 0% to 100%. Some fastener companies, supplying critical applications or responsive manufacturing services, reported higher demand, although their response was curtailed by safe working protocols and in some cases raw material and subcontract service availability. In France, overall fastener demand during April also looks to have halved. In Italy, because of the severity of the lockdown on industry, the reduction in fastener sales in April is expected to be close to 75%.
With demand suppressed, fastener inventories are inevitably building, particularly as shipments from China 'catch up'. The long range supply tap is slower to turn off but that clearly is now happening, with reports of Asian fastener factories on short time working. For importers, liquidity and actual storage space to accommodate increased stocks are the short-term issues. The next challenge for manufacturers and importers alike will be to cope with volatile and unpredictable demand. With demand down, overall inventory levels will be deep for some time. However, gaps will develop and are likely to present opportunities for local manufacturers that can respond flexibly. China's rapid emergence from the coronavirus, will foment calls for increased trade defence measures to protect European manufacturers. How the EU responds, given American protectionism has already demonstrated the risks to global trade, remains to be seen.
It is too early to gauge the wider supply chain implications the coronavirus will generate. There is talk of the death of globalisation, of major reshoring activity to secure supply chains. However, the cost advantages of global supply chains will not fundamentally change – nor will the growing demand for goods from rising economies, particularly in Asia.
Unquestionably the major concern right now is company liquidity. Supply chain payment strategies have varied. In Italy the trend of customer non-payment started at the end of March. In the UK, behaviour polarised. Some, through need but many through policy, stopped April payment or unilaterally increased payment days. By contrast, others are consciously paying to terms or sooner to support their supply chain. As several have noted, memories of these behaviours will be long.
Unprecedented government support programmes have been targeted to protect businesses and jobs in the short-term, by paying a significant proportion of furloughed worker salaries and ensuring preferential loans to businesses. Some companies are clearly averse to increasing their debt burden for as long as it is avoidable. The next issue, as government support schemes taper, and with depressed sales continuing, is the risk of large-scale redundancies. Governments, already committed to unprecedently deep debts, must wrestle with the choice between incurring further debt to provide continued, flexible furlough support, versus the social, political and welfare costs of escalating unemployment.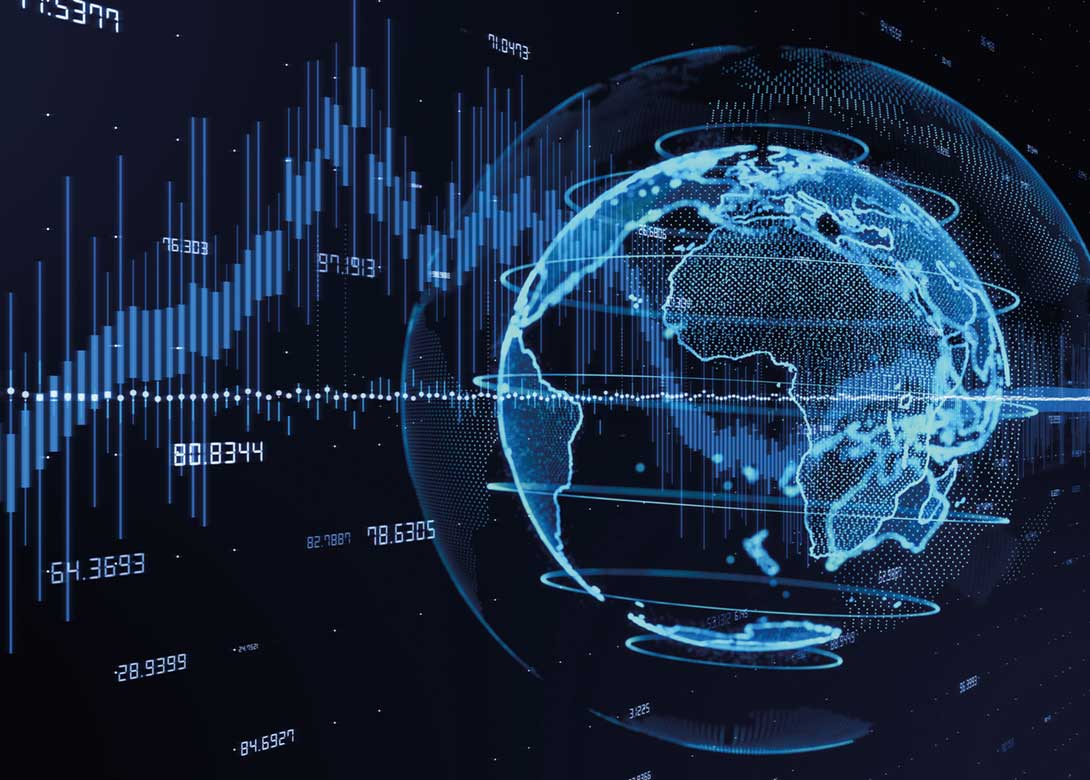 A final, and consistent thought from all our 'correspondents'. There will be no return to a pre-coronavirus normal. The new normal will be very different, for the foreseeable future – living and working alongside Covid-19. Technologies have been proven during this crisis – whether robotics or online sales communications, remote working systems or data management – and they will continue to have relevance in, and influence, that new normal.
There is also the harsh reality that some fastener businesses simply will not survive. In the short-term through lack of liquidity, perhaps longer term by not being able to recover real viability or simply through opportune acquisition. Governments, too, will need to service the massive debts currently being incurred – and that eventually must mean a heavier tax burden for business and individuals.
They say the sword is tempered by the fire. This furnace is the fiercest most will ever have experienced. However, the fastener industry has long demonstrated its resilience against the odds. Stay safe.
Limited space makes it difficult to do full justice to all of the generous contributions reflected in this article. Some responses are published more fully on the fastenerandfixing.com website and provide an intimate insight.

The support of all of the following is deeply appreciated:

Jacques Barrier, Prismefix, France
Jorge Cámara, Chavesbao, Spain (Full article)
Ramón Cervalls, Gruppo Celo, Spain
Gian Marco Dalpane, UDIB, Italy (Full article)
Alexander Kolodzik, FDS Germany
Vincent van Dijk, NEVIB, The Netherlands
BIAFD and CBM, United Kingdom