Hilti's positive momentum continues
17 November 2023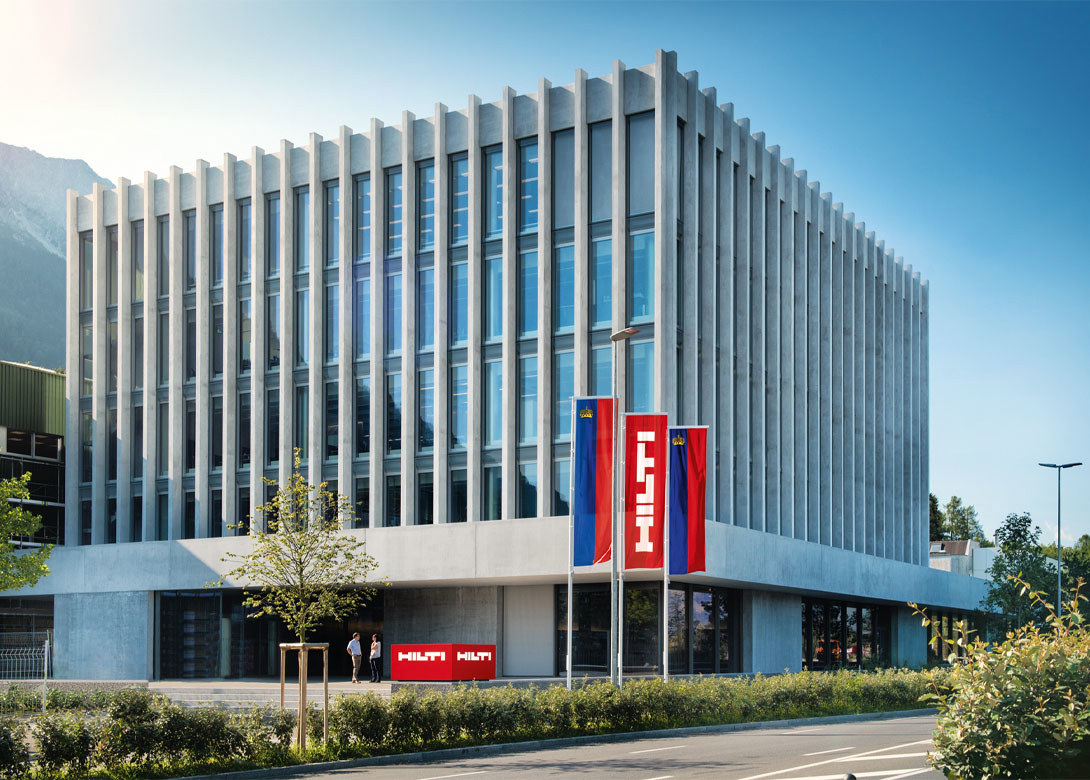 Hilti Group increased sales by 11.3% in local currencies over the first eight months of the year. In Swiss francs, growth amounted to 5% at a total of CHF 4.31 billion (€4.48 billion). At CHF 466 million, the operating result was 18.9% higher than in the same period last year.
In Europe, sales growth in local currencies was 11.9%. In the Americas, Hilti Group again saw an increase in sales of 11.9% and in the
Asia/Pacific region, it posted double-digit growth (+16.5%) as well. The Eastern Europe / Middle East / Africa region saw, as expected, a
year-on-year sales decline of -2.3%.
The appreciation of the Swiss franc against all major currencies led to a negative currency impact of 6.3% on sales growth.
"These results are in-line with our expectations," explained Jahangir Doongaji, CEO at Hilti Group. "While the overall supply chain situation is rapidly stabilising, the construction market outlook remains uncertain and varies in different parts of the world. Despite this uncertainty, we continue with our long-term investments to strengthen our company strategically."
Following the particularly strong level of sales growth during the last four months of 2022, Hilti Group expects the sales and operating result growth to come down by the end of the year, with sales growth leveling out at high single-digits in local currencies.
Business process management acquisition completes
Following on from Hilti Group's announcement of the acquisition of the 4PS Group at the beginning of July 2023, the company has now confirmed the competition authorities have approved the acquisition. With this acquisition, Hilti has expanded its software offering beyond asset management (ON!Track) and jobsite management (Fieldwire) to now include 4PS' specialist business process management software for the construction industry. By joining forces, the two companies will now play a greater part in driving the digital transformation of the construction industry.
Hilti has stated its commitment to retaining the approximately 350 strong 4PS team, including its management – with the former owners remaining on the board of directors of 4PS to support its integration in the coming years. It will also continue to operate under its existing 4PS Group brand name.