Hilti Group recovering strongly
27 September 2021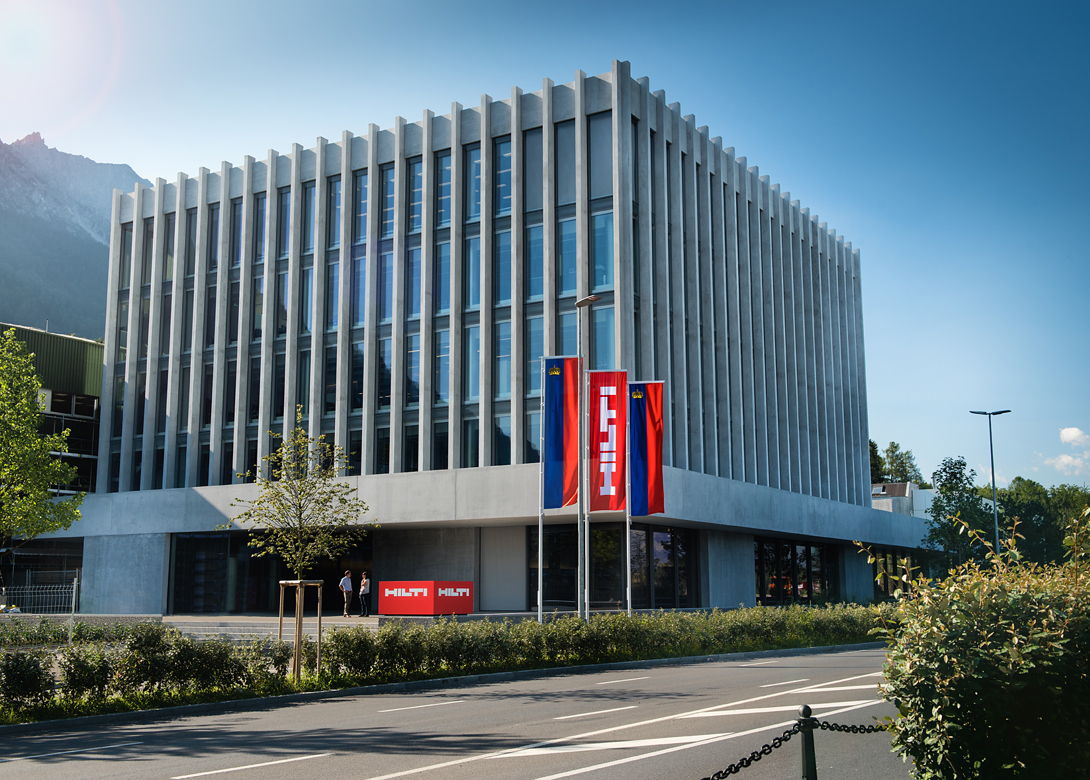 Hilti Group has reported a sales growth of 13% up to CHF 3.87 billion (€3.57 billion) as per the end of August 2021. Both the operating result and net income significantly increased compared to one year ago to CHF 613 million (+38%) and CHF 466 million (+48%) respectively.
CEO Christoph Loos commented on the intermediate results: "We have managed to continuously recover from the pronounced dip last year, supported by a positive global construction market. Sales were approximately 5% higher compared to pre-crisis level of 2019."
All geographic regions showed a recovery trend, even though Covid-19 related restrictions are again being felt more strongly in some markets. Europe reported strong growth of 15.9% in local currencies, mainly driven by the Mediterranean countries. Both the Americas (+10.6%) and Asia/Pacific (+11.3%) regions also grew double-digit. The same applies to the Eastern Europe/Middle East/Africa region (+10.7%), where ongoing challenges in the Gulf region are slowing down growth.
Despite higher raw material prices and transport costs, Hilti Group generated an operating result of CHF 613 million, 37.7% higher than in the same period last year. Net income rose by 48.2% to CHF 466 million.
Hilti Group is confident regarding the coming months and expects an ongoing recovery, despite remaining uncertainties due to the Covid-19 pandemic. Sales growth over the full year of 2021 is still expected to be in the high single digits in terms of local currencies.