Hilti Group begins year with further growth
17 May 2022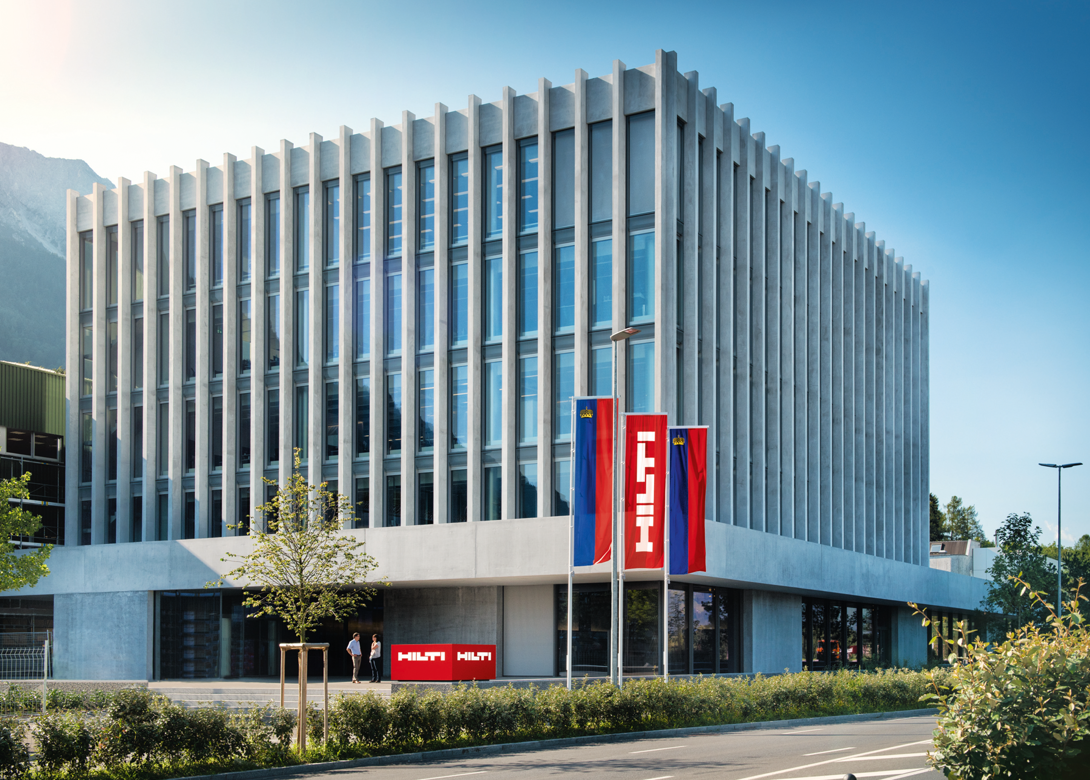 In the first four months of 2022, the Hilti Group achieved a 5.6% sales increase to CHF 2.03 billion. In local currencies, growth reached 9% compared to the same period last year.
The appreciation of the Swiss franc picked up again and led to a negative currency effect on sales of 3.4 percentage points from January to April. In the Europe business region, the Hilti Group increased sales in local currencies by 8.8% with a particularly positive development in Northern and Southern Europe.
In the Americas, the increase amounted to 10.9%, continuously supported by disproportionate growth in Latin America. Influenced by the Covid-19 restrictions in Asian countries, Asia/Pacific achieved only slight growth (+1.1%). The Eastern Europe / Middle East / Africa region recorded double-digit sales growth (+15.4%) as the effects of the war in Ukraine and the associated sanctions against Russia will only become visible in the business results in the coming months.
The challenging market environment and the announced rise in interest rates increases the likelihood of an economic slowdown in the construction industry. Nevertheless, the Hilti Group continues to expect double-digit sales growth in local currencies for the full year, driven primarily by price increases.
Christoph Loos, CEO at Hilti commented: "The global supply bottlenecks, combined with massive price increases for raw materials and for energy and transportation, have been further exacerbated by the war in Ukraine and the current lockdowns in China. Against this background, our continued growth is encouraging. However, the first four months have shown that 2022 will be much more challenging than last year."