Hilti continues to invest despite Covid-19 pandemic
18 March 2021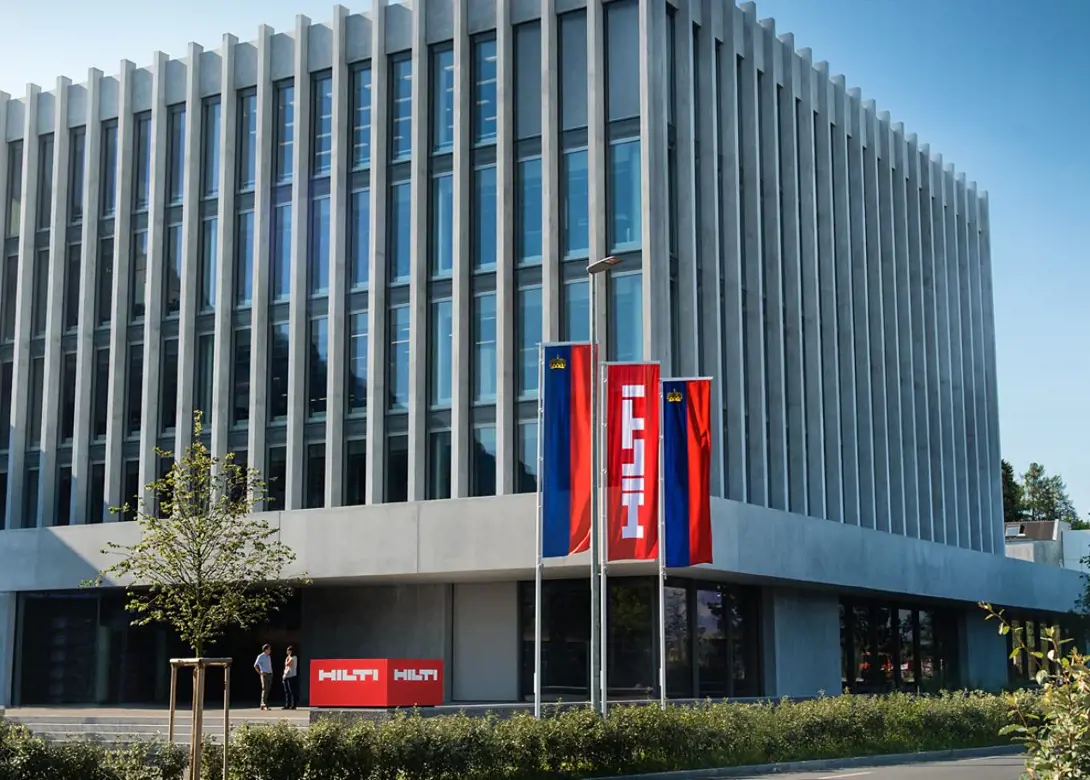 Hilti Group closed the challenging Covid-19 pandemic year of 2020 with an operating profit of CHF 728 million (-7% down on 2019) and a decline in sales of 9.6% compared to the previous year - totaling CHF 5.3 billion. Nevertheless, investments in strategic initiatives continued as planned to ensure the long-term success of the company.
CEO Christoph Loos commented: "2020 was a turbulent business year, which shows in our figures. Overall, we came through the pandemic year with a black eye and were able to avoid compromising the financial stability of our company. At the same time, we continued to invest into our strategic priorities."
At the end of March 2020, Hilti launched a four-pillar program to cope with the Covid-19 impact. A strong emphasis was put on protecting the health and well-being of all employees, particularly those with direct customer contact. Additionally, a hiring freeze was imposed, indirect costs were optimised, and temporary savings measures were implemented. At the end of the year the number of team members stood at 29,549, a decrease of 1.5 percent compared with the previous year. Hilti adjusted its structures only very selectively in certain markets and avoided a more extensive restructuring.
Despite the pandemic, the Hilti Group launched 74 new products and services onto the market. Expenditures for research and development reached CHF 358 million (-2.5%), a share of 6.7% of sales.
For the current year, the Hilti Group expects a moderate economic recovery, which will vary from region to region and depend heavily on the course of the coronavirus pandemic in the coming months. Despite these challenges, the company is adhering to its strategic objectives and will continue to invest significantly in innovative solutions and the digitisation of its portfolio and its internal processes. The Hilti Group expects sales growth in local currencies in the upper single-digit range, a continued significant negative currency effect and a profitability at about the same level as before Covid-19.