Highest ever Q3 sales for Bulten
16 November 2023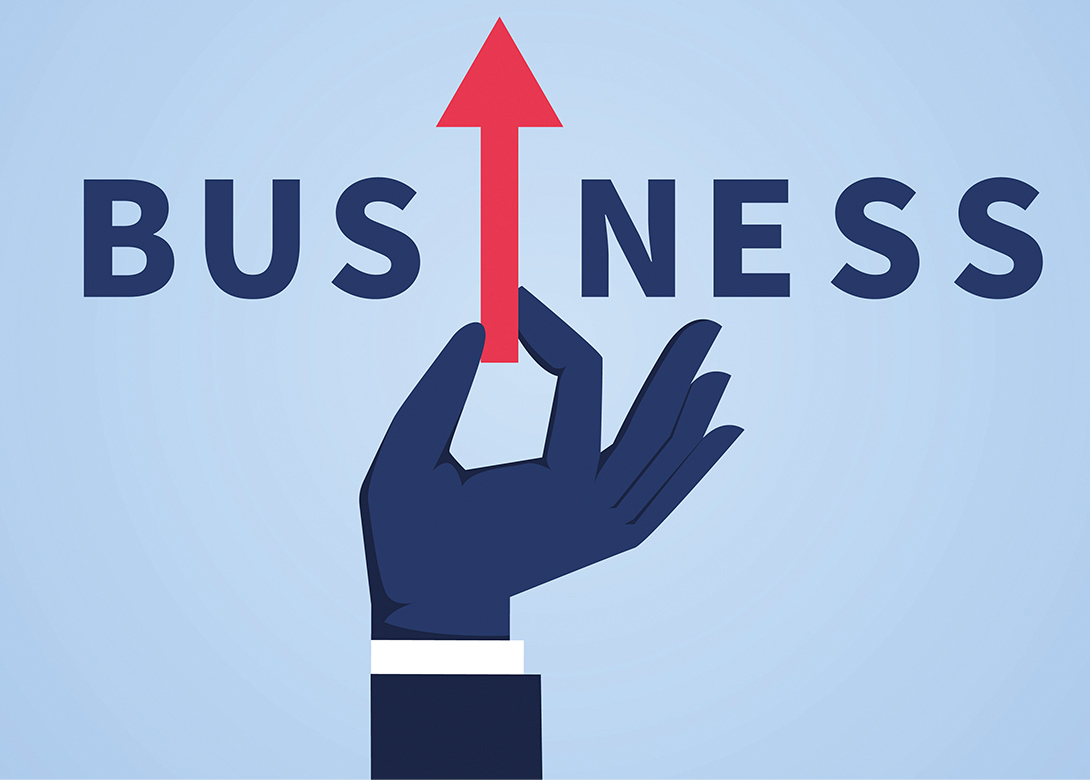 Bulten Group has reported that net sales amounted to SEK 1.378 billion (€117.9 million) for the third quarter of 2023, an increase of 25.9% on the same period the previous year (2022: SEK 1.095 billion). Adjusted operating earnings totalled SEK 36 million, equating to an adjusted operating margin of 2.6%. 
Bulten highlighted that the operating earnings have been charged with transaction costs of SEK 5 million – attributable to the acquisition of Exim & Mfr Holdings Pte Ltd, a Singapore-based distributor of fasteners and other components with annual sales of SG$40 million. Bulten explains that the acquisition provides it with a good platform to grow in new sectors, where the distribution stage is a pivotal sales channel.
Anders Nyström, president and CEO at Bulten Group, commented: "The acquisition of Exim brings business opportunities in new customer groups. We had the highest ever Q3 sales in Bulten's history and the capacity boosting measures have produced results, if later than anticipated, and have burdened the quarterly figures." 
From January to September, Bulten's net sales amounted to SEK 4.18 billion, an increase of 33.4% compared to the same period in 2022 (SEK 3.13 billion). Operating earnings (EBIT) totalled SEK 197 million, equating to an operating margin of 4.7%.