Fabory acquires KEBEK Group
04 October 2021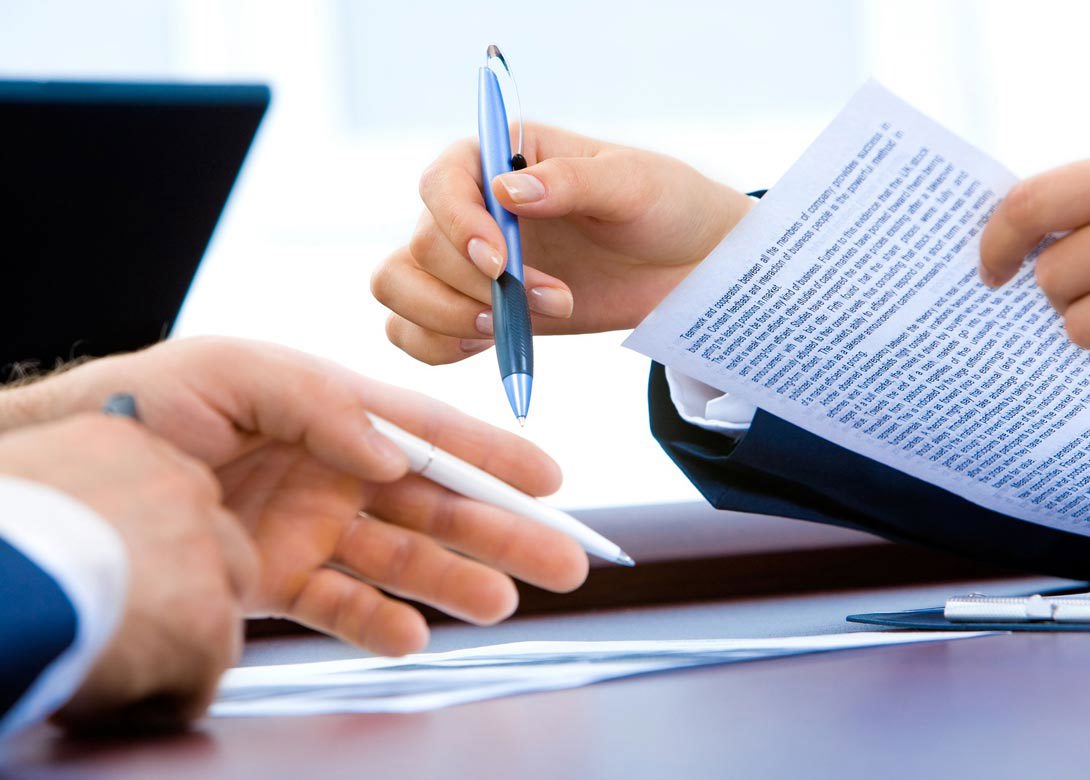 Fabory has reached an agreement to acquire KEBEK Group from founder and current Director Dalibor Bek, creating a leading fastener specialist platform in the CEE region and further enhancing its 'Masters-in-Fasteners' strategy.
The strong strategic fit between and common high performance mentality of both organisations will enable the Fabory-KEBEK combination to provide a stronger and more relevant proposition to its customers including a deep and relevant range of specialist fasteners, differentiating supply chain solutions and quality and engineering.
Francisco Terol, CEO Fabory comments: "Fabory is highly impressed by KEBEK, the width and depth of its product assortment, their strong commercial performance and supply chain capabilities. We are therefore extremely excited and proud to welcome the KEBEK Group to Fabory. This marks an important step in our 'Masters-in-Fasteners' strategy; reinforcing our leadership position in our core countries. We continue to make strong progress on our overall transformation and are looking forward to continue this journey together with the KEBEK team."
Dalibor Bek, CEO KEBEK Group comments: "We are excited about our future as part of Fabory. Fabory and its management team have shown that they have the required expertise and winning mentality to establish a leading platform in the strong and quickly growing CEE market. We are convinced that joining forces will open up many new opportunities, in several countries and market segments."
KEBEK is a family-owned fastener specialist headquartered in Chomutov, in the north-west of the Czech Republic with operations in Czechia, Slovakia and Hungary. Its successful initial distribution activities of air conditioning and ventilation components quickly expanded to the distribution of fasteners, which is its core activity today. KEBEK offers a wide and broad assortment of specialised fasteners in combination with Value Added Services, including in-house production capabilities and automated kitting facilities. This creates a strong value proposition to a customer base of over 8,000 customers, including several large key accounts in amongst others the healthcare, energy and the construction market.