Expander evolves from supplier to global expert
22 March 2021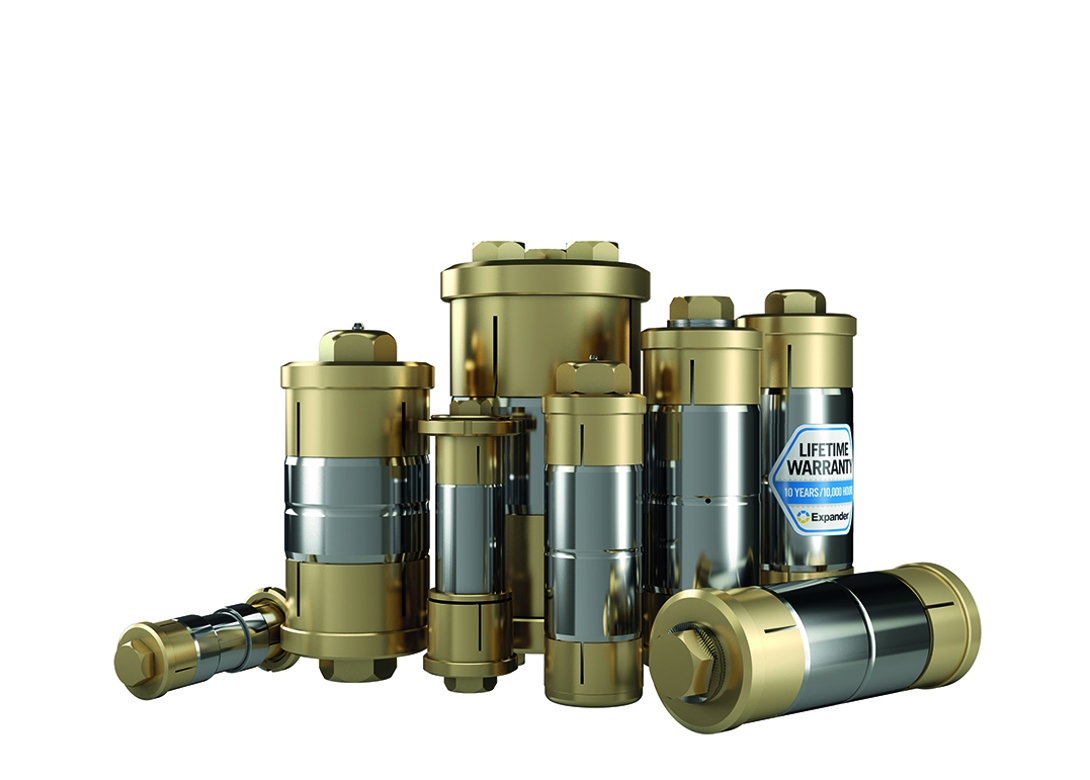 Nord-Lock Group has made a large investment in its pivot business, Expander, to better serve the needs of its global customer base. The newly expanded facility in Åtvidaberg, Sweden, has increased by 130% to 3,500m² – making room for modern manufacturing, a premium technical centre, as well as high-volume order handling. 
Expander is the original solution for expanding pivot axles – supplying both 'first fit' and aftermarket. The innovative pivot solutions are installed directly into the existing machine mounting without the need for welding or line boring – providing a permanent solution to lug wear. The company's production flow is completely digitised, enabling high quantities of customer unique orders to leave the factory within 48 hours.
Nord-Lock points out Expander System has over 35 years of knowledge and experience as the original inventor of pivot pins with expanded sleeves. These pivot pioneers have now delivered over 1.5 million Expander Systems worldwide.
"Taking our market leading position to the next level requires us to invest heavily in production to meet customer demands. Over the years we have continued to build on our ability to provide tailor-made solutions quickly and efficiently. Our R&D department designs over 3,000 new systems every year and our webshop includes over 80,000 pivot positions for different machine makes and models," explained Thomas Persson, director of Expander System.
The factory expansion will also allow Expander to increase its order volume by eight and the new Pivot Performance Technical Centre will further accelerate product development and support customer needs. The site will also become more sustainable due to the factory's reduced energy consumption, improved worker environment and lower carbon footprint. 
"This unique Swedish innovation has had highly favourable sales development since joining Nord-Lock Group in 2016. We are now ready for the next chapter on its journey and the enlarged and upgraded Åtvidaberg facility enables us to make that happen, in a more efficient, safe, and sustainable manner," commented Fredrik Meuller, CEO of Expander System "I am very proud of what we have achieved – to manage an investment of this magnitude, together with two other factory expansion projects in other parts of our Group, in the middle of a pandemic, is nothing but impressive and a sign of strength. Nord-Lock Group now enjoys a very solid operational platform from which we can continue our profitable growth development and offer a better service to our customers."